On Resting
by Dan Scott In a few weeks, we'll be headed into fall, which, except for Christmas and Easter, is the busiest time of the year for those of us in ministry. The activities and effort required to get a ministry year underway can be quite extensive. It's great work, but what is the impact of […]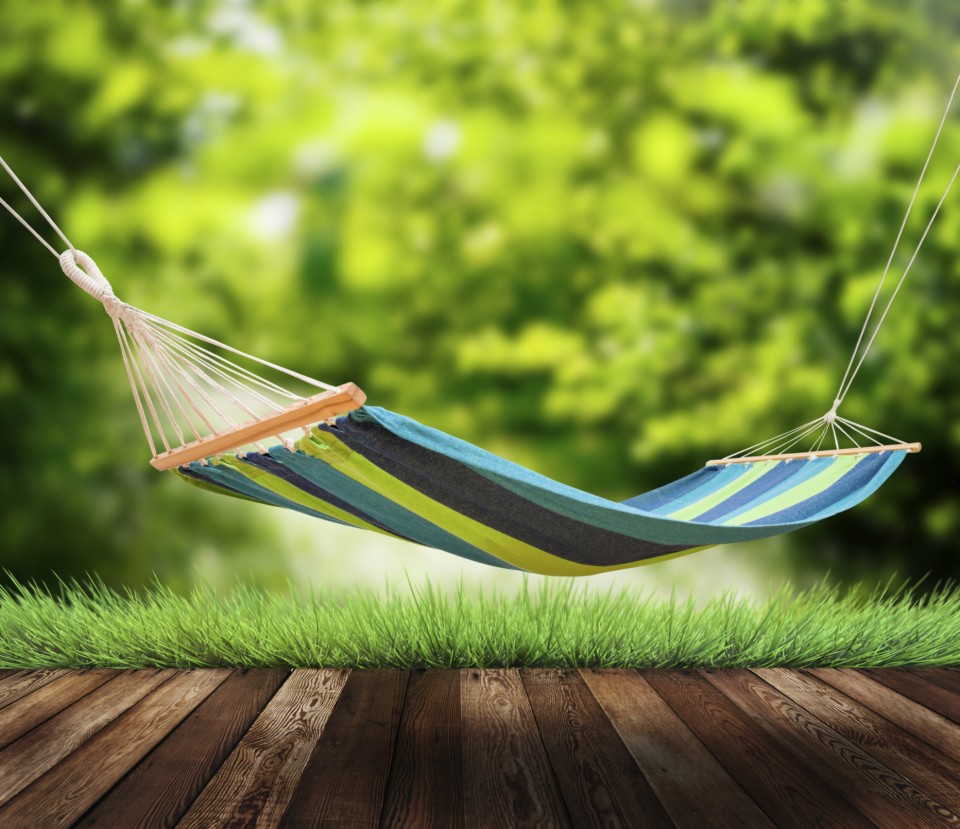 by Dan Scott
In a few weeks, we'll be headed into fall, which, except for Christmas and Easter, is the busiest time of the year for those of us in ministry. The activities and effort required to get a ministry year underway can be quite extensive. It's great work, but what is the impact of that work on those whom we love most, not to mention our own sanity?
We teach this to families, yet even those of us in ministry need take a time out. Our emotional and spiritual health needs nourishment for the stamina required for ministry. Our families deserve more than our passing glance; they deserve us. We need to practice what we preach and live Orange.
So do this:
Choose a day and hold it as sacred. Clear your schedule and make a plan to take a break every week. The work will be there when you get back. Don't worry about the emails piling up while you're gone; you'll get to them later. The health of your family is more important.
Turn off your cell phone for the day.
Turn up the iPod and take a walk in the woods.
Find a good book and an oversized chair, and get lost.
Take your family to the beach.
Throw a party with two dozen of your closest friends.
Or simply be still and be reminded that God is in control and wants you to rest.
Whatever the activity (or lack thereof), just be sure that you're enjoying life and finding rest.
How do you carve out time for yourself and your family? What benefits does taking a day of rest provide?
Orange Books deal week continues with more great bonuses! Buy the Book Club Bundle (5 or more copies each of Creating a Lead Small Culture, Make Believe, or Married People), and get all of the following: "What Is Orange?" (Orange Conference 2014 breakout by Reggie Joiner, audio file); Do for a Few: A Training Event in How to Lead Small (a training and event guide); and one ticket to Orange Tour 2014. Plus, when you tweet or share on Facebook any of the deals using the hashtag #OrangeBooks, you'll be entered to win a prize. Go to OrangeBooks.com to learn more.
Follow Us
Stay connected to us and be the first to know about exclusive deals and upcoming events.