The Parent's Voice
Do you have a Parent Advisory Board for your ministry? No matter what age group you're in charge of, the feedback and guidance of parents can be invaluable. Not only can they help steer the direction of the ministry, influential parents can be the best advertisements for your programs as they encourage their friends and […]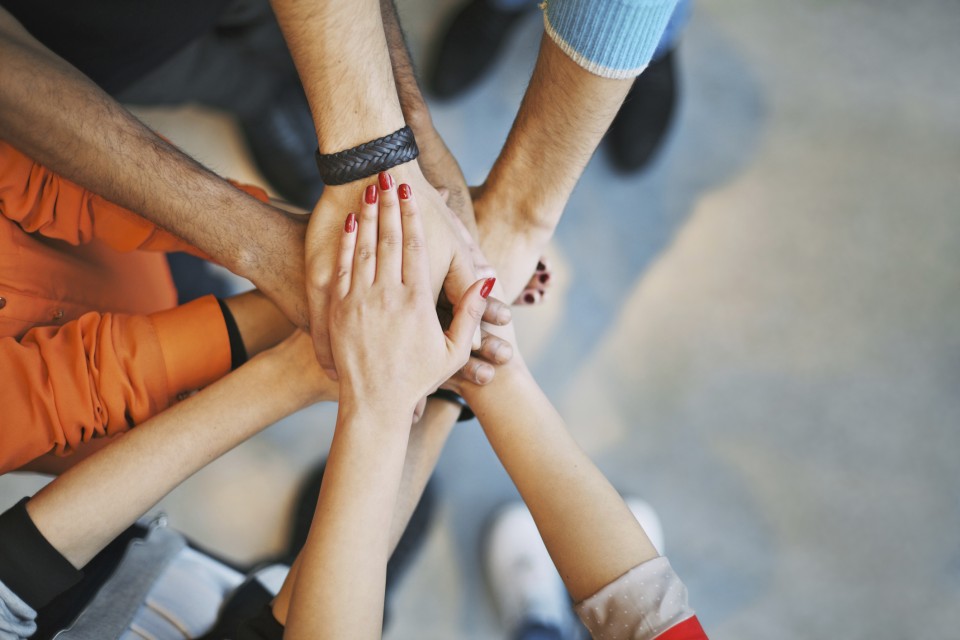 Do you have a Parent Advisory Board for your ministry? No matter what age group you're in charge of, the feedback and guidance of parents can be invaluable. Not only can they help steer the direction of the ministry, influential parents can be the best advertisements for your programs as they encourage their friends and family to attend.
Select a small group of parents from a variety of backgrounds (ethnicity, age of children, length of time as a Christian). Invite them to meet with you on a quarterly basis to share what their kids like most, what they appreciate about the ministry, feedback on what can be improved, and creative brainstorming about ideas for the future. Give them the chance to speak into the ideas or programs you're thinking about implementing in the ministry. Charge them with praying regularly for the kids and students involved. Thank them with a meal, small gift cards, or another treat that shows you're grateful for their expenditure of time, thought, and energy.
If you have a PAB in place already, what benefits have you seen from it? What recommendations can you give to those who are setting it up for the first time?
This week, Orange Books is offering great deals on Married People, Creating a Lead Small Culture and Make Believe—each with bonus materials. Check it out at www.OrangeBooks.com/promo.
Follow Us
Stay connected to us and be the first to know about exclusive deals and upcoming events.