Easing the transition
No matter how ready for college your seniors say (or act like) they are, almost every rising freshman experiences a measure of transitional shock. In many cases, they're moving from their hometowns into different cities, forced to meet new people, and learning to live independent of their parents. As a small group or ministry leader, […]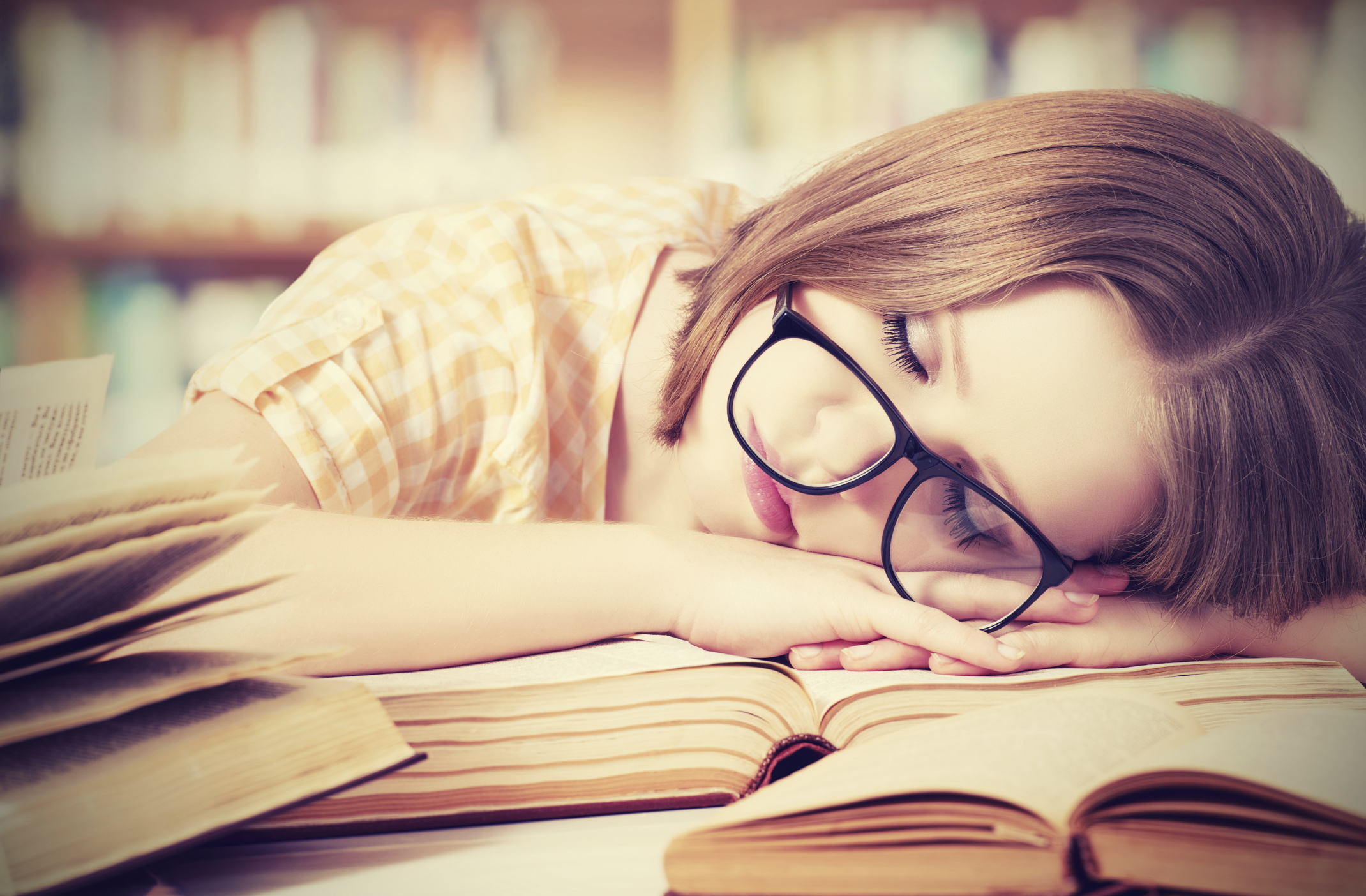 No matter how ready for college your seniors say (or act like) they are, almost every rising freshman experiences a measure of transitional shock. In many cases, they're moving from their hometowns into different cities, forced to meet new people, and learning to live independent of their parents.
As a small group or ministry leader, you can help them make this transition by staying in contact with them this fall. Connect students with friends you have in that college town (even better, friends in campus ministry). Make the most of technology by keeping in contact with them via Facebook, text message, or other means—just do it often. Suggest a good church they might visit. Be mindful of the student's schedule and call or send a card when exams are coming up.
What other ways are you staying in touch with students making the move to college?
Follow Us
Stay connected to us and be the first to know about exclusive deals and upcoming events.