Doing What the Church Does Best
by Sue Miller I spent some time recently with a group of leaders talking about children's ministry. They were sharing with me their disappointment over their apparent lack of influence in a child's life each Sunday. With the stats showing that parents have the greatest influence in a child's life, it's easy to feel like […]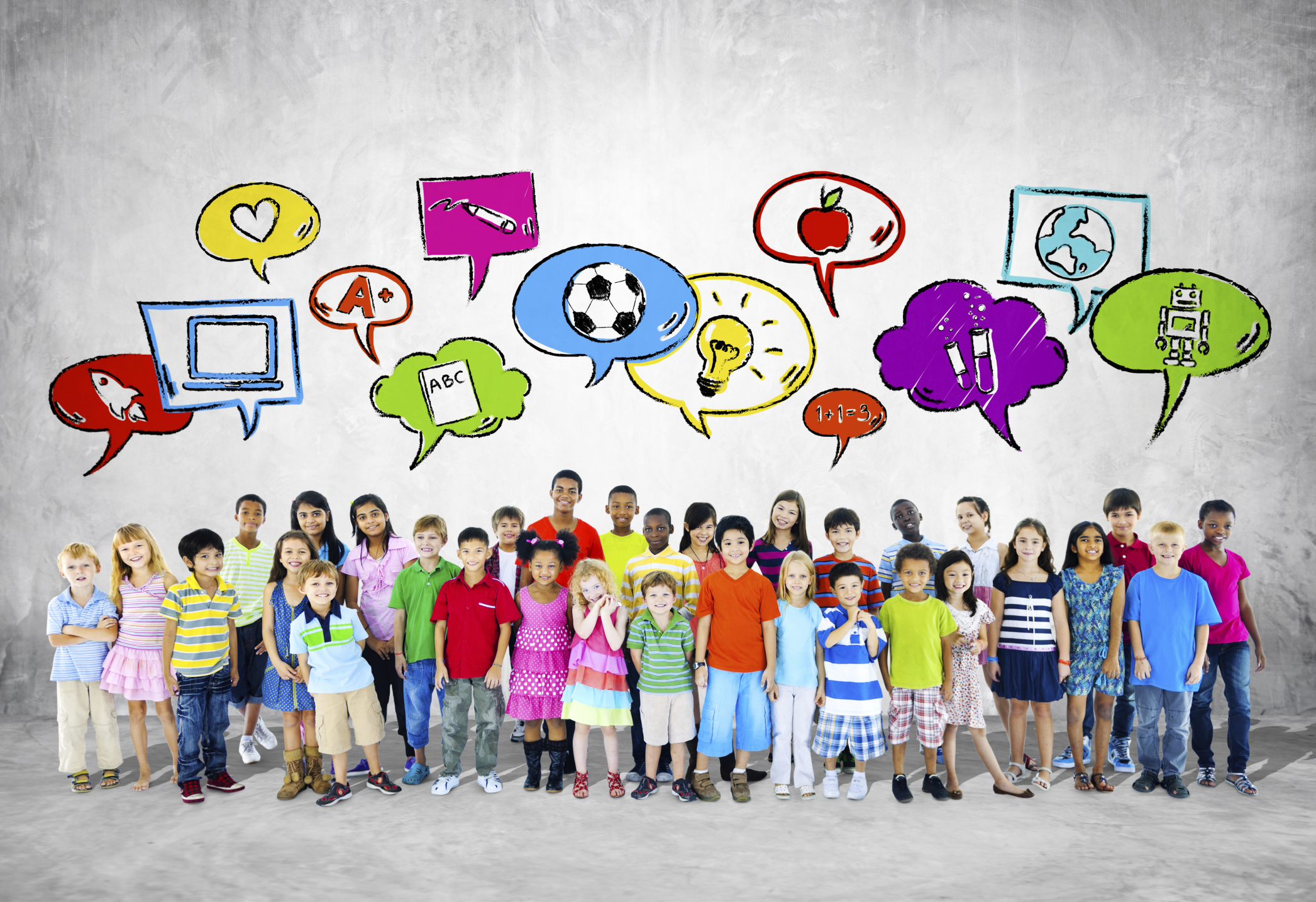 by Sue Miller
I spent some time recently with a group of leaders talking about children's ministry. They were sharing with me their disappointment over their apparent lack of influence in a child's life each Sunday. With the stats showing that parents have the greatest influence in a child's life, it's easy to feel like Sundays aren't worth our best efforts anymore.
It helps me to remember there are some things children's ministry can do better than parents at home. We give children a chance to experience corporate worship and teaching in an environment with their peers. We provide a small group leader who loves them and listens to them differently than a parent does. We create an environment where our kids can invite their lost friends.
That's what I love about Orange thinking. It's not an either/or kind of mentality. It's both/and.
We need parents to do what they do best at home. And we need to keep the bar high as we commit to using every minute we have on Sunday to do what only a children's ministry can do.
What else do we offer in children's ministry that can't be found anywhere else?
To learn more about the Orange Strategy, visit www.ThinkOrange.com.
Follow Us
Stay connected to us and be the first to know about exclusive deals and upcoming events.