Going Orange: The first steps
If you're a children's, student, or family minister trying to bring your church toward Orange thinking, it may seem like an overwhelming task. The good news is that there are a few steps you can take to manage the transition in its early stages: Discuss principles before practices. Most senior pastors will agree with the […]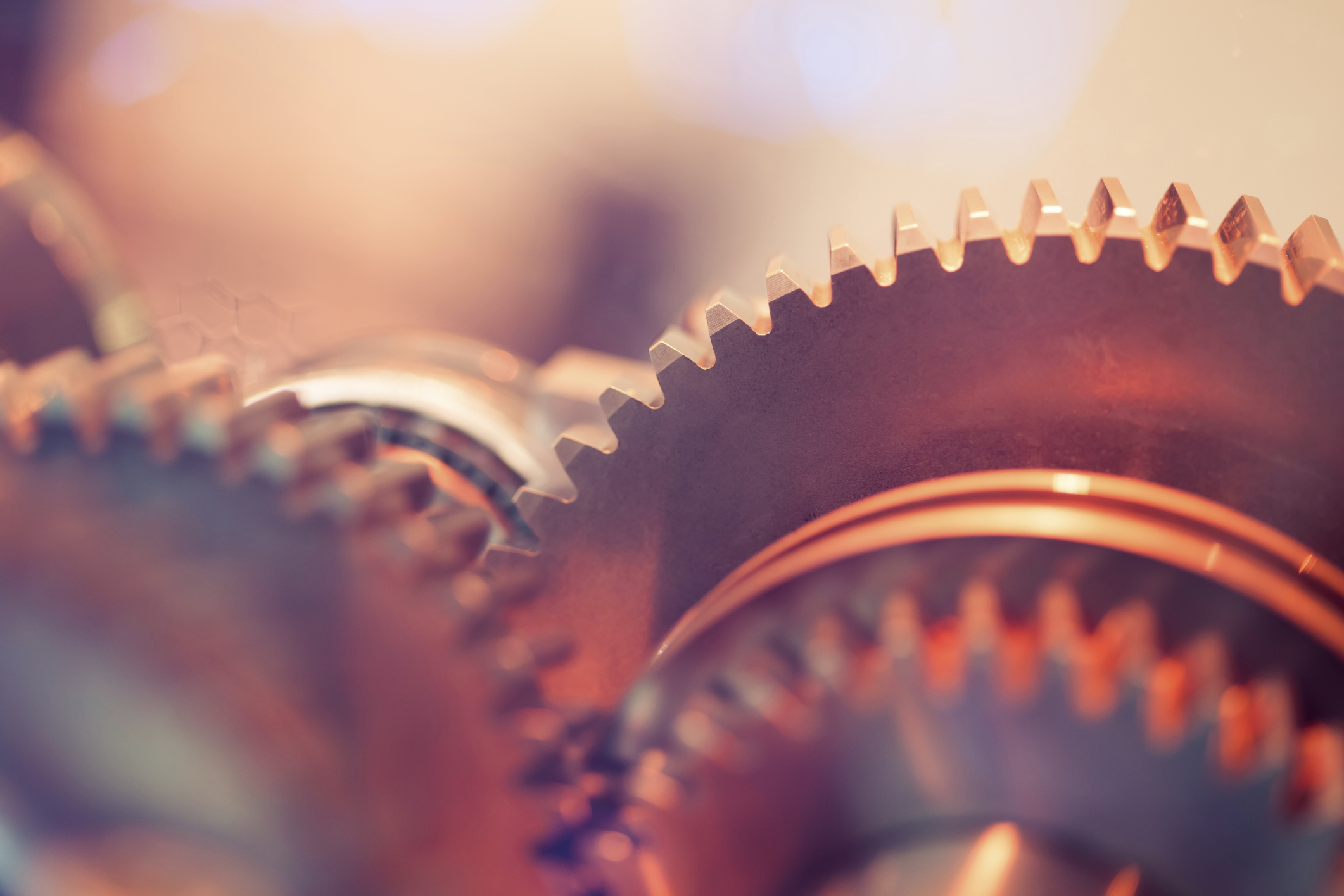 If you're a children's, student, or family minister trying to bring your church toward Orange thinking, it may seem like an overwhelming task. The good news is that there are a few steps you can take to manage the transition in its early stages:
Discuss principles before practices. Most senior pastors will agree with the basic assumptions that nothing is more important than someone's relationship with God, that a parent has the most influence over a child, that the church is in a position to have significant influence over the parent. Make sure these ideas are addressed before you begin changing your programming schedule.
Examine your church's landscape. You know how much change your church can handle at once. Established churches made up of an older demographic should probably move more slowly than church plants full of young families. Figure out the degree of customization that needs to take place for your church and your community.
Think strategy first. Thinking Orange doesn't mean just adding a few events to your schedule; it means creating a specific, intentional plan of action that keeps the end in mind. Determine where you want to take families, then create a plan to get there.
What steps are you taking this fall to go Orange, or to move deeper into the Orange Strategy?
To learn more about the Orange Strategy and view samples of Orange curriculums, visit www.ThinkOrange.com.
Follow Us
Stay connected to us and be the first to know about exclusive deals and upcoming events.