Bring Them to Jesus
by Kendra Fleming In the Gospels, the story is recorded multiple times in which Jesus sets a precedent for interacting with children. People were bringing their babies to Jesus, and the disciples were disturbed because Jesus was spending His time with children instead of doing whatever it was they thought He should be doing. Jesus' […]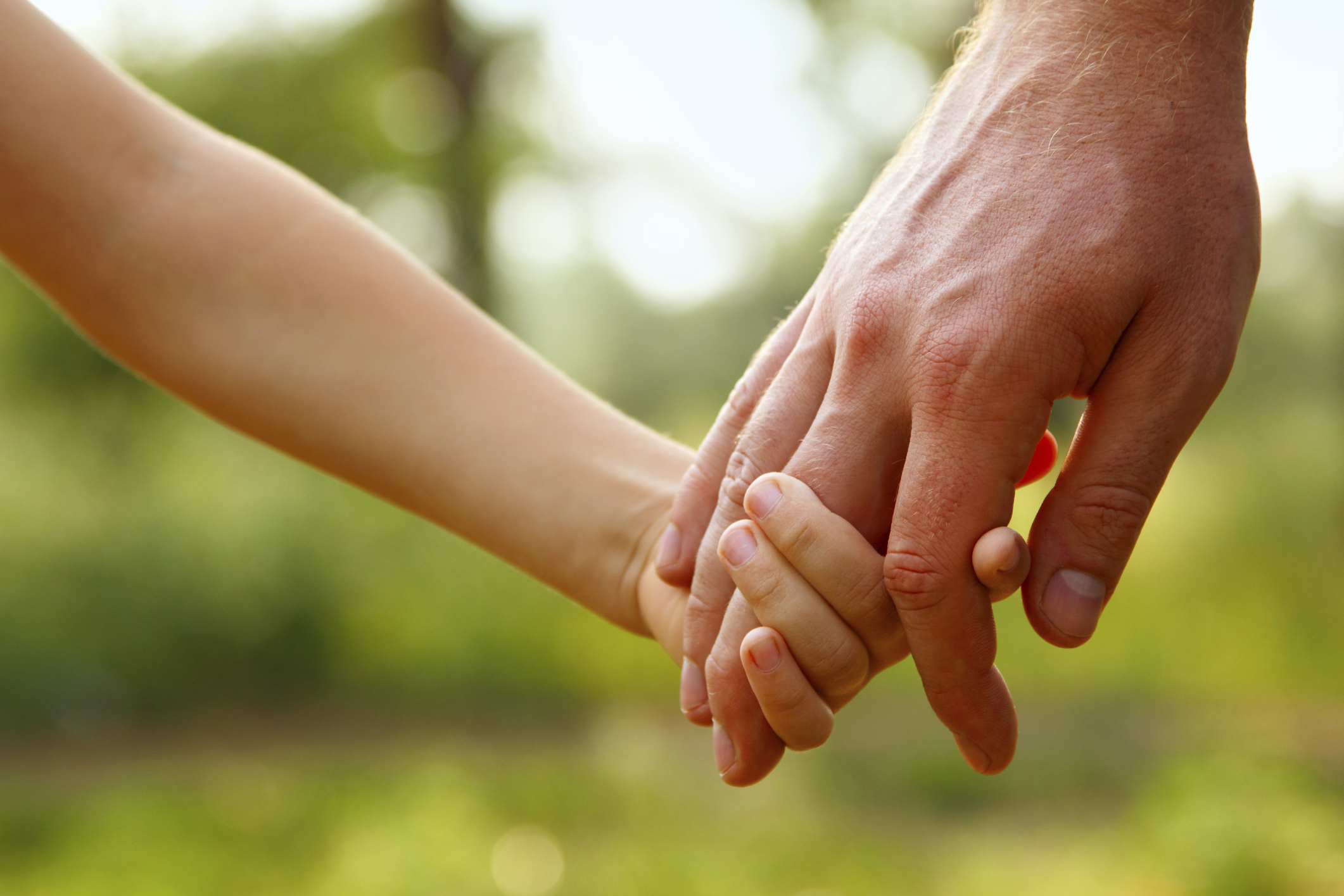 by Kendra Fleming
In the Gospels, the story is recorded multiple times in which Jesus sets a precedent for interacting with children. People were bringing their babies to Jesus, and the disciples were disturbed because Jesus was spending His time with children instead of doing whatever it was they thought He should be doing. Jesus' response is instructive for us in ministry to children: "Let the little children come to me, and do not hinder them, for the kingdom of God belongs to such as these." (Matthew 19:14, Mark 10:14, Luke 18:16)
Jesus was letting the whole world know that He is accessible to even the smallest children. We don't have to give preschoolers a lecture articulating the difference between Calvinism and Arminianism. We just need to bring them to Jesus.
This sort of experience doesn't happen accidentally. It requires intentionality on our parts as children's pastors, volunteers, and parents to create environments that engage the hearts of children and preschoolers so they have the chance to discover just how incredible God is and how interested He is in being part of their lives.
Kendra Fleming is the multi-campus children's director for North Point Ministries in Alpharetta, Georgia. In this position, she oversees the ministries on each campus for Waumba Land (babiespre-k), UpStreet (K-5th grade), and KidStuf which serves over 5,000 children each Sunday. She lives in Cumming, Georgia, with her husband Gary and their four children, Jessica, Catherine, Jack and Emily.
Follow Us
Stay connected to us and be the first to know about exclusive deals and upcoming events.