How to Help Parents Navigate Promotion
by Kendra Fleming It's that time of year again, when kids are moving up to their new small groups and, in some cases, whole new departments! If we're not careful, we can really frustrate parents in the process. And we all know that parents are in the best position to alleviate any anxiety their children […]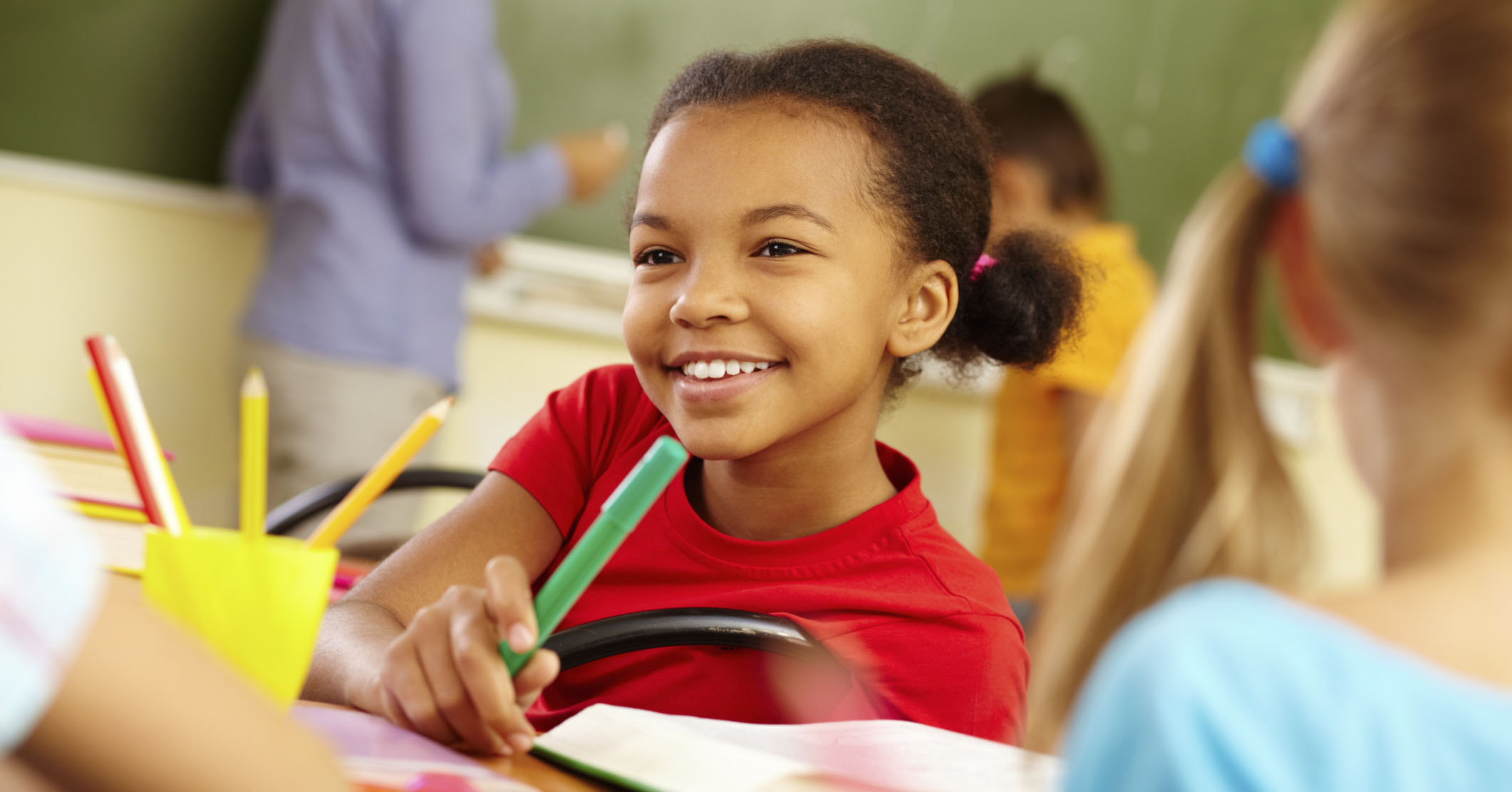 by Kendra Fleming
It's that time of year again, when kids are moving up to their new small groups and, in some cases, whole new departments! If we're not careful, we can really frustrate parents in the process. And we all know that parents are in the best position to alleviate any anxiety their children might have about this big change. Here are some simple things you can do to help parents feel more at ease with the change.
Give parents the information they need. Create many easy and obvious ways for parents to get the information they need. Remember that you usually have to communicate in several different ways to hit every family.Think through the information your parents need and give it to them in a clear and simple way. Take it one step further and think through things that would make it easier, such as a map of your children's space with their child's new room marked on it, and provide this helpful information.
Help parents understand new systems. Think through what will be different from what kids and parents are used to, and let parents know about those changes.Do you check children in differently? Does their morning schedule change? Do they now travel to a large-group environment? Do they now need to attend the same service hour?
Introduce parents to new relationships. Parents feel uneasy when they are unsure about who will be with their kids. Create opportunities for leaders and parents to connect. Encourage small group leaders to call the parents and introduce themselves. Take pictures of leaders and create a bio to give parents so they can connect a name with a face. Get creative! There are many ways to do this.
Connect parents to the vision. Change is a perfect opportunity to cast vision for what God wants to do in the lives of their kids. Parenting can be overwhelming, and you have an opportunity to cast vision for the new year and the plan you have to partner with them. Paint a great picture of your plan and inspire parents to participate with you!
How are you helping parents get ready for the fall? Share some tips from your own organizations!
Follow Us
Stay connected to us and be the first to know about exclusive deals and upcoming events.