Multiplying Yourself for Greater Impact
by Autumn Ward Don't worry, we're not taking a stand in support of human cloning. But think about it: How much better would your ministry be if there were about five more ministry leaders, five more of you? Believe it or not, there is a way to multiply yourself. We call them coaches. Rather than […]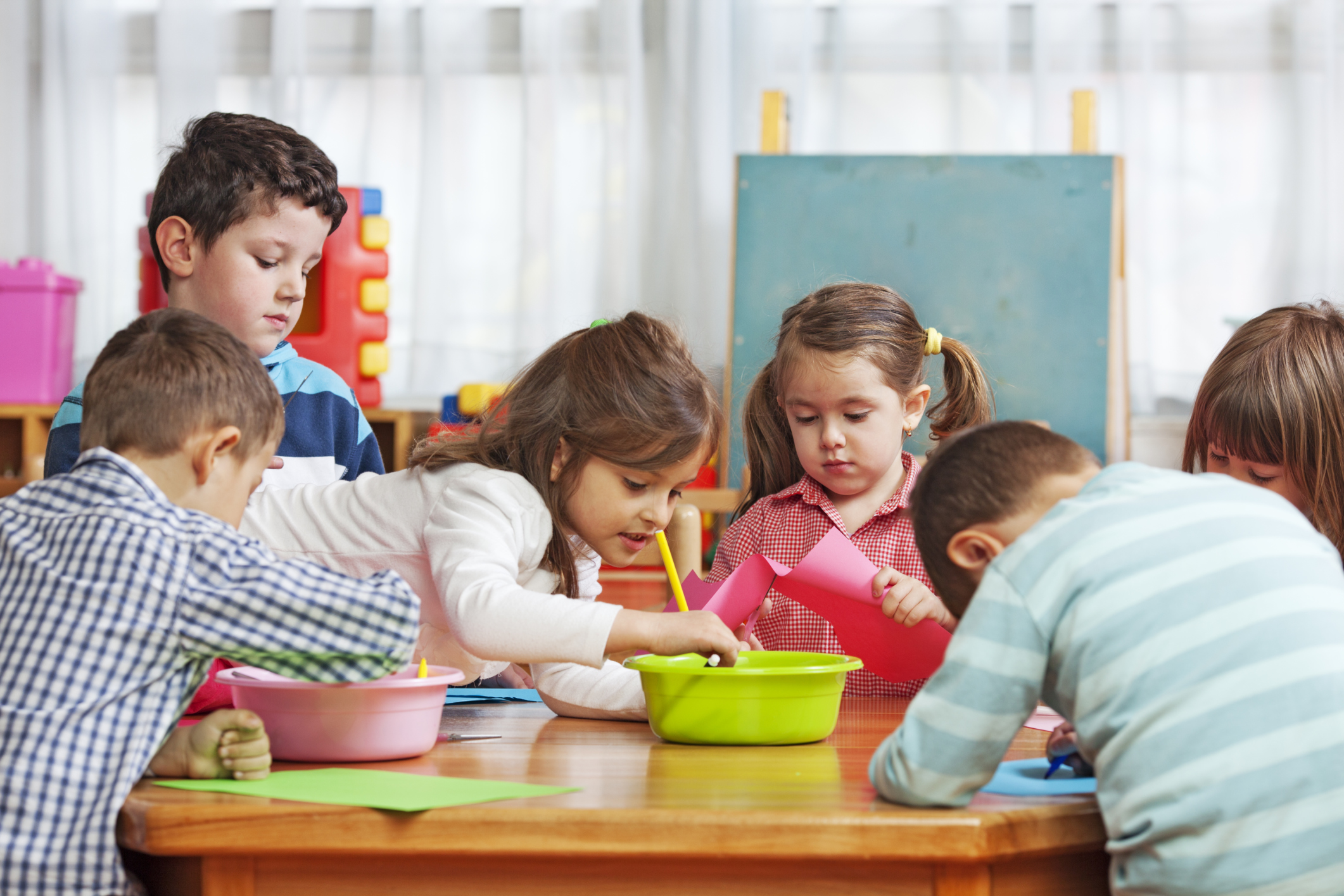 by Autumn Ward
Don't worry, we're not taking a stand in support of human cloning. But think about it: How much better would your ministry be if there were about five more ministry leaders, five more of you?
Believe it or not, there is a way to multiply yourself. We call them coaches. Rather than the pastor/director trying to lead all the volunteers, he or she looks for leaders who are already serving and begins to develop them as coaches. Rather than continuing to lead one small group of children, a coach leads a small group of volunteers who lead small groups of children.
You may begin with only one or two coaches, but when you find them, waste no time in pouring your heart into them. Begin training them on how to care for volunteers, how to build their teams, how to train other volunteers to serve . . . to begin multiplying you.
How have you seen coaches make Sunday mornings smoother and easier? What characteristics do you look for in a coach?
Autumn has been married to Chad—her most favorite person in the whole wide world—for 18 years. They have three amazing children: Joseph, Sarah and Anna. She is passionate about helping moms and dads become spiritual heroes to their children. She is a writer for the First Look preschool curriculum and is a member of the First Look creative team.
Follow Us
Stay connected to us and be the first to know about exclusive deals and upcoming events.