Book Study: Make Believe, Week 3
by Leslie Galema For week 1 of the Make Believe book study, click here. For week 2 of the Make Believe book study, click here. Make Believe, Chapter 5 Your Children's Pastor is Cool I am writing the study of this chapter from the standpoint of my 10 years worth of experience in kids' ministry. […]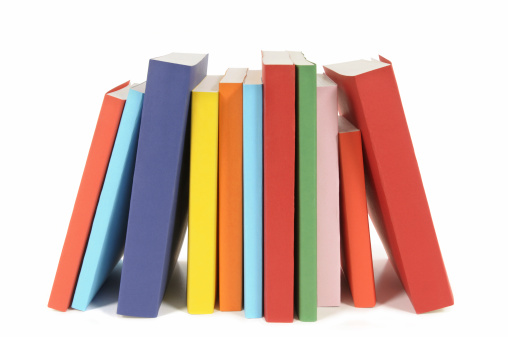 by Leslie Galema
For week 1 of the Make Believe book study, click here.
For week 2 of the Make Believe book study, click here.
Make Believe, Chapter 5
Your Children's Pastor is Cool
I am writing the study of this chapter from the standpoint of my 10 years worth of experience in kids' ministry. (I only started serving in youth ministry two short years ago.)
I know exactly how it feels to be tempted to compete—from both sides of the fence! Kids' ministry versus student ministry is a battle of the fittest! We compete over volunteers, programming, budget, and who gets more announcements from the stage.
Kids' pastors are no fun and youth pastors are too fun. That is usually how we are unfairly categorized, right? There may be some truth to it, but for good reason! Kids' pastors have to be organized and responsible. We aren't just leading volunteers but we are responsible for so many ages and stages: from infants to toddlers, from toddlers to preschool, from preschool to elementary school. From the time a child is born to the time they transition to student ministry, they will have spent 11 years in kids' ministry!
During those kids' ministry years, there are so many things to consider: allergies, special needs, emotional needs, dirty diapers, snacks, security, more volunteers, oh my!
What happens in children's ministry is just as important as what happens in student ministry.
As a student pastor, you should be watching what is happening in kids' ministry, because those kids will be under your leadership in a short time. If you are smart, you will be prepared.
While we can all agree that the way to lead kids and students looks different, I think that we can also agree we can learn a lot from each other. Not to sound like a Paula Abdul song, but opposites attract.
That is exactly what this chapter is about! Combining influences between kids' ministry and student ministry.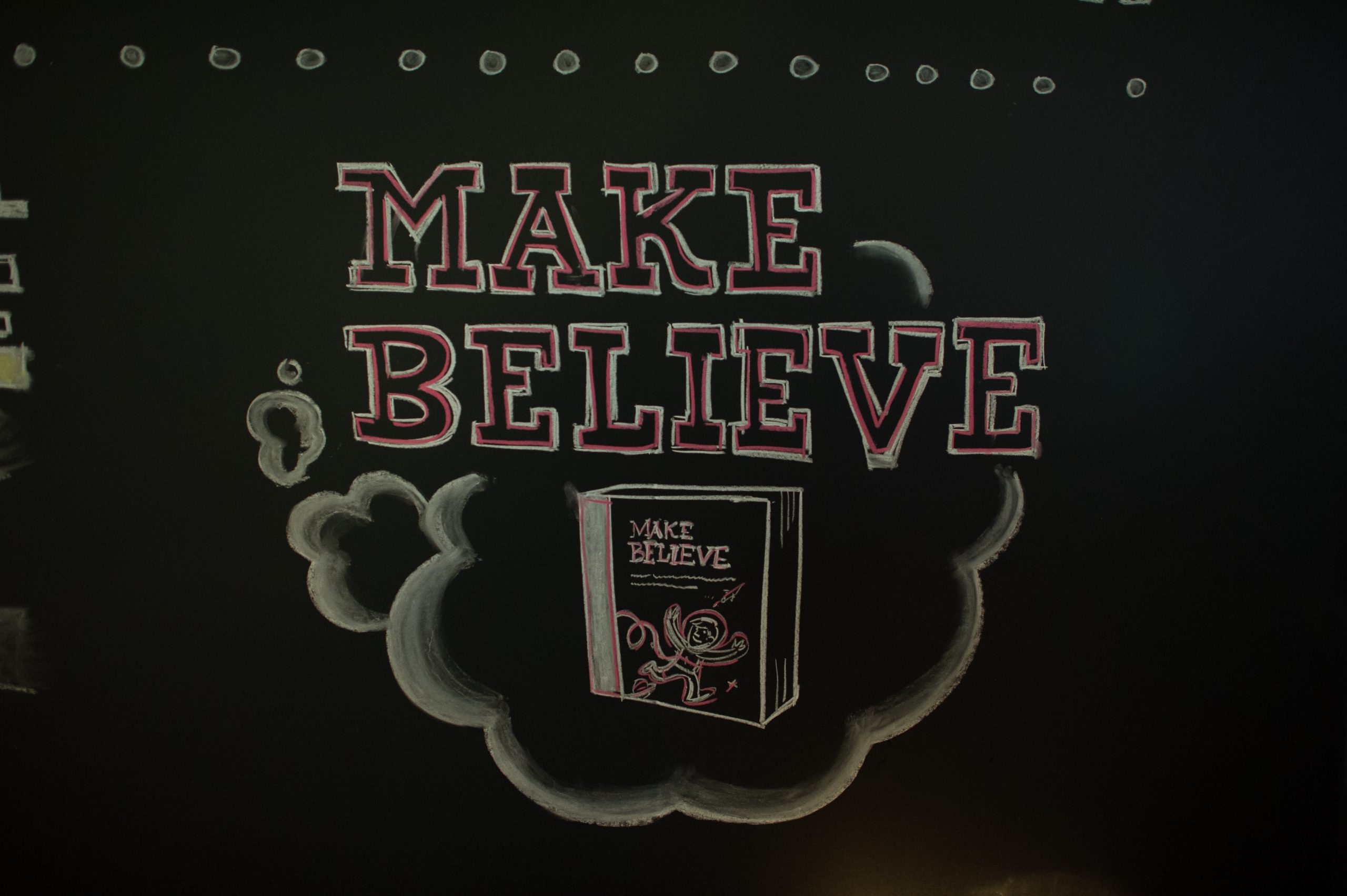 Benefits of partnering with Kids' Ministry:
Smoother Transitions. My oldest daughter is living this transition as I type this. This fall she will move to student ministry. As a parent, I personally can't believe that she is old enough to be in student ministry. F
When kids and student ministry collide, details become more manageable and everyone benefits from it!ortunately, I've found that our leaders are making an effort to make this transition smooth for the kids!
Resources. We all have resources that we could share with one another. Rooms, budget, trainings, and volunteers. It is much easier to share with someone who you feel is on your side and cares about what you are doing!
Volunteers. Sometimes there are volunteers who are volunteering to help fill a need rather than lead where they are most gifted. It is important that, when you recognize someone's potential to be a great resource for another team, you point out that opportunity to them! We don't want volunteers to be there just as a "warm body." Rather, we want passionate leaders who want to make a difference in the life of a kid!

Service Opportunities. Kids' pastors can benefit from the influence of the teenagers in student ministry. Kids love teenagers! When a student pastor can promote the kids' ministry in a way that teenagers want to help out, we all win! There is benefit in working together!
Peace of Mind. When you work together as a team, you stop keeping score of who has more volunteers and who had more show up to your last outreach event. Rather, you see it all as a win for everyone!
When you believe that your children's pastor is cool, you . . .
1. Connect with Human Beings: People love it when you take interest in them. It doesn't matter your age, gender, or profession, they like it when people care about them. You have the ability to do that with your children's pastor.
2. Work on Something Together: Get together and work side by side on a project together—same goal, shared responsibility. By doing this, you will be able to focus more on appreciating each other's gifts and strengths rather than trying to compete.
3. Make Kids Heroes in Your Student Ministry: When you read the Gospels, you'll notice how Jesus elevated the treatment of outcasts, widows, women, and sinners. You'll also notice that He raised the perspective about children by the way He accepted them. Go and do the same thing.
4.Serve Your Children's Pastor: Okay, we have already listed the MANY reasons why being a children's pastor is cool . . . so what is something that you could do for your children's pastor to make them feel special?
IMAGINE:
In the book, we are asked to think of one thing that we can do that will provide a huge boost for our children's pastor. I want to go a little further and ask:
What is one way YOU can take the initiative and start an alliance with your children's pastor to improve how you lead from cradle to college?
Maybe we should ask: "What are we going to do with this one child, cradle to college?"
I am excited to hear your thoughts on how we can work better together!
The harsh reality of life (and student ministry) has squelched the ability of many student pastors to dream and imagine. That's where this book comes in. Make Believe reminds student pastors of what's still possible. And it gives them the practical steps to make those possibilities an actuality. Get your copy here!
Follow Us
Stay connected to us and be the first to know about exclusive deals and upcoming events.