Oakwood and Orange: How a small church implements the Orange Strategy
by Dave Dorsey, Oakwood Community Church I became the director of ministries for our church just over four years ago, and a big part of my responsibilities is the kid's ministry. Early on, I began to assess how effective we were in our kid's ministry. We were using a number of different curriculums for the […]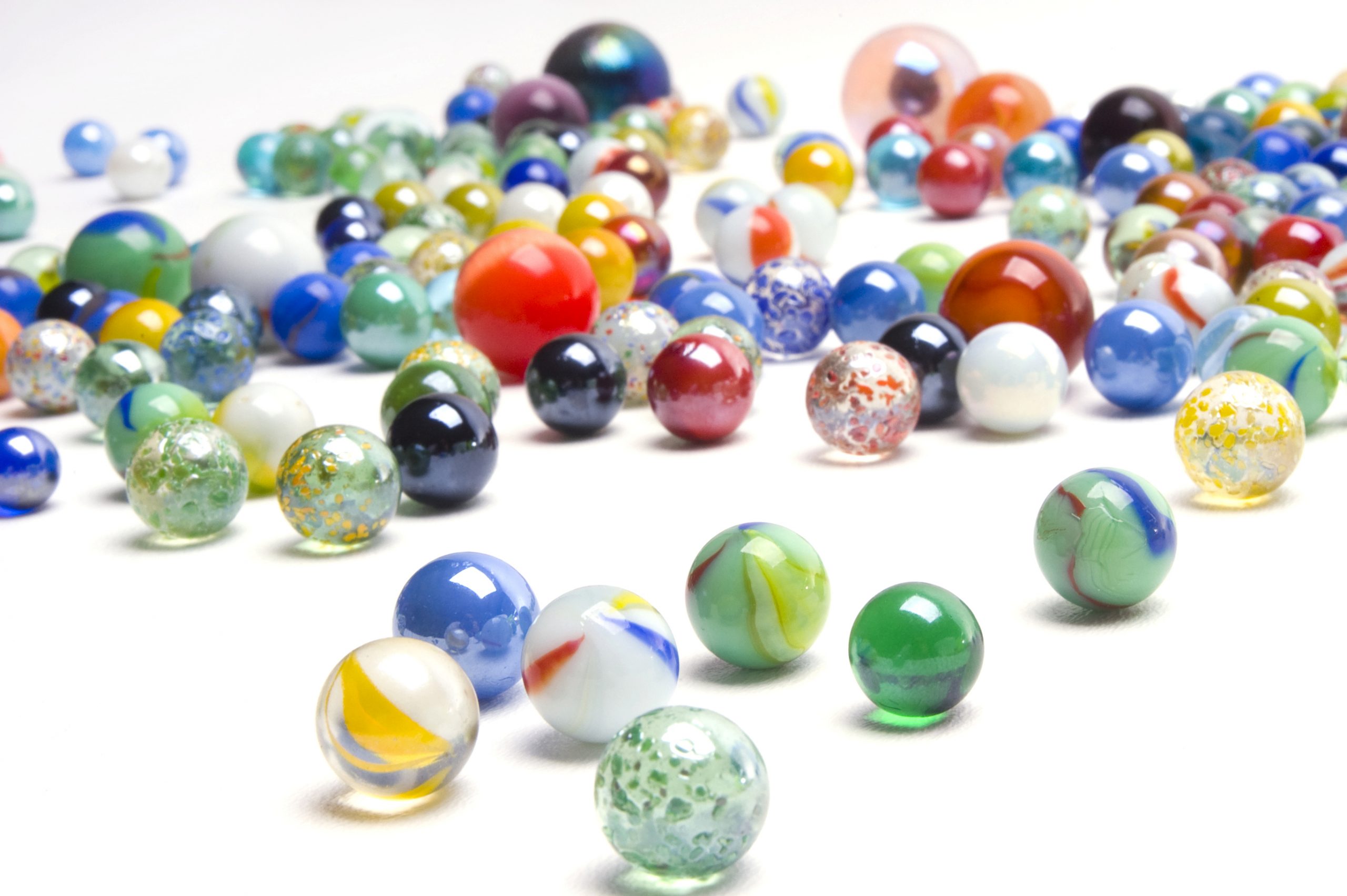 by Dave Dorsey, Oakwood Community Church
I became the director of ministries for our church just over four years ago, and a big part of my responsibilities is the kid's ministry. Early on, I began to assess how effective we were in our kid's ministry. We were using a number of different curriculums for the different age groups and I thought that was how you do kid's ministry. It was all good stuff, but it seemed to be fragmented. Additionally, the kids were hearing different lessons if they were at church for more than one session.
As I was able to meet with a group of children's ministry leaders here in Tampa, I was introduced to Orange. A number of leaders were using some of the material I was using at the time but were researching alternatives the same as I was. I wondered if it would work for a church our size or if it was a curriculum for the big churches. We typically have 225-250 on campus each week with the kindergarten through fifth grade group being about 20-25. Hearing about Orange, the encouragement was to attend The Orange Conference to see how it all works.
The leadership of Oakwood Community Church had been putting a strong emphasis on small groups participation for our adults. The kid's ministry had set up with small group/large group strategy so we were already going in that direction. It seemed after being at The Orange Conference that the Orange Strategy, particularly with a small group emphasis, would be a fit for us. We began with 252 Basics in December 2012 and incorporated First Look and XP3 in early 2013.
We use a combination of resources from 252. We use the 252 Compact for the first session as we have fewer kids. This is also our Adult Education hour (Sunday School). We use 252 Expanded for the second session as this is our main worship service hour. This is our full children's ministry time. As we do not have an active drama team, we are currently using the video resources to supplement the lessons each week. The video resources have been very beneficial as we are using the Feature Presentation 252 Story during the first session and the Feature Presentation 252 Movie during the full children's ministry time. With the multiple Catch On (small group) activities, I am able to coordinate those so the kids are doing (most weeks) different activities each session.
The main benefit for the kids is that they hear one main lesson each week even if they are on campus for both sessions. As we are encouraging the parents to engage with their children, when the kids are asked each week what they learned that Sunday, they don't have to try to remember multiple lessons as before. They should be able to remember what they have learned during large group time (Power Up) and what's been reinforced in the small group time (Catch On).
Our volunteers have really appreciated the creative activities provided each week along with the suggested wording to reinforce the lesson. The multiple activities are so helpful to those who are non-creative (me!) and are inexpensive. That is a benefit to any size budget. We are able to print the posters each month in house and put them up all over our kids' ministry area. We challenge our kids to learn the key verse each month and they love to be challenged creatively in many of the Catch On activities to learn the verse.
We are like many churches in that, it is a challenge to get parents to engage with their kids during the week about things of the Lord. As we are into Orange for the last 18 months or so, I am seeing slow progress with this aspect as we use the Parent CUE to encourage moms and dads to talk with their child about Jesus. As with any change to be effective, we are committed to the Orange Strategy and expect to see the parents become the primary disciple makers of their kids. In an interview with Dan Cathy of Chick-fil-A, he said it took 10 years to get all the CFA associates to answer any "Thank You" with "My Pleasure." The commitment to change not only the language but the attitude and thinking of the associates is one I would like to model as we continue to implement Orange at Oakwood.
To learn more about how your church can implement the Orange Strategy, visit www.ThinkOrange.com.
Follow Us
Stay connected to us and be the first to know about exclusive deals and upcoming events.