Seeking God's Will During the Hiring Process
by David Lyons The search process, with all of its evaluations, needs assessments, budgets, and procedures, can come across as clinical sometimes. For this reason, I want to reassure you that the entire process of staffing your church or ministry should not neglect important spiritual aspects. The whole process should be bathed in tremendous prayer. […]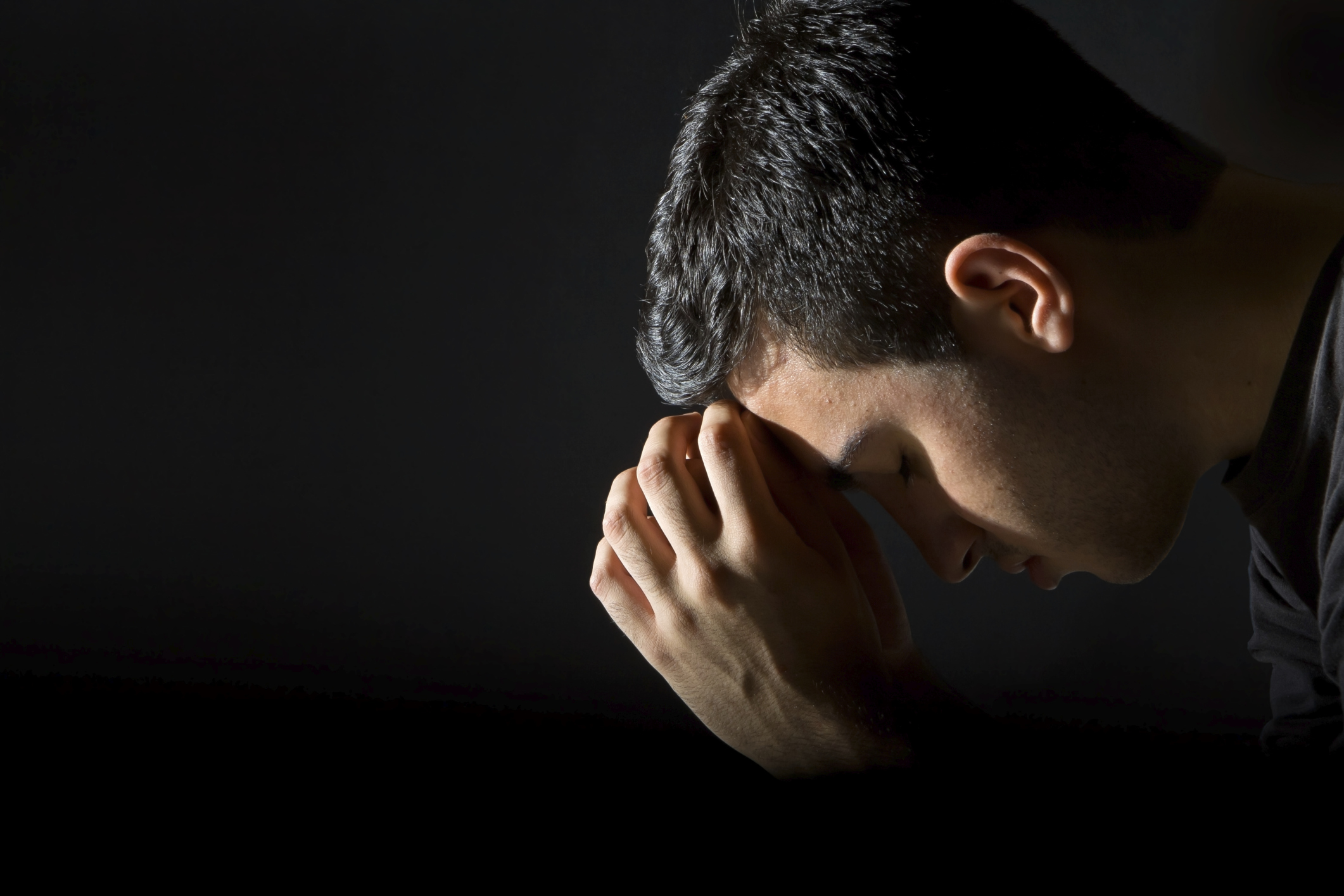 by David Lyons
The search process, with all of its evaluations, needs assessments, budgets, and procedures, can come across as clinical sometimes. For this reason, I want to reassure you that the entire process of staffing your church or ministry should not neglect important spiritual aspects. The whole process should be bathed in tremendous prayer. Ultimately, it's about more than getting a job filled. You want to ask God for discernment and wisdom, and demonstrate a willingness to do what it takes to carry out the process. Yes, you want to pray for God's will to be done, and you need to take the steps necessary to see that you are doing what you can to be a good steward of His resources. You want to demonstrate prayer combined with godly action. Don't be overwhelmed—take a deep breath, but carry on.
I firmly believe that one of the best ways to understand the leading of the Holy Spirit is by being as informed as possible. Before you begin to hire, you need to have the information necessary to proceed. Go into the process with your eyes wide open, not neglecting spiritual guidance and wisdom along the way.
How do you hear from God? When have you scheduled time with your team to seek God's direction together?
David Lyons founded MinisterSearch—the most experienced and most successful full-service church staffing and pastor search firm—more than a decade ago. His passion is strategizing with church staff and leadership teams to develop the most effective practices in the areas of church staffing and strategic leadership. David is married with five children and lives in Austin, Texas. You can follow David on Twitter and Facebook, and learn more about MinisterSearch through blog, Twitter and Facebook.
Follow Us
Stay connected to us and be the first to know about exclusive deals and upcoming events.