Make an FX Work for You
Getting parents and kids together regularly for a shared experience is a critical part of the Orange Strategy, but it doesn't have to break the bank. Here are a few ways to implement Family Experiences (FX) in any environment: Home FX: Bring together a small group of parents and kids to watch a movie together, […]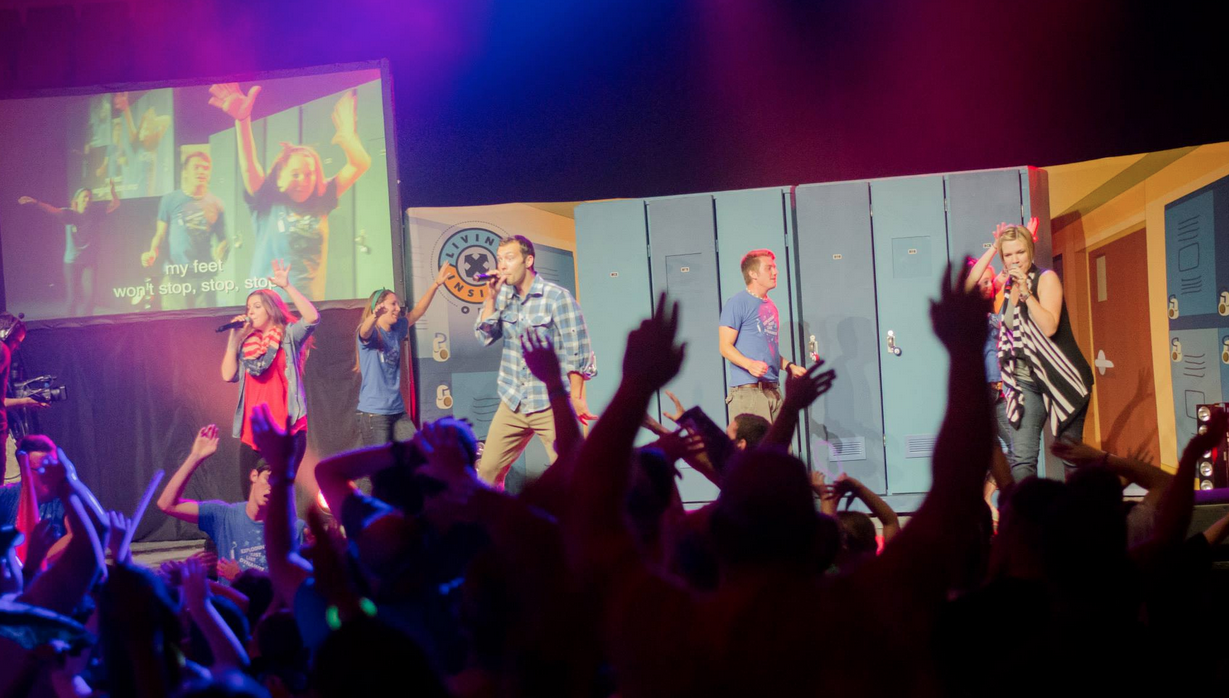 Getting parents and kids together regularly for a shared experience is a critical part of the Orange Strategy, but it doesn't have to break the bank. Here are a few ways to implement Family Experiences (FX) in any environment:
Home FX: Bring together a small group of parents and kids to watch a movie together, have family game night, or work on a craft project. Every part of the experience can be tied into a specific theme or virtue.
FX Event: With a larger group, an FX event might be a family picnic, holiday party, or special family night production at the church. Incorporate singers, actors, dancers, and anything else that will generate attention and energy.
Monthly FX: A monthly event can allow parents and kids regular opportunities to learn together, while also giving leaders a time to speak directly to parents, casting vision and giving encouragement.
Weekly FX: These regular productions can incorporate everything from storytellers to comedic sketches to videos for bringing families together on a consistent basis. Each week becomes a springboard for building families' relationships with each other and with God.
For more information about Family Experiences and the 252 Basics curriculum, click here.
Follow Us
Stay connected to us and be the first to know about exclusive deals and upcoming events.