Married People Book Study, Week 5
by Daron Dickens You want to know something a little scary? When I went to get my Master's in Marriage and Family Therapy and therefore, my license, I found out something really interesting. I found out that they actually let me see clients fairly quickly in the process. This was a two-year program and at […]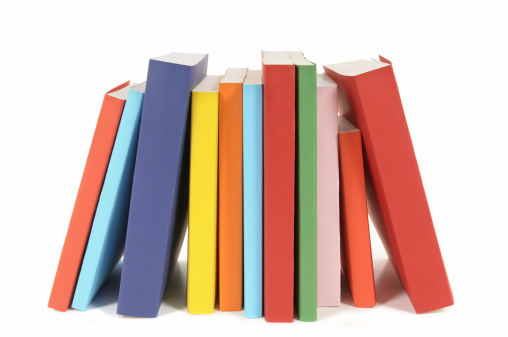 by Daron Dickens
You want to know something a little scary? When I went to get my Master's in Marriage and Family Therapy and therefore, my license, I found out something really interesting. I found out that they actually let me see clients fairly quickly in the process. This was a two-year program and at the very end of that first year I was actually sitting in the therapy room with a real client. None of this actor stuff or mock therapy. This was somebody with real issues who was trying to get through their struggle, and was looking to me to help. As quick as that seems, it was actually way too long for me at the time. I wanted to see clients right away. This is why I was there—to help people. I wanted to jump right in headfirst. Thankfully, wise counselors and professors knew better, and helped me along the way. With that first client I also had a co-therapist, a seasoned veteran who knew what was going on in case I got in trouble. Thankfully, the program spent the first year helping me understand the concepts behind what we're doing. They helped me understand the reasons why people responded rather than just the giving me blunt tools and let me hammer away.
I think, however, we all deal with this desire to dive into the good stuff. Doubtless, you've heard the same analogy used for playing piano or the guitar. We all want to jump right to "Every Rose has its Thorn" or "Stairway to Heaven" before we even know what a chord is or why it's important.
TO READ THE REMAINDER OF THIS WEEK'S BOOK STUDY, CLICK HERE!
TO ORDER MARRIED PEOPLE, CLICK HERE.
IF YOU'RE INTERESTED IN STARTING A MARRIAGE MINISTRY STRATEGY THIS FALL, CHECK OUT OUR STRATEGY PACK—AND SAVE $50 FOR A LIMITED TIME! TO GET THE $50 DISCOUNT, AT CHECKOUT, ENTER CODE: MPSPSUM14
Follow Us
Stay connected to us and be the first to know about exclusive deals and upcoming events.