Married People Book Study, Week 4
by Daron Dickens I serve as a small group pastor at a fairly large church. From time to time people ask to sit down with me to talk through how they can make their church's small groups run more smoothly. In each case, no matter who they are or where they come from, I have […]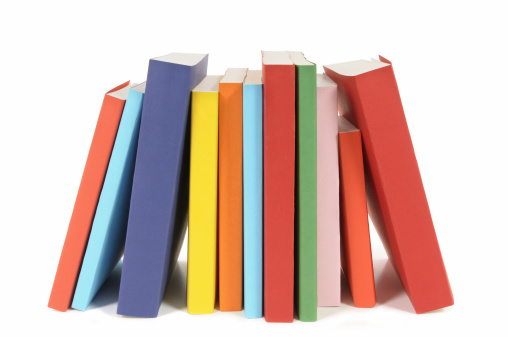 by Daron Dickens
I serve as a small group pastor at a fairly large church. From time to time people ask to sit down with me to talk through how they can make their church's small groups run more smoothly. In each case, no matter who they are or where they come from, I have two key bits of advice I give everyone. In all kinds of churches, in all kinds of towns, in all kinds of systems, I have seen this advice played out successfully again and again. The advice that I give them is not about how to get people into groups, or what small group system to use, or what type of study to do, or even what type of groups to create. The advice that I give isn't any of these things but it affects all of them.
I came to this advice the hard way. Despite attending conferences, talking to other leaders, and reading a lot of books, I came to this practical advice through my own horrible failure. What is really unfortunate is that I discovered these two key bits of advice through two different failures. Before I share these two things that have come to form my foundation for ministry, let me just say how thankful I am for the wisdom of Ted Lowe and Doug Fields. Because what I learned through failures, the teach as the basis for Chapter 7 and 8 of Married People. If only I had this book a few years ago!
TO READ THE REST OF THIS WEEK'S BOOK STUDY, CLICK HERE!
TO ORDER MARRIED PEOPLE, CLICK HERE.
IF YOU'RE INTERESTED IN STARTING A MARRIAGE MINISTRY STRATEGY THIS FALL, CHECK OUT OUR STRATEGY PACK—AND SAVE $50 FOR A LIMITED TIME! TO GET THE $50 DISCOUNT, AT CHECKOUT, ENTER CODE: MPSPSUM14
Follow Us
Stay connected to us and be the first to know about exclusive deals and upcoming events.