An Appealing FX
by Greg Payne FX, or Family Experience is a ministry area that uniquely targets a wide range of ages, cultures, and senses of humor. Baby-boomer parents and kids from five to twelve years old can be in the same room at the same time. It's a challenge to say the least. We've found that when […]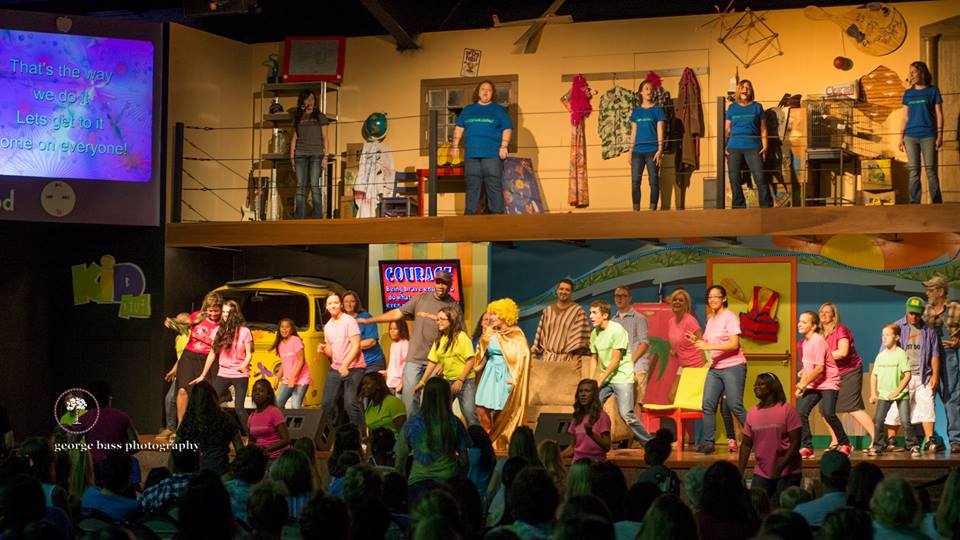 by Greg Payne
FX, or Family Experience is a ministry area that uniquely targets a wide range of ages, cultures, and senses of humor. Baby-boomer parents and kids from five to twelve years old can be in the same room at the same time. It's a challenge to say the least.
We've found that when creating the FX, the best place to focus is the fourth grade. The fourth grade demographic will define what is cool for your families. If the fourth graders like it, chances are the fifth graders will too. If the fourth and fifth graders like it, lower age levels will follow along. If the kids in the room are plugged in, it's much less of a distraction to their parents so they can now focus on the content (and of course the humor aimed directly at them).
So, if you get the fourth grader to say the word "cool" about your FX environment, YOU WIN! Chances are great that he or she will be back. And if a family finds an appealing, healthy environment for their kids, you've created some raving fans.
Follow Us
Stay connected to us and be the first to know about exclusive deals and upcoming events.