Orange-ifying parents
by Amy Grisham Before you get too excited, there is no perfect equation to get parents to "go Orange," but there are some questions we, as leaders, should try to answer honestly: Does our communication with parents look like a laundry list of things for them to do? Or are we casting the Orange vision […]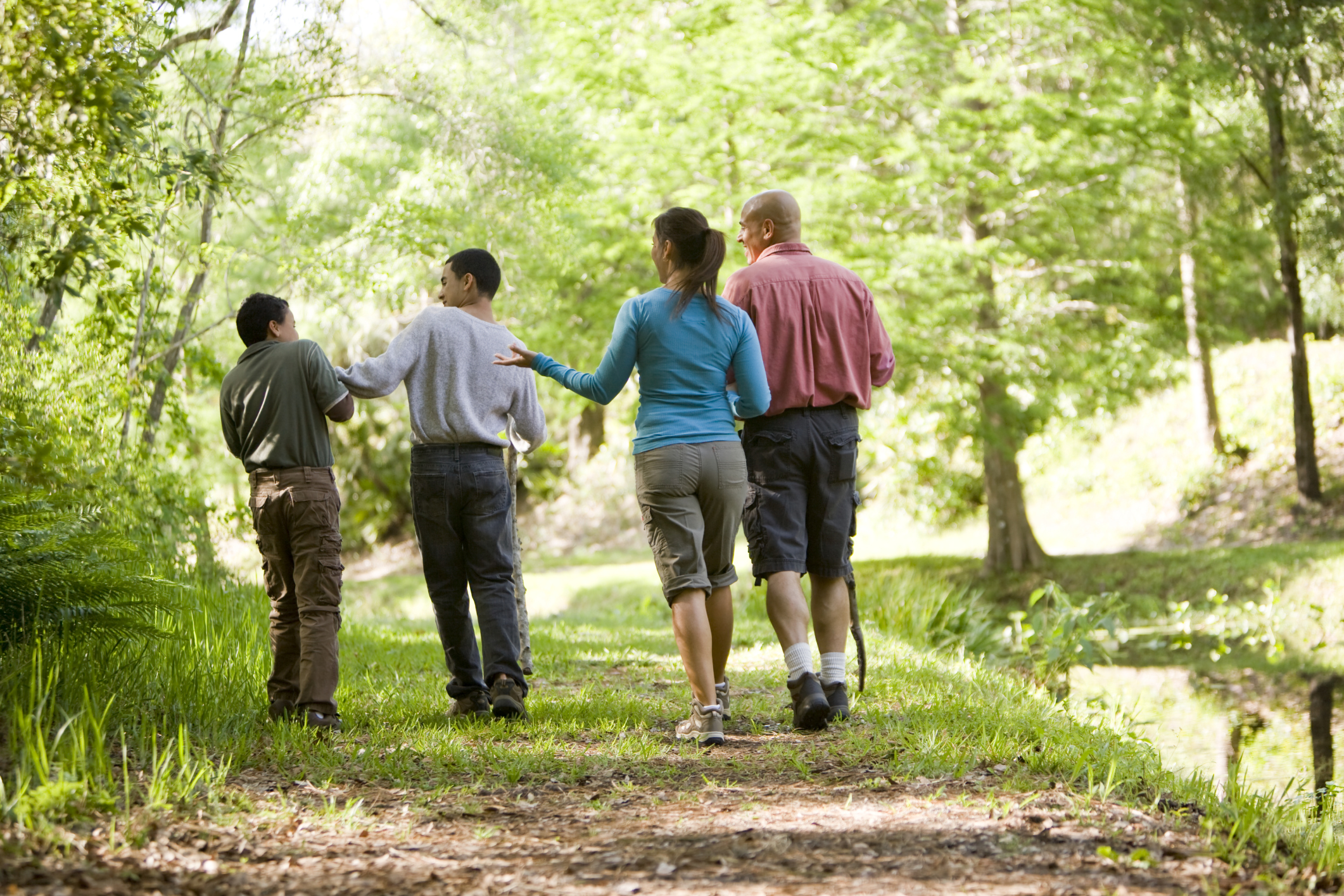 by Amy Grisham
Before you get too excited, there is no perfect equation to get parents to "go Orange," but there are some questions we, as leaders, should try to answer honestly:
Does our communication with parents look like a laundry list of things for them to do? Or are we casting the Orange vision for them and then celebrating the steps they take in becoming spiritual leaders in their homes?
Have we communicated with our parents the why behind all the stuff we put in their hands each week? Or do we just expect them to do it?
We ask parents to re-prioritize the time they have at home. Are we doing the same with our church schedules?
Are we so busy ramping up for the long list of programs we expect families to attend that we don't have time to connect with the families to whom we are supposed to be ministering?
Use times you already have parents as a captive audience to inform them about your Orange strategy. Don't add another event to their already jammed schedules! Use your Family Production time, "big church," and small group events to cast vision in different formats. You'll get the point across in more ways than one.
Follow Us
Stay connected to us and be the first to know about exclusive deals and upcoming events.