Married People Book Study, Week 3
by Daron Dickens I would consider myself a "foodie." What I mean is that, the experience of eating a great meal is equivalent to the experience some may have of viewing art, reading a particularly engaging book, or seeing a great baseball game. It is more than a task. It means that I like to […]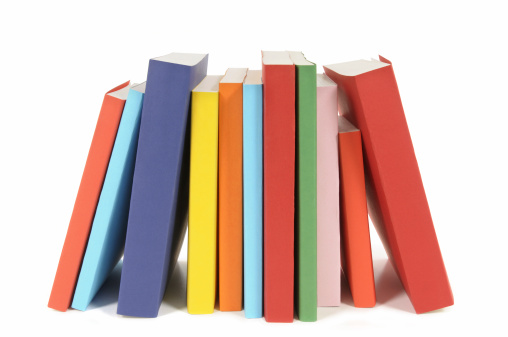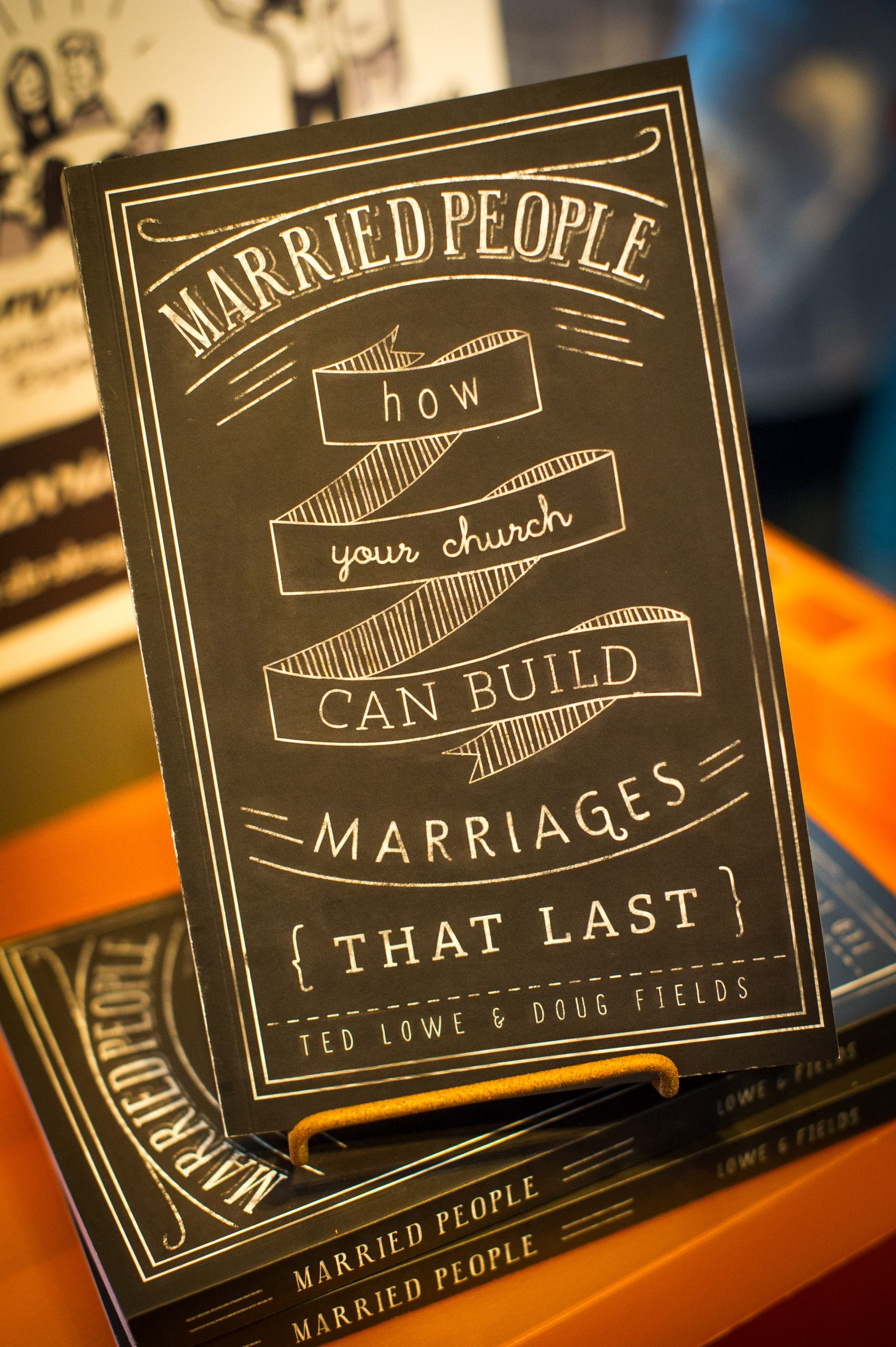 by Daron Dickens
I would consider myself a "foodie." What I mean is that, the experience of eating a great meal is equivalent to the experience some may have of viewing art, reading a particularly engaging book, or seeing a great baseball game. It is more than a task. It means that I like to try new and different food, and yes, it also means I take pictures of my food and post them on social media.
Although I really love food, I also really hate some of it. One thing that was on my list for most of my life was guacamole. I grew up in Texas, so enchiladas were some of my first solid food. Guacamole seemed to come with everything, no matter what you ordered. It became a well-rehearsed mantra when ordering, "hold the gauc." Only . . . there was one problem. I had actually never tried it. I told myself for years that I really didn't need to subject myself to the unpleasantness of actually trying it to know that it would not be something I would enjoy. I was sure . . . until I tried it. You know the rest of the story. I loved it. It was so different from the image in my head. It was cool and refreshing and just the right texture once you put it on a chip.
You knew the rest of the story because I would be more than willing to bet you have a similar story. God gave us a gift that He didn't give any other living creature on Earth. He gave us an imagination. The ability to all-but-experience things that have never personally touched our senses is a magical thing. It can also, however, be the root of prejudice, suspicion, and keep us from things that can make our lives so much better! This is certainly the case with marriage material and events. They can seem like they will be stiff and boring and full of unpleasantness. The truth is that many of them are.
TO READ THE REMAINDER OF THE WEEK 3 BOOK STUDY, CLICK HERE!
TO ORDER MARRIED PEOPLE, CLICK HERE.
IF YOU'RE INTERESTED IN STARTING A MARRIAGE MINISTRY STRATEGY THIS FALL, CHECK OUT OUR STRATEGY PACK—AND SAVE $50 FOR A LIMITED TIME! TO GET THE $50 DISCOUNT, AT CHECKOUT, ENTER CODE: MPSPSUM14
Follow Us
Stay connected to us and be the first to know about exclusive deals and upcoming events.