Spiritual Disciplines
by Carey Nieuwhof Discipline is a word most of us don't like. It's doing all those things we don't want to do so that one day we can do the things we do want to do. That's why you join a gym—because you want to be in good shape 20 years down the road. It's […]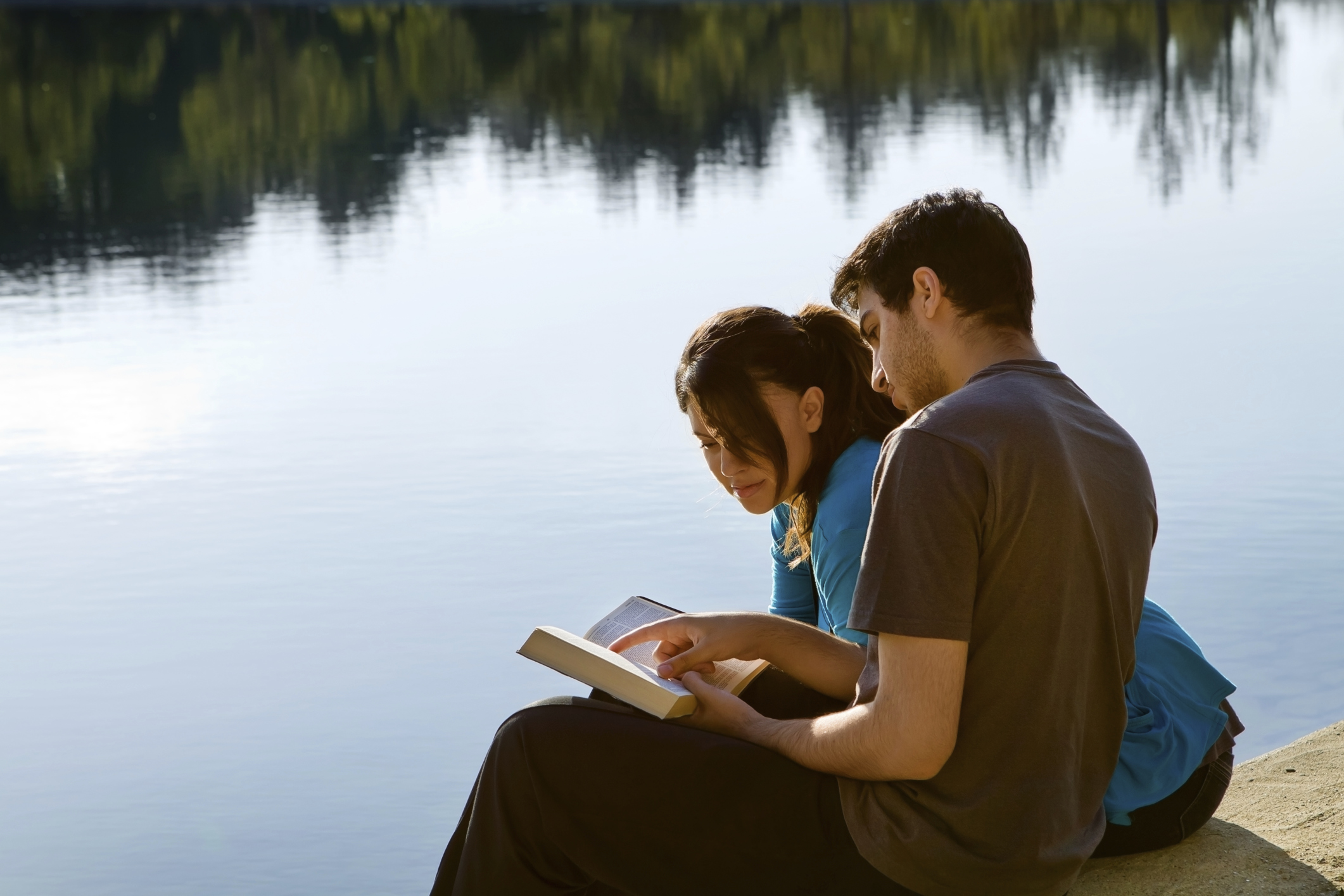 by Carey Nieuwhof
Discipline is a word most of us don't like. It's doing all those things we don't want to do so that one day we can do the things we do want to do. That's why you join a gym—because you want to be in good shape 20 years down the road. It's hard work, but it's important.
Spiritual disciplines are one of the ways growth happens in our spiritual lives and those of the children and students we lead. Left to our own devices, we are probably not going to be as diligent in these things as we would be otherwise, so it's important that we cultivate them in our lives and theirs.
As we encourage children, students, and families to develop and practice the disciplines of prayer, study of Scripture, fasting, and giving, we encourage them in growth. Make it a priority.
Carey is the lead pastor of Connexus Community Church, a growing multicampus church north of Toronto and strategic partner of North Point Ministries. Prior to starting Connexus in 2007, Carey served for 12 years in a mainline church, transitioning three small congregations into a single growing congregation. He speaks globally to church leaders about change, leadership, and parenting. Carey is the author of Leading Change without Losing It and is the co-author of Parenting Beyond Your Capacity with Reggie Joiner. He and his wife, Toni, live near Barrie, Ontario, and have two sons, Jordan and Sam. In his spare time, you can find him cycling his heart out on a back road somewhere. Connect with Carey on his blog, on Twitter, on Facebook and on Instagram.
Follow Us
Stay connected to us and be the first to know about exclusive deals and upcoming events.