Taking a Cue From the Theater
The Holly Theater in Dahlonega, Georgia, opened for the first time on April 12, 1948, bustling with people who came to see the newest film. In the years after World War II, movies were making people come alive and bringing magic into their lives. With the rise of television, people lost interest in the historic […]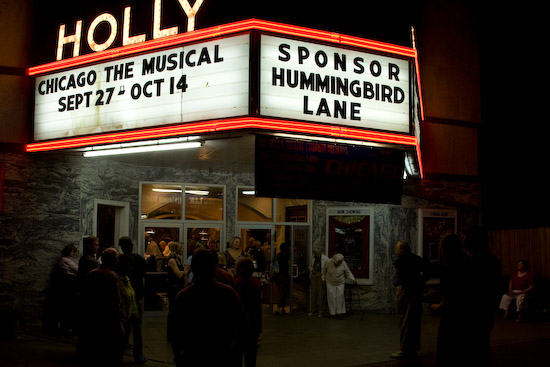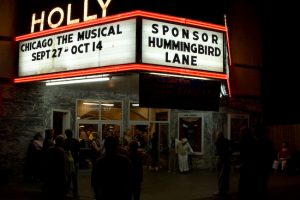 The Holly Theater in Dahlonega, Georgia, opened for the first time on April 12, 1948, bustling with people who came to see the newest film. In the years after World War II, movies were making people come alive and bringing magic into their lives.
With the rise of television, people lost interest in the historic movie house. By 1970, the Holly was forced to close and fell into disrepair. Abandoned, it became nothing more than a shelter for rodents.
But a group of Dahlonega residents began to remember the theater's glory days. They were reminded what the Holly used to be and imagined what it could be again. These citizens not only restored the Holly Theater, they made it come alive because they recognized the impact it could have on the local community. Today, the Holly is again full of families and children inspired by the productions on its stage.
In a similar way, churches today are threatened to disappear into irrelevance if they continue to lose influence. Families and children will find somewhere else that makes them come alive if the church doesn't. It's our responsibility as church leaders to prevent this and to restore and renew the influence of the church in their lives.
How are you renovating and reinventing the church in the minds of the families you serve?
Follow Us
Stay connected to us and be the first to know about exclusive deals and upcoming events.