Married People Book Study, Week 2
by Daron Dickens One of my prized possessions is a very old copy of Mother Goose Nursery Rhymes. The high regard that I have for it has little to do with its actual worth. The worth is purely personal. It is attached to memories of special times with my dad as he would read to […]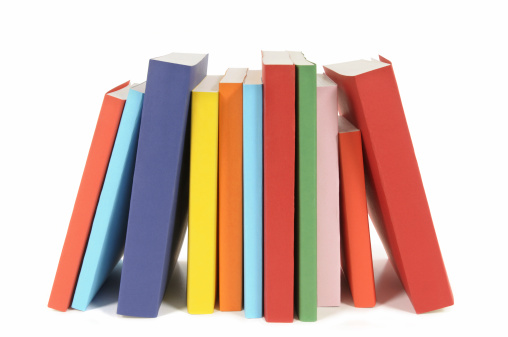 by Daron Dickens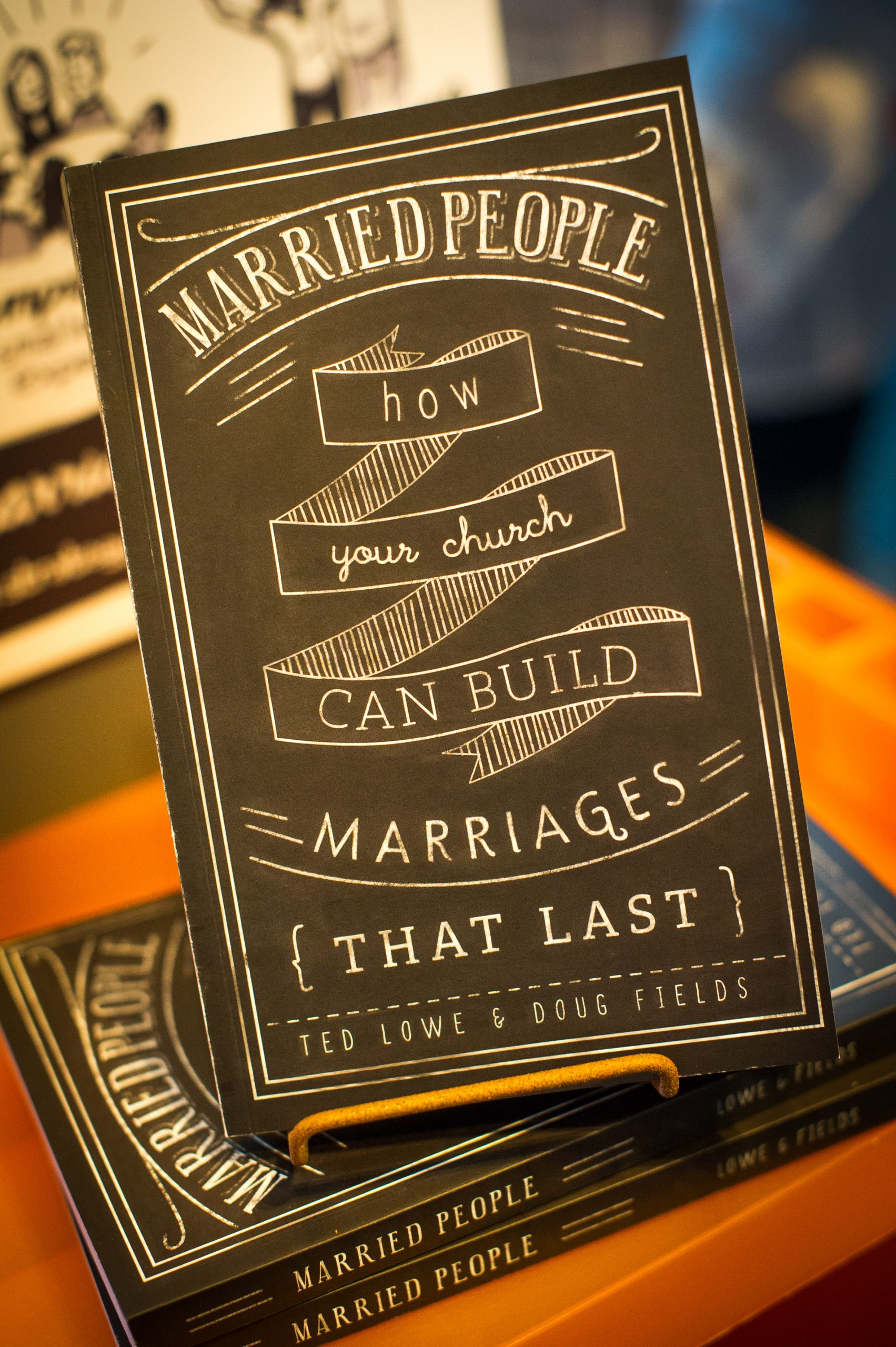 One of my prized possessions is a very old copy of Mother Goose Nursery Rhymes. The high regard that I have for it has little to do with its actual worth. The worth is purely personal. It is attached to memories of special times with my dad as he would read to me these strange stories. I will admit that I didn't really understand them, but I enjoyed them because of the sing-song nature of their structure. Years later, when my son was born, I pulled this ancient tome from the shelf and opened it up to share this special act of love . . . when I discovered something interesting: These rhymes are whack. At the very least, they are creepy and outdated. Maybe it's just me, but these special gems of my youth seemed really odd. A young girl breaks into the house of talking bears, eats off of everyone's plate (why was the porridge just sitting out?), and climbs into everyone's bed. Forget the talking bears for a minute. When is the last time you visited someone and decided to try every bed before you decided where to sleep? Rude.
The one that I think is just plain funny is the story of Humpty Dumpty. What do you think will happen if you are literally a giant egg and you decide to sit on top of a wall? Where was his father? Was he the king? If so, why didn't all the king's horses (which I assume could talk) or all the king's men warn him or at the very least provide a harness? I know, I know, it's really about the English Civil War and a cannon named, "Humpty Dumpty." Still, the more I thought about it, the more I realized that our American culture is very influenced by this way of thinking.
Maybe our stories do form our future. It seems too often we are really, really focused on effecting the outcome after the fact rather than shaping behavior before the catastrophe. It is much easier to point to a problem and talk about solutions. That sells books. That gives us a sense of accomplishment. Unfortunately, under that strategy we must live crisis to crisis before we can act. It is a common phrase, "If it ain't broke, don't fix it."
To read the remainder of today's Married People Book Study, click here.
TO ORDER MARRIED PEOPLE, CLICK HERE.
IF YOU'RE INTERESTED IN STARTING A MARRIAGE MINISTRY STRATEGY THIS FALL, CHECK OUT OUR STRATEGY PACK—AND SAVE $50 FOR A LIMITED TIME! TO GET THE $50 DISCOUNT, AT CHECKOUT, ENTER CODE: MPSPSUM14
Daron Dickens serves as the GroupLife Pastor at Grace Community Church and as a Marriage and Family Therapist where he gets to live out his passion for helping people grow and connect in community with Jesus. He lives in Clarksville, Tennessee, with his wife, Margaret, and son, Truman, and is expecting a new bundle of joy this year. Daron enjoys reading, writing, coffee and all things baseball. Connect with Daron on his blog, Twitter, Facebook or Instagram.
Follow Us
Stay connected to us and be the first to know about exclusive deals and upcoming events.