Sayonara, seniors
"Pomp and Circumstance" is at the height of its popularity this time of year, as high school seniors are taking the stage in their caps and gowns. It's a great time for churches to recognize the contribution these students have made in ministry and to encourage them as they set out for college and careers. […]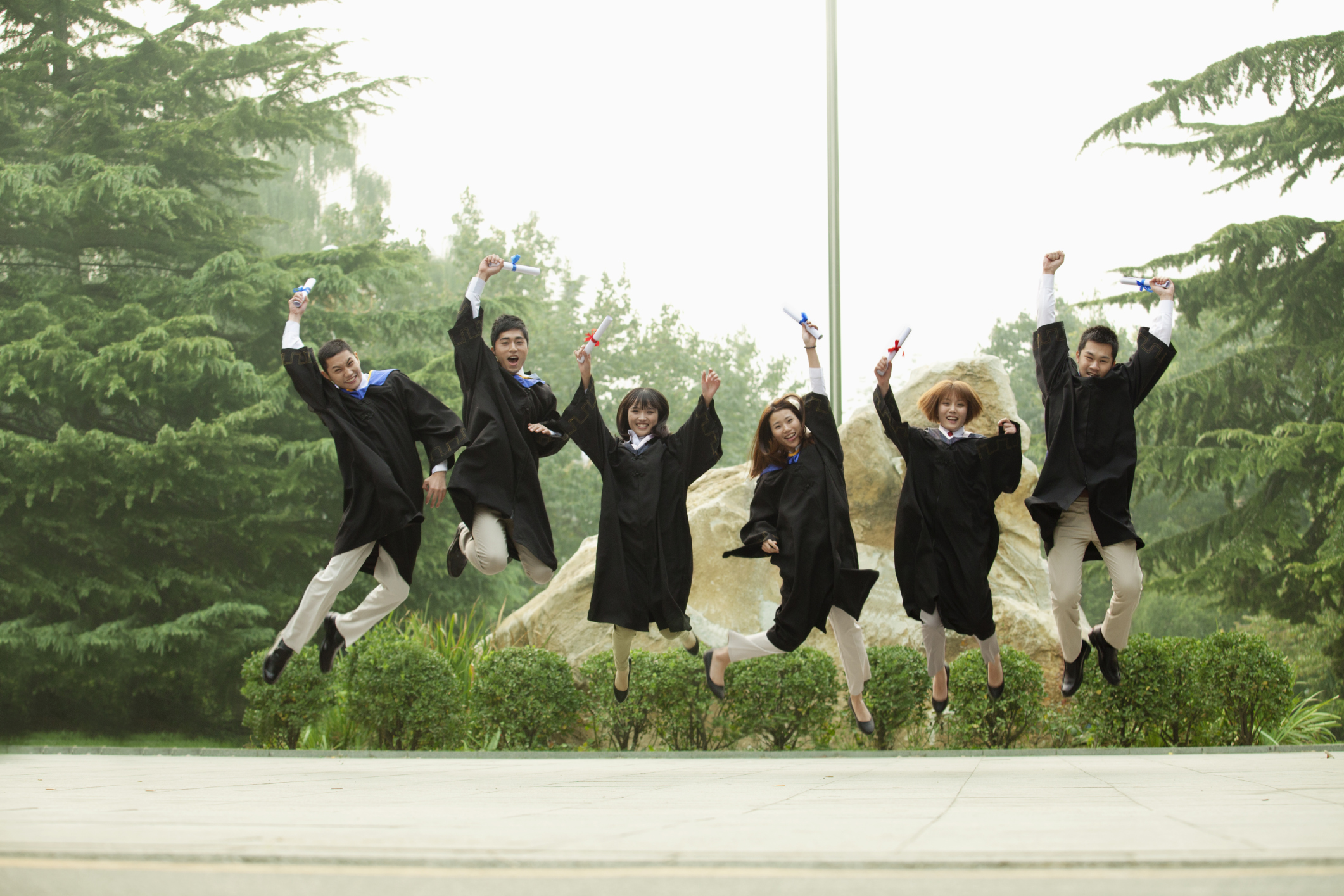 "Pomp and Circumstance" is at the height of its popularity this time of year, as high school seniors are taking the stage in their caps and gowns. It's a great time for churches to recognize the contribution these students have made in ministry and to encourage them as they set out for college and careers. Here are a few ideas for sending off the seniors in your ministry:
Be practical: College students need food (think grocery store gift cards), energy (think caffeine), and technology (think flash memory drives). We know of one church who gave gift bags to all their seniors with a package of Ramen noodles, a can of Red Bull, and a $5 Starbucks gift card. Useful

and

inexpensive!

Put together a short presentation highlighting photos and/or videos of your seniors. Ask parents to submit photos or videos and ask the tech team to put them together with some music. Keep the presentation short (under five minutes is good), and show it during your Sunday morning service. Bring all the seniors to the front and pray for them.
Share more ideas in the comments!
Follow Us
Stay connected to us and be the first to know about exclusive deals and upcoming events.