Married People Book Study, Week 1
by Daron Dickens I'm both a pastor and a marriage and family therapist, so it may come as no surprise to you that I've always been very interested in what makes a great marriage. As early as age 11 or 12, I remember having "interviews" where I would ask married couples what made their marriage […]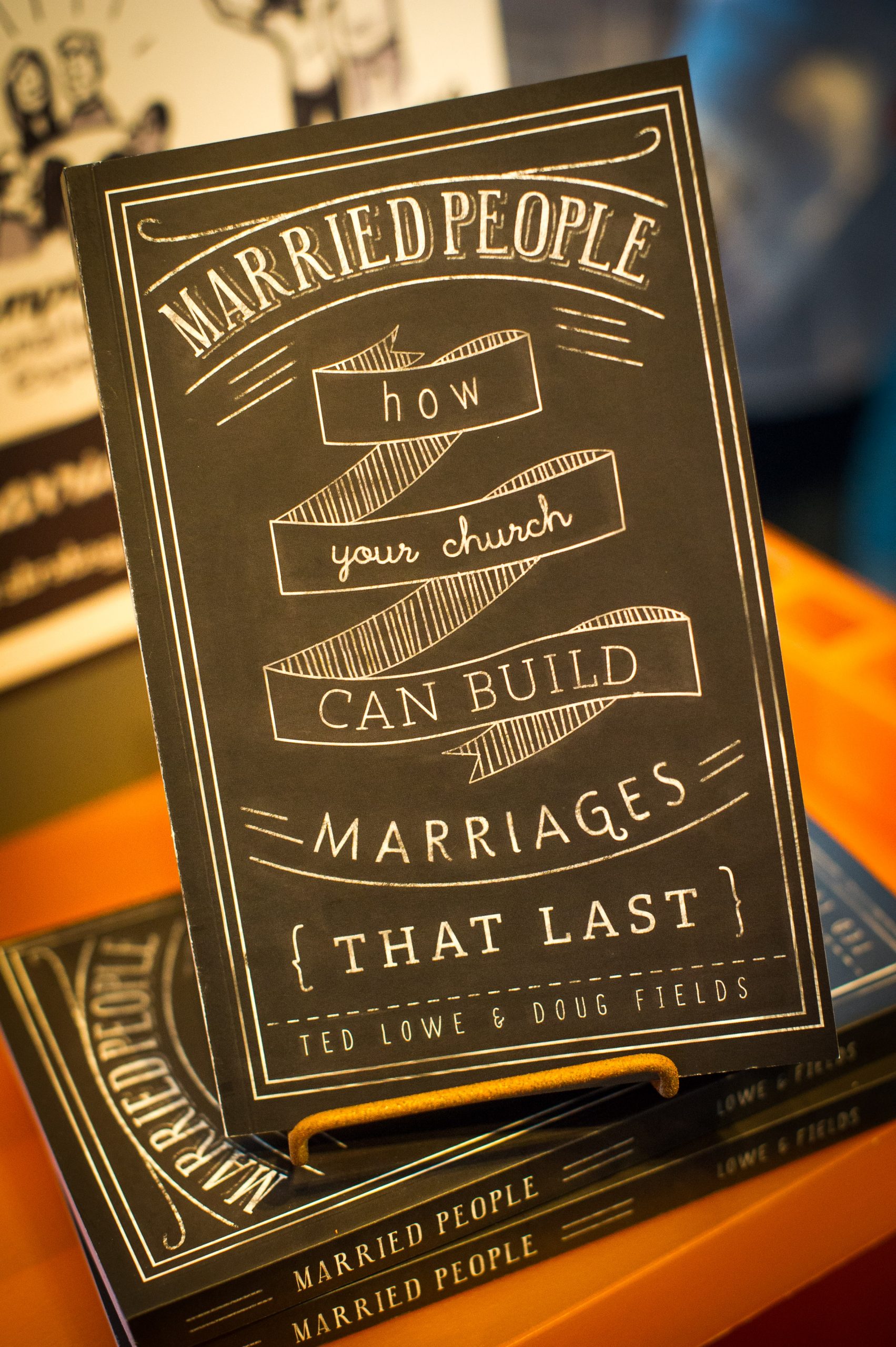 by Daron Dickens
I'm both a pastor and a marriage and family therapist, so it may come as no surprise to you that I've always been very interested in what makes a great marriage. As early as age 11 or 12, I remember having "interviews" where I would ask married couples what made their marriage so great. They thought it was cute, but for me it was no game. I really was curious. Through the experience, I gained a lot of important insight that's helped me even today.
What might surprise you is that I didn't get married for a very long time. The journey is a long story that we don't have time to talk about now. Let me just say that the messages that I heard about marriage during that time of waiting were far from positive. I'm not alone. As part of the singles ministry, it was quit common for people in the church to warn us off marriage altogether. Since there was no minister there to help guide the topic of marriage, the messages came from random people who took it upon themselves to "help us out." It was an incredibly contradicting sentiment of needing to get married in order to be holy and at the same time that marriage was complicated, hard, and would take away all the freedom in our lives. "You will be miserable if you don't do it, but it's a horrible mess once you do." Yes please, sign me up!
Click here to read the rest of the Married People Book Study, Week 1!
TO ORDER MARRIED PEOPLE, CLICK HERE.
IF YOU'RE INTERESTED IN STARTING A MARRIAGE MINISTRY STRATEGY THIS FALL, CHECK OUT OUR STRATEGY PACK—AND SAVE $50 FOR A LIMITED TIME! TO GET THE $50 DISCOUNT, AT CHECKOUT, ENTER CODE: MPSPSUM14
Daron Dickens serves as the GroupLife Pastor at Grace Community Church and as a Marriage and Family Therapist where he gets to live out his passion for helping people grow and connect in community with Jesus. He lives in Clarksville, Tennessee, with his wife, Margaret, and son, Truman, and is expecting a new bundle of joy this year. Daron enjoys reading, writing, coffee and all things baseball. Connect with Daron on his blog, Twitter, Facebook or Instagram.
Follow Us
Stay connected to us and be the first to know about exclusive deals and upcoming events.