More Drama, Please
by Carey Nieuwhof If you're like me, you're probably attracted to drama. We pay money to see it in movies and on TV, and we're especially drawn to it in other people's lives. Drama fuels every good plot line. Without drama, there's no story. "Man eats lunch, cuts lawn, and has zero conflict in his […]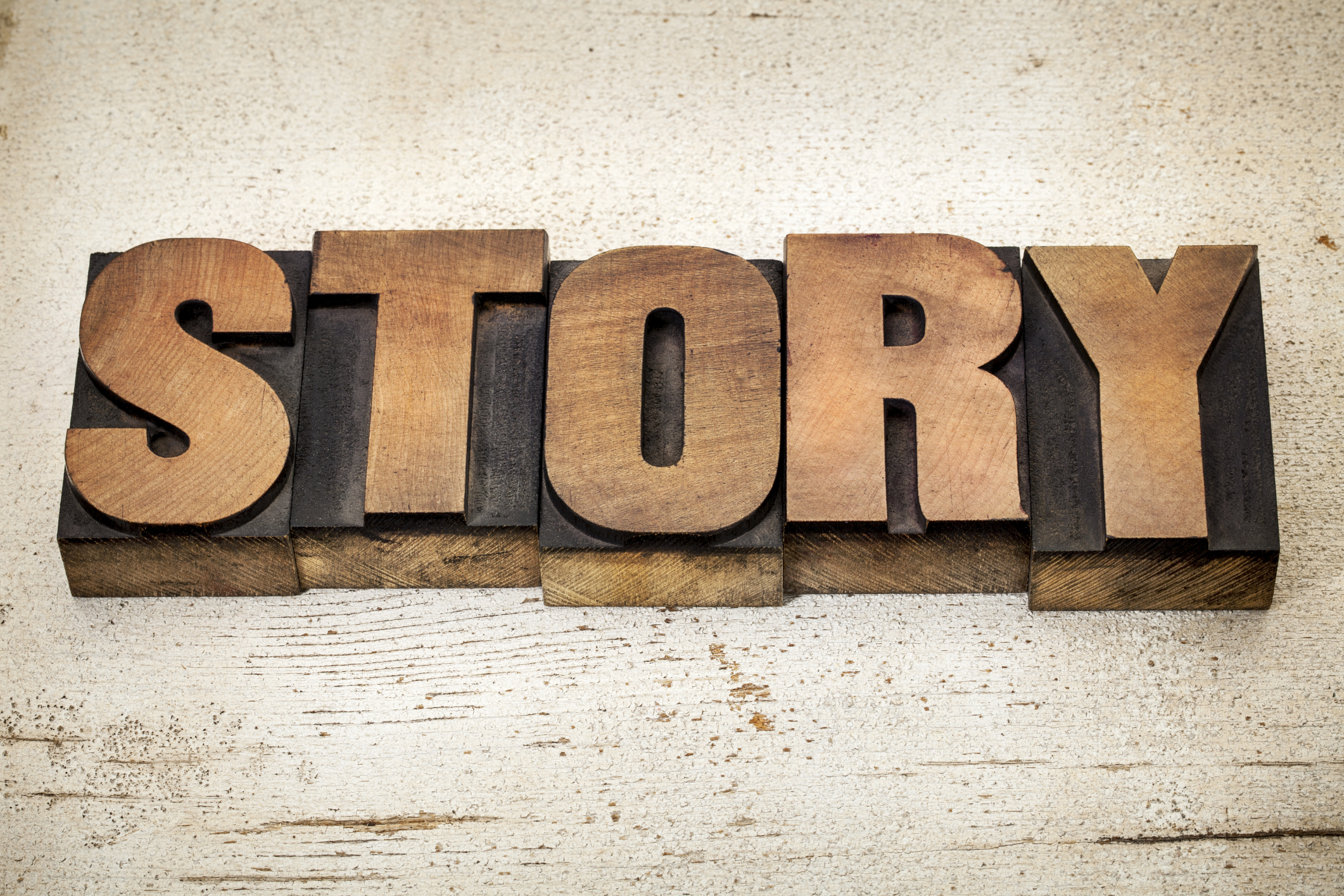 by Carey Nieuwhof
If you're like me, you're probably attracted to drama. We pay money to see it in movies and on TV, and we're especially drawn to it in other people's lives. Drama fuels every good plot line. Without drama, there's no story. "Man eats lunch, cuts lawn, and has zero conflict in his life" is not a very compelling plot. If that were the plot line for 24, Jack Bauer wouldn't be worth watching. To get drama, you need tension—a problem to solve, a hero to step forward, a situation to resolve. That's the drama we love.
When it comes to our own lives, most of us want less drama. In fact, Christians especially seem to resist drama. Ever been to a prayer meeting? Mostly it seems like a drama-insulation meeting:
"Lord, please help me pass the test . . . get the job . . . recover from the illness . . . make everything go smoothly."
If all our prayers were answered this way, would there even be any tension or plot lines in our lives? It's almost as though our highest goal is to live the most comfortable, stress-free life possible. At least we pray that way.
Is your tendency to pray for action or to pray for calm? Have you ever prayed for drama, explicitly or implicitly? What came of it?
The aversion we Christians often have to drama puts us fiercely at odds with the Bible stories we tell. The best stories put people on the edge of what is possible—called to trust a God they cannot tangibly see and lead in a way that is not for the faint of heart. Daniel, Esther, Moses, Jesus, Paul . . . none of these people lived story lines for the timid.
Fast forward to leading the church today. As you pray, what plot line are you imagining?
To change what truly needs to be changed in our churches takes courage, even fearlessness. It will also take quantum faith in a personal God. It will require bravery, tact, boldness and relentless effort. It will require addressing life and death issues with people in and out of the church, boldly championing the cause of parents and students and children, and charging the gates of hell.
It will be dramatic.
What is your church doing that's dramatic? What's bold and not for the faint of heart? What scares you—in a God-fearing kind of way—about the direction your ministry is going?
Today, as a leader, here's my prayer: "God, give me more drama in my life. Give me the courage to tackle what you want us to tackle, to do what you want us to do, and to make a difference worthy of your name."
I don't know all the prayers people like Daniel, Esther, Moses, Jesus, and Paul prayed, but my guess is they were closer to that prayer than the ones we often pray at church for safety and peace and ease. When you pray today, and when you go on to lead today, pray for the right kind of drama—for a plot line worthy of the Gospel.
Carey is the lead pastor of Connexus Community Church, a growing multicampus church north of Toronto and strategic partner of North Point Ministries. Prior to starting Connexus in 2007, Carey served for 12 years in a mainline church, transitioning three small congregations into a single growing congregation. He speaks globally to church leaders about change, leadership, and parenting. Carey is the author of Leading Change without Losing It and is the co-author of Parenting Beyond Your Capacity with Reggie Joiner. He and his wife, Toni, live near Barrie, Ontario, and have two sons, Jordan and Sam. In his spare time, you can find him cycling his heart out on a back road somewhere. Connect with Carey on his blog, on Twitter, on Facebook and on Instagram.
Follow Us
Stay connected to us and be the first to know about exclusive deals and upcoming events.