Starting a Kids Worship Team
by Yancy Richmond I started singing with worship teams when I was an elementary-age kid. I would not be who I am today if people had not given me opportunities to do what I love and grow through the places I was able serve. Anytime you can allow kids to use their gifts and talents […]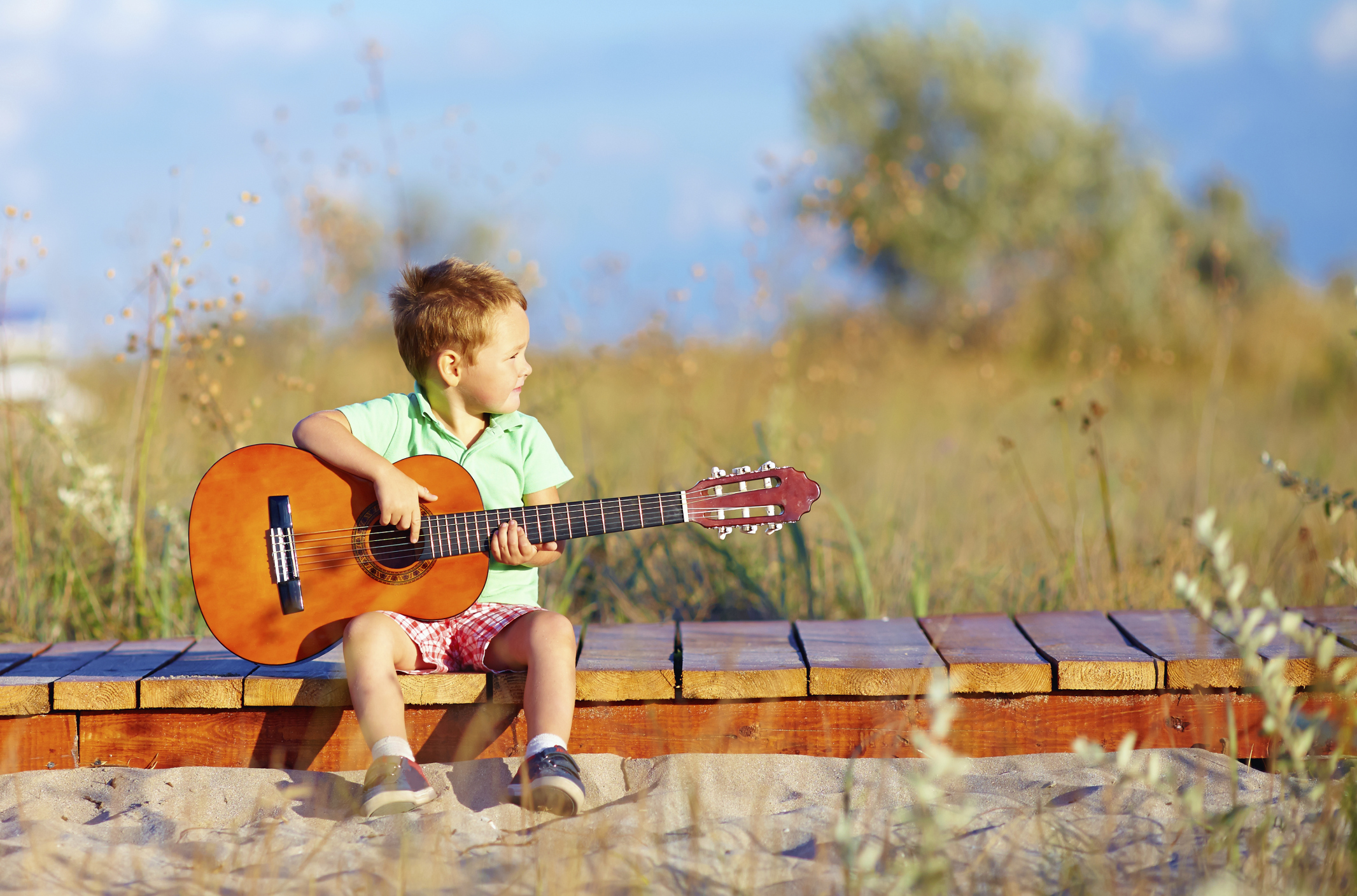 by Yancy Richmond
I started singing with worship teams when I was an elementary-age kid. I would not be who I am today if people had not given me opportunities to do what I love and grow through the places I was able serve. Anytime you can allow kids to use their gifts and talents to serve in the church is a great win in my book.
A few years back, I remember reading a tweet from Darlene Zschech ("Shout to the Lord," Hillsong). Her elementary-age daughter was going to be on the kids worship team for the first time that Sunday. She was so excited because everyone has to start somewhere using their gifts. Her daughter would be serving and helping to lead other kids in worship.
Creating a worship team for your children's ministry is a great way to allow kids to learn about serving in ministry. As a bonus, you get to have positive peer pressure: Kids being examples to other kids of how to worship. Some people just need to be shown what to do and how to get involved. It is a great way to encourage participation. I feel the purpose of a worship team is to demonstrate and model how to worship.
To start a worship team, you need to think through your vision: Does the team have a name; how many kids do you need; what do you want them to do? What are the requirements? When are the rehearsals? What are the rules, ages and grades that can be involved? Do they have to wear something special? Will anyone who wants to be involved make the team or will you hold try-outs? Who will lead this team? Does this person have a passion for worship and leadership ability?
To launch this ministry, you may want to keep it "by invitation only", or you may announce and advertise the opportunity just like you would any upcoming event.
After you put a system in place, it's about helping kids understand what their purpose is. It's not about being seen on stage. It's not about having a microphone in their hands. It's about their heart. They get to serve Jesus and serve the kids who attend your church by giving of their time and talents. They make a difference by helping their peers participate in giving praise to our great God. People are watching them. What they do while they are up front leading worship is important. Every smile, clap, hand raised, jump, and spin helps other kids learn how to participate in worship. Their life off stage is also important. How they treat others, or if they obey the rules of the class, matters. Help them learn to be leaders in every area of their lives.
Follow Us
Stay connected to us and be the first to know about exclusive deals and upcoming events.