The Way You're Working
by Bre Hallberg Maybe the way you're working isn't working. Ever thought about it? Ever wish you could get more done in the time that you have, and also had more time doing the things that you love? In a book preview on The Way We're Working, Isn't Working by Tony Schwartz, we learned that […]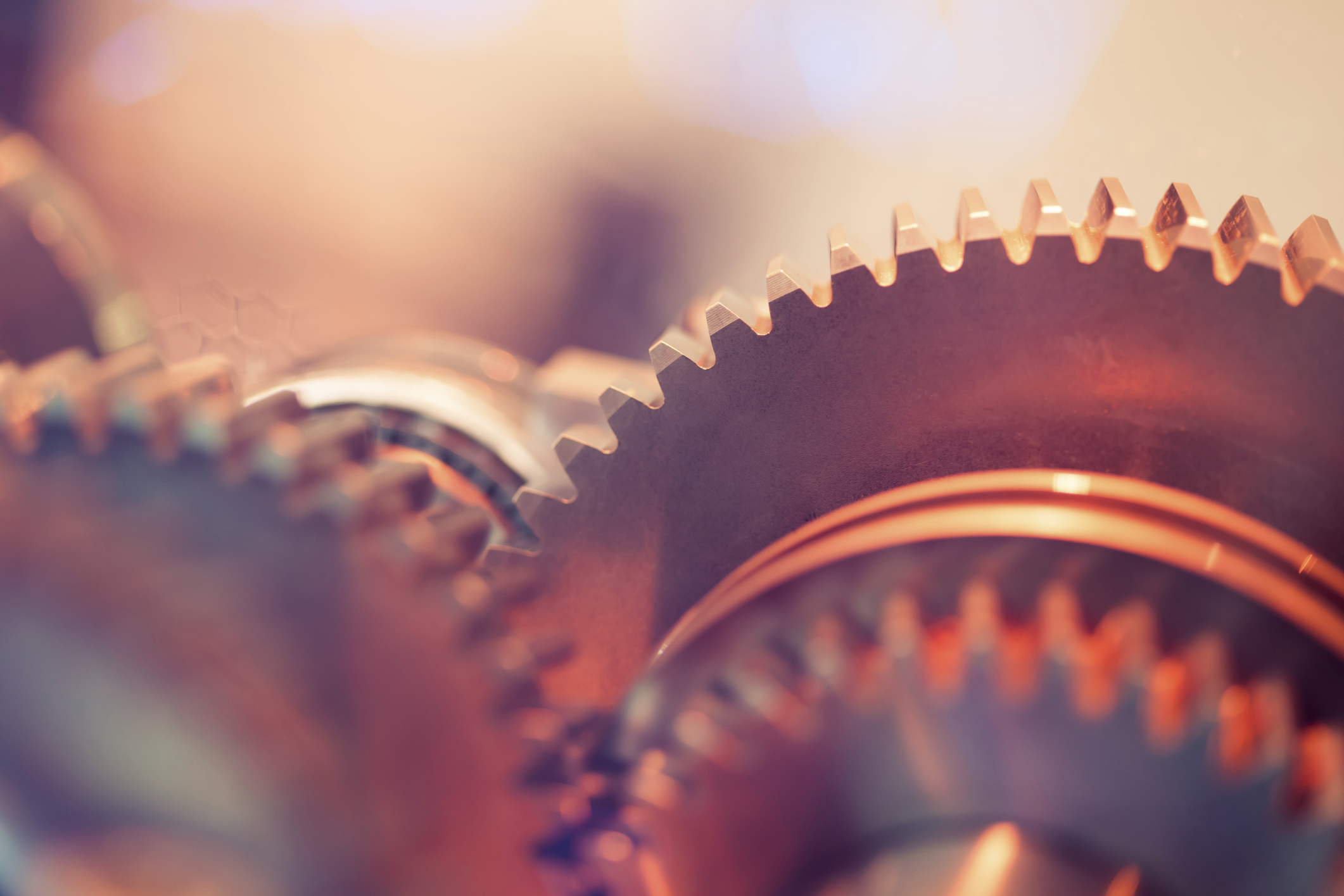 by Bre Hallberg
Maybe the way you're working isn't working. Ever thought about it? Ever wish you could get more done in the time that you have, and also had more time doing the things that you love?
In a book preview on The Way We're Working, Isn't Working by Tony Schwartz, we learned that 20 percent of people feel fully engaged at work, meaning that they go above and beyond what's asked of them because they have a sense of purpose and passion about what they're doing. Are you part of that 20 percent?
Schwartz highlights our need to be strategic with our energy so that we cannot only be more effective, but actually live fully engaged lives and make a difference in the world. This doesn't happen by accident, it takes intentionality and reflection.
Here are a few thoughts from The Way We're Working Isn't Working, to reflect on:
Our physical capacity is foundational because every other source of energy depends on it.
Intense effort for shorter periods of time (45-90 minutes), followed by intentional rest and recovery, leads to more efficiency, satisfaction, and ultimately more productivity than moderate, continuous effort for a stretch of hours.
Monday is the best day for low-demand, administrative tasks such as setting goals, organizing, and planning.
Tuesday and Wednesday is when we have the most energy so we should tackle our most challenging work such as problem solving, writing tasks, strategy pieces, and creative brainstorming.
By Thursday afternoon our energy is draining, so this is a better day for meetings and maintenance tasks.
Friday is naturally going to get whatever energy is leftover so save more open-ended work such as long-range planning and dreaming or building relationships for the end of the workweek.
Our core emotional need is to feel secure and valued. It's the feeling of being personally criticized that appears to take the greatest toll on our bodies and on our ability to think clearly.
The more we feel our value is at risk, the more energy we spend defending it and the less energy we have available to create value.
We want to help leaders like you have tools and ways to regularly reflect on key issues and how they connect. We believe this helps to cultivate the type of leaders that Tony Schwartz says we need now more than ever. Tony points out the need for leaders with qualities such as "authenticity, empathy, self-awareness, constant creativity, an internal sense of purpose, and perhaps above all, a resilience."
From Stuff Leaders Want. For more information, check it out here.
Follow Us
Stay connected to us and be the first to know about exclusive deals and upcoming events.