Book Signings at #OC14
Even with the popularity of Ebooks, many people still prefer to flip through the pages of a physical book. If this is you, we've got a treat in store at OC14, with some of your favorite authors holding book signings for their latest releases. This is also a fantastic opportunity to grab a photo or […]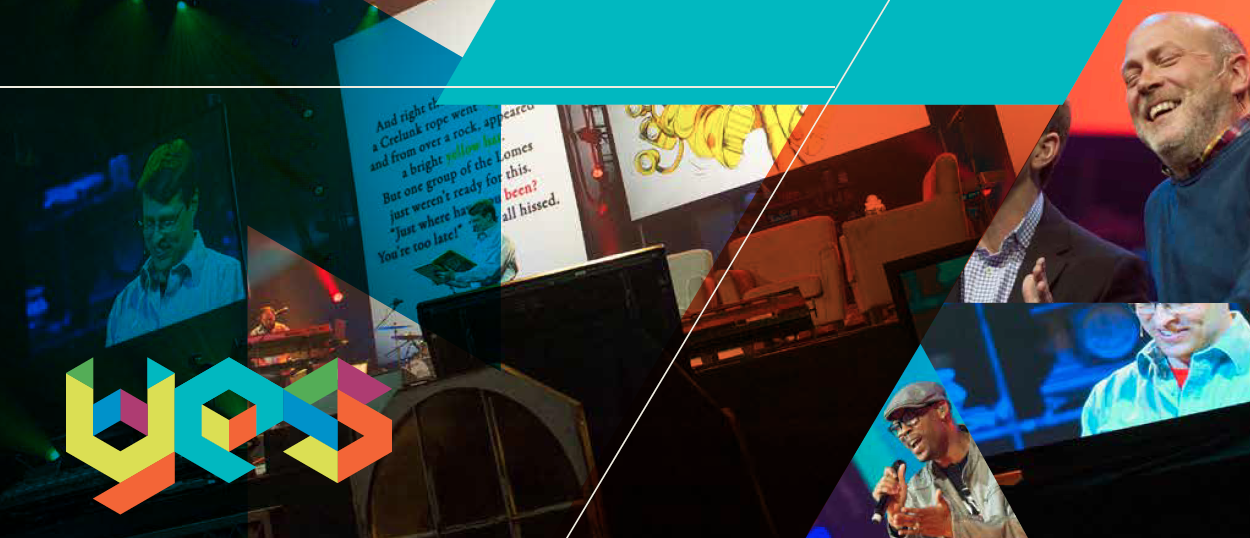 Even with the popularity of Ebooks, many people still prefer to flip through the pages of a physical book. If this is you, we've got a treat in store at OC14, with some of your favorite authors holding book signings for their latest releases. This is also a fantastic opportunity to grab a photo or quick word with these respected authors. 
Thursday – 10:45 a.m.
Mark Batterson (All In and Praying Circles Around the Lives of Your Children)
Heather Zempel (Community is Messy and Amazed and Confused)
Friday – 10:30 a.m. –
Andy Stanley (How to Be Rich)
Friday – 3:15 p.m.
Derwin Gray (Limitless Life)
Book signings will be held outside of the Arena, under the awning, to the right side of the glass doors of the main entrance.
All books will be available for sale at the OC14 store.
Follow Us
Stay connected to us and be the first to know about exclusive deals and upcoming events.