Heaven is for Real Movie
We at Orange love a heartwarming story. So, we're excited about the upcoming release of Heaven is for Real. . . . The Burpos are the perfect picture of a small-town Americana family: mom and dad, daughter and son. Young Colton and his dad are inseparable . . . until an illness lands Colton in the […]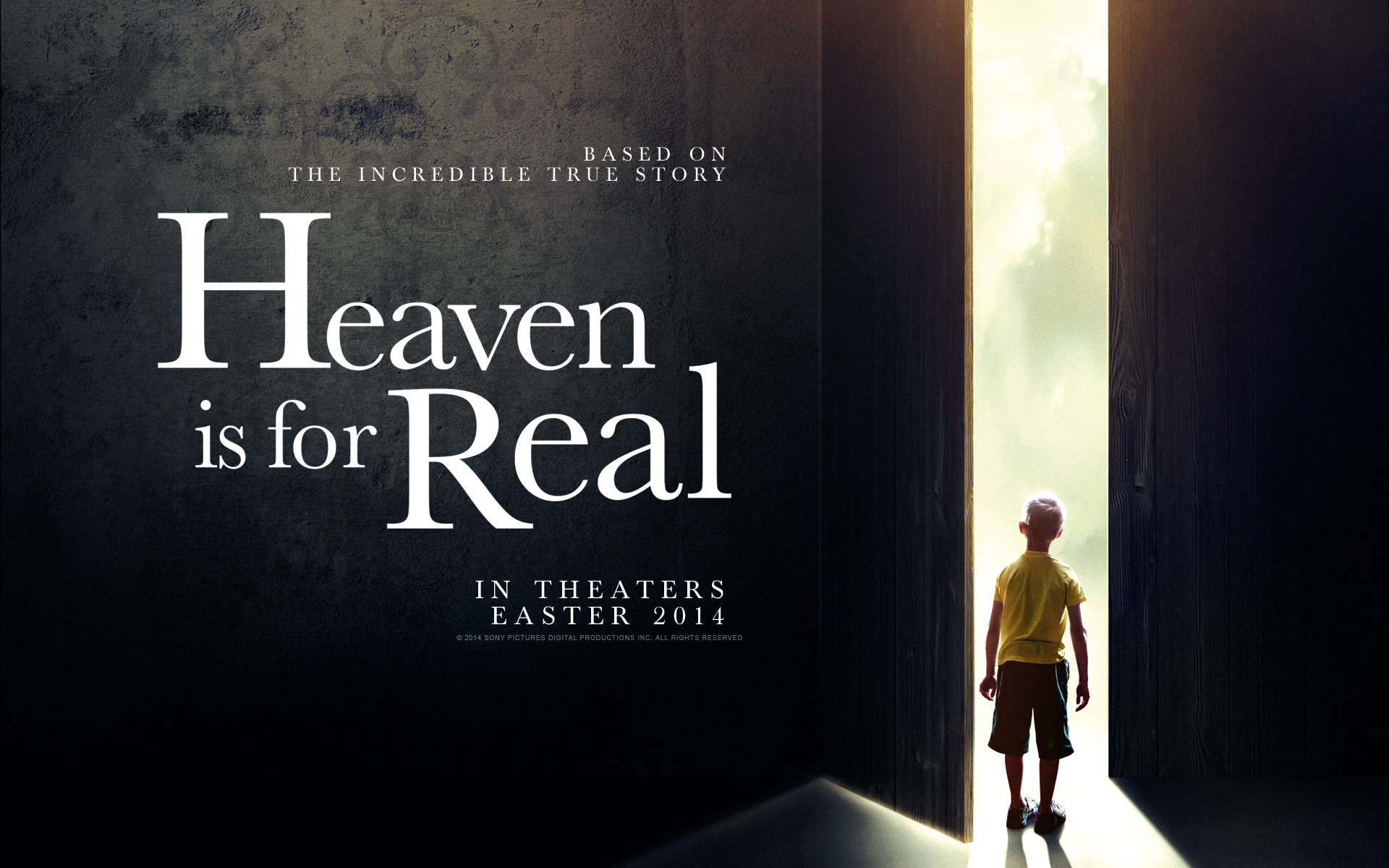 We at Orange love a heartwarming story. So, we're excited about the upcoming release of Heaven is for Real. . . .
The Burpos are the perfect picture of a small-town Americana family: mom and dad, daughter and son. Young Colton and his dad are inseparable . . . until an illness lands Colton in the hospital. Fearing they will lose their son, the parents cry out to God to spare him.
While Colton's amazing recovery should lead his family back to normalcy, they quickly discover nothing will ever be the same again. With childlike innocence, Colton begins talking about having visited heaven and his incredible experiences there . . . including meeting family members he never knew about.
Based on the beloved book, Heaven is for Real tells one family's story about Heaven and the impact it has on their community . . . and the world.
See Heaven is for Real in theaters, beginning Wednesday, April 16.
Follow Us
Stay connected to us and be the first to know about exclusive deals and upcoming events.