5 Steps to Implementing Small Groups in Your Elementary Environment: Steps 4 & 5
by Nick Blevins This is the last post in a series of posts outlining five steps to implementing small groups in your elementary ministry. Read Intro & Step 1 here. Read Steps 2 & 3 here. Step 4 – Determine Groups Start with the service choices you got from the parents. Divide kids up by […]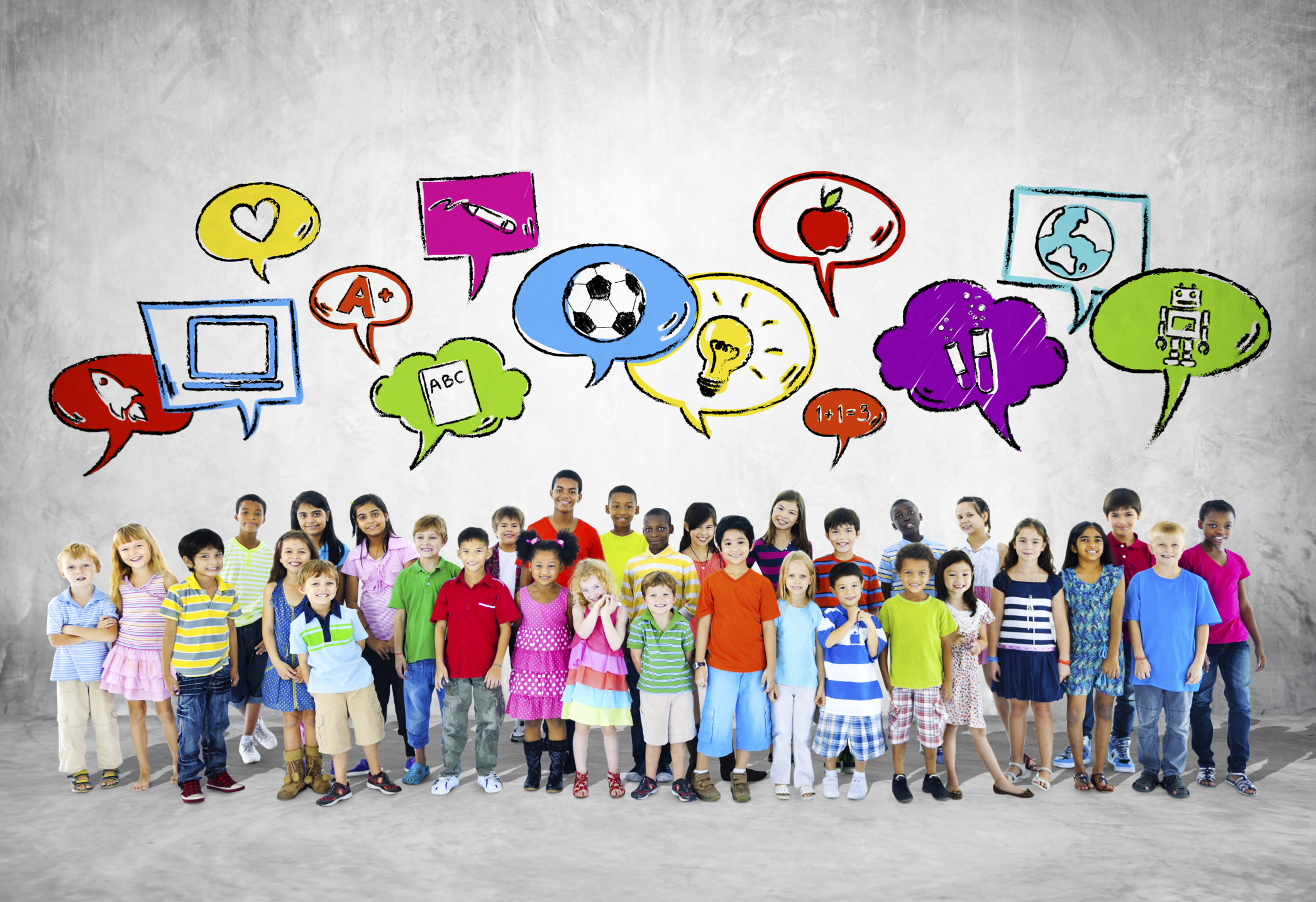 by Nick Blevins
This is the last post in a series of posts outlining five steps to implementing small groups in your elementary ministry.
Step 4 – Determine Groups
Start with the service choices you got from the parents. Divide kids up by service based on those choices.
For parents you didn't hear from, use the attendance information you analyzed. Assign them to a service too, even if it shows they bounce around.
Divide all of those students up by grade.
Use that information to form groups, targeting 8-10 kids per group.
We like to group older kids (3rd-5th) more by gender than grade.
If some services are more full than others, groups could look different at each service if they're combined grades or not.
If your church is really large, you could consider having specific groups for new kids and inconsistent attenders. Only leaders will know how the group works, and it would otherwise look the same as the other groups. Visitors who come with friends could still be with friends, however.
Step 5 – Reinforce Your Small Groups
Once groups are set, you'll want to continually reinforce the small group model overall, and your specific groups. Here are some tips.
Use consistent language. Call them "small groups" and not classes or rooms.
Have an event at the beginning of each school year to help parents get to know their child's group leader. Get our process and a great kit from Stuff You Can Use here.
Have leaders send home birthday cards each year. We have a volunteer who runs a monthly report to see all birthdays and puts the cards and envelopes together. Small group leaders have a month to sign them, and we mail them out.
Give small group leader contact information out to parents.
Craft a general email for small group leaders to send to parents quarterly, and provide them with the parent email addresses.
If your Church Management System allows it, give your leaders access to their group's contact information. If not, provide it regularly so they can stay in touch with parents.
These are the five steps we used to implement small groups at CCC. I hope they can help you implement small groups as well. It's harder work for sure, but it's definitely worth it.
Nick is the children and student's team leader at Community Christian Church in Baltimore, MD. Nick is married to a beautiful and talented woman named Jennifer and they have one son named Isaac. You can reach Nick on his blog, or via Twitter.
This post originally appeared August 8, 2013, at NickBlevins.com. Used with permission from the author. 
Follow Us
Stay connected to us and be the first to know about exclusive deals and upcoming events.