5 Steps to Implementing Small Groups In Your Elementary Environment: Steps 2 and 3
by Nick Blevins This is the second post in a series of posts outlining five steps to implementing small groups in your elementary ministry. Read Intro & Step 1 here Step 2 – Analyze Attendance You'll want to analyze attendance to get an idea of how you'll group kids, how many leaders you need and […]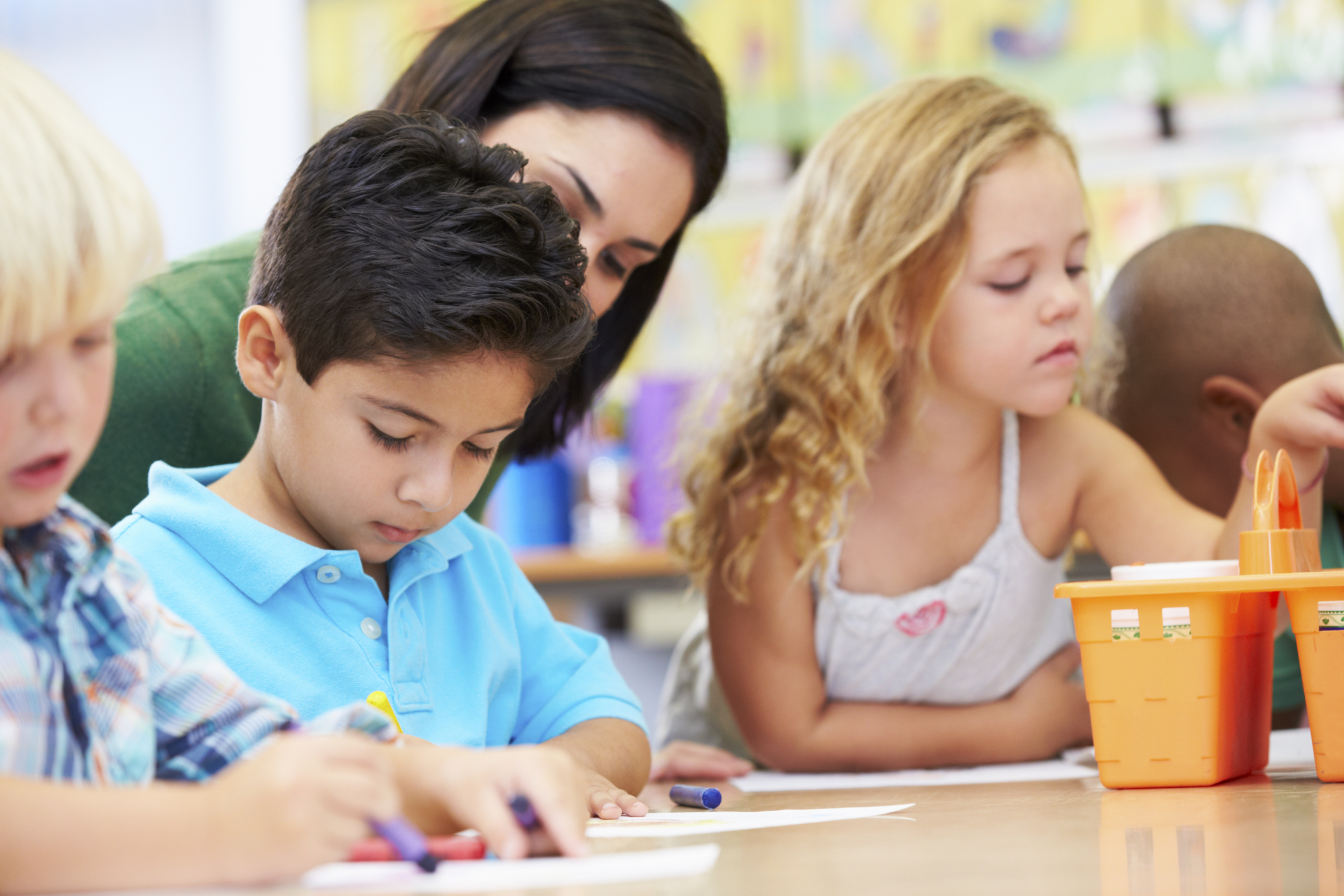 by Nick Blevins
This is the second post in a series of posts outlining five steps to implementing small groups in your elementary ministry.
Step 2 – Analyze Attendance
You'll want to analyze attendance to get an idea of how you'll group kids, how many leaders you need and where you need them.
Run attendance reports for the last six months (probably excluding summer).
Record how many kids come 2x/month or more, and which service they come to the most (even if by a small margin).
Record how many remaining kids come less than 2x/month.
Keep numbers from each of those two sets and have the numbers divided up by grade level.
Step 3 – Promote Choosing a Service
If you have more than one service, parents probably bounce around between them if nothing ties them to a specific one already. For the small group model to work best, you want parents to pick one service and be consistent with it.
Identify multiple ways you can cast vision to parents about the importance of the small group model, and why consistently attending one service is critical to take advantage of it. You can write a letter, call parents, send an email, talk about it in service and/or leverage social media.
Have parents sign up for which service they plan to attend regularly. They can sign up by filling out a card to indicate which service, sign up online, or email it in (if you can provide all of those avenues).
You'll use the parent sign ups, along with the analyzed attendance, in the next step.
Nick is the children and student's team leader at Community Christian Church in Baltimore, MD. Nick is married to a beautiful and talented woman named Jennifer and they have one son named Isaac. You can reach Nick on his blog, or via Twitter.
This post originally appeared here August 6, 2013. Used with permission from the author.
Follow Us
Stay connected to us and be the first to know about exclusive deals and upcoming events.