Ways to Connect with Orange!
We have a number of ways you can talk and connect with us at Orange. From smartphone apps to Pinterest accounts, we're all over the place! Leave a comment on a blog, tweet us a picture of your staff or environment or Friday lunch (that includes something orange, of course), post your Sunday stories and […]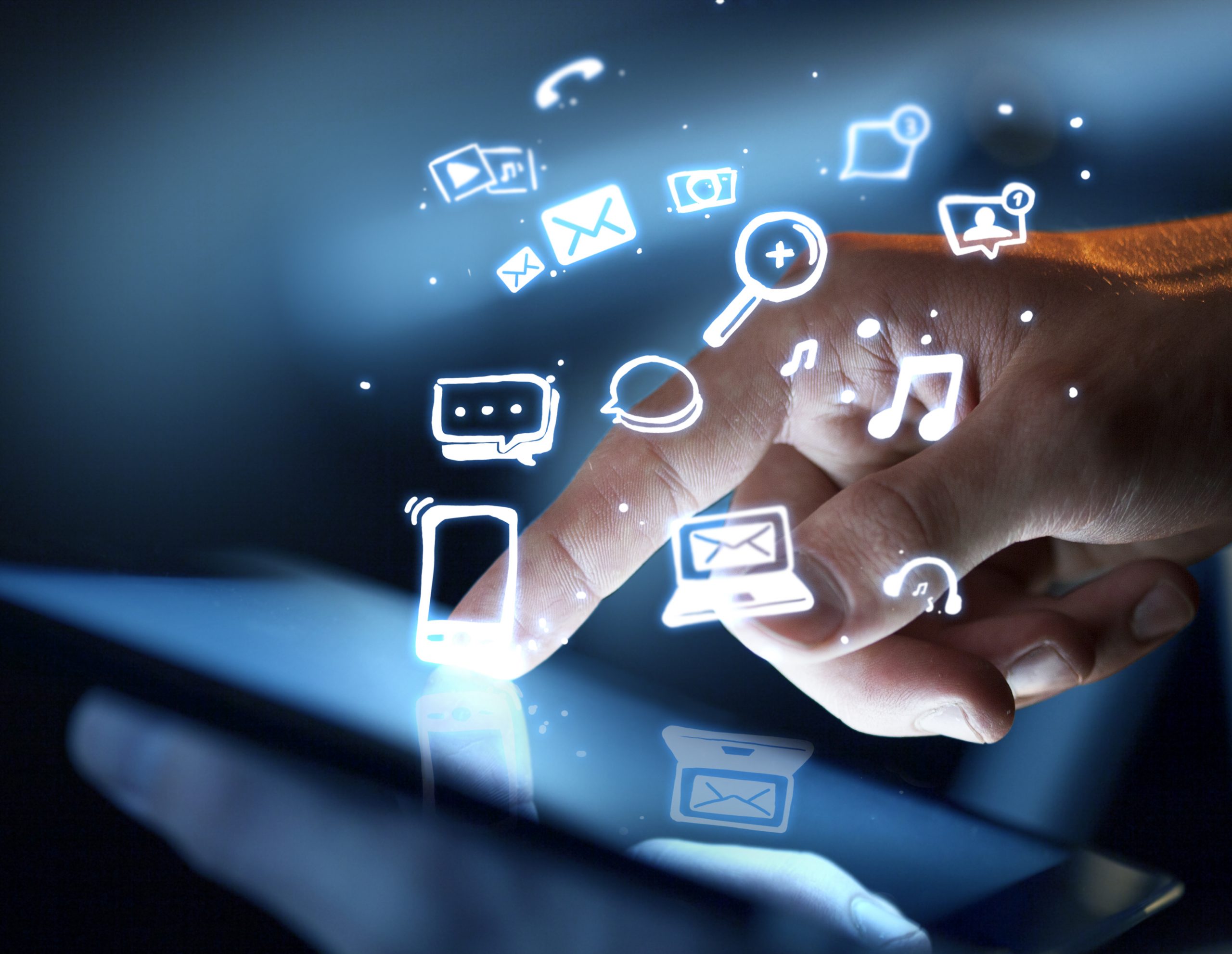 Follow Us
Stay connected to us and be the first to know about exclusive deals and upcoming events.