5 Steps to Implementing Small Groups in Your Elementary Environment: Intro & Step 1
by Nick Blevins Years ago we implemented small groups in our elementary environment at our church. Having kids in classes is easy. Having them in small groups with a consistent leader and group of peers is HARD. But, it's totally worth it! We have tons of great stories that show the benefits of the small group model. […]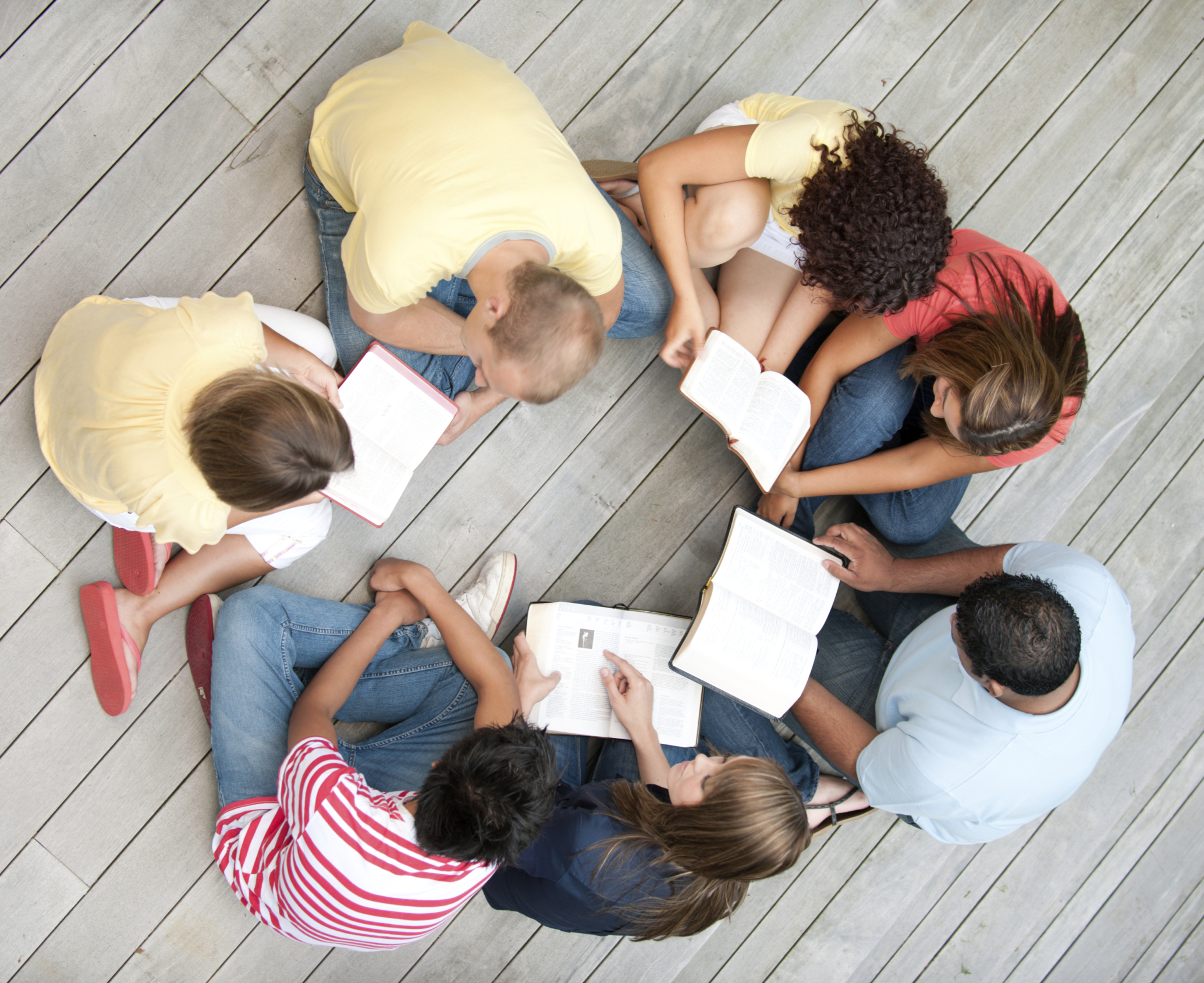 by Nick Blevins
Years ago we implemented small groups in our elementary environment at our church. Having kids in classes is easy. Having them in small groups with a consistent leader and group of peers is HARD. But, it's totally worth it! We have tons of great stories that show the benefits of the small group model. This series of posts will outline how you can implement small groups in your elementary ministry.
Intro
Why have small groups?
Small groups where kids are placed with a consistent, weekly leader and group of peers have the greatest potential for relationships to form. Relationships between kids, between leader and child, and between the leader and parents.
A small group leader may be the best partnership your church will have with parents. At the end of the day, partnering with parents is mostly about a relationship. You can't have that with every parent, but small group leaders can.
Small groups allow leaders to really get to know a specific group of kids, and can better speak into their life and help them apply the truths they learn each week.
Challenges
Leaders – small groups require a greater commitment from leaders.
Administration – small groups require more administration to lead and manage.
Parent Consistency – parents have to commit to attending a specific service (if you have more than 1) in order for their child to be in the same group each week.
One service – If you have one service, leaders can't serve every week because they'll never be in the service.  You may want to create a scaled-down volunteer service for them to attend, or have 2 small group leaders per group, who rotate every other week. It's not as great as an every-week leader, but you can do other things to boost the relationships in the group.
Step 1 – Prepare Leaders
The first thing you need to do is prepare leaders to make the switch. They must buy into the WHY before the WHAT.  Here are some things to do as you prepare them:
Cast vision to leaders about what you're hoping to create. They'll likely have reservations, so be prepared to address them.
Tell stories that illustrate how powerful a relationship is in helping kids follow Jesus.
Get commitments from them about serving weekly (aim high!) and what service (if you have multiple).
Be prepared to lose some volunteers. Raising the bar always shows you who isn't ready to measure up to it. That's okay, because being a small group leader isn't for everyone.
Recruit new volunteers as well. You're looking to have 1 leader for every 8-12 kids.
Ask for leaders to commit to serve for one year, or one school year (if you supplement with a summer team).
Nick is the children and student's team leader at Community Christian Church in Baltimore, MD. Nick is married to a beautiful and talented woman named Jennifer and they have one son named Isaac. You can reach Nick on his blog, or via Twitter.
This post originally appeared August 5, 2013, at NickBlevins.com. Used with permission from the author. 
Follow Us
Stay connected to us and be the first to know about exclusive deals and upcoming events.