Team Member Progression
by Matt Norman I think that all of us in children's ministry, or in ministry in general, have some idea or plan in our heads about how volunteers will progress through our ministry. This is usually some vague sense of where you will put new people and where they will go from there. But, how […]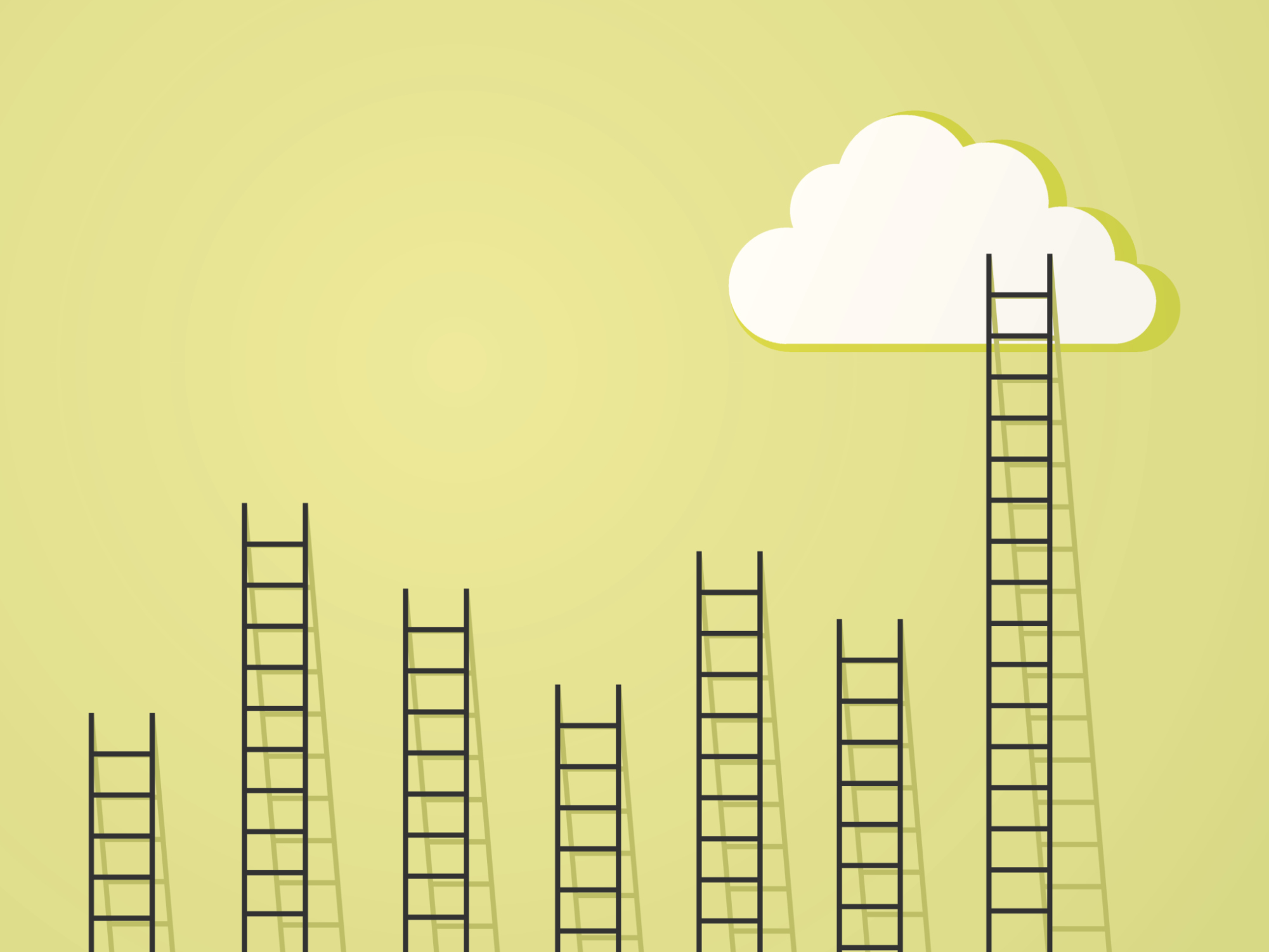 by Matt Norman
I think that all of us in children's ministry, or in ministry in general, have some idea or plan in our heads about how volunteers will progress through our ministry. This is usually some vague sense of where you will put new people and where they will go from there. But, how many of us actually have a thought out, prayed over, written down plan for this progression? I would bet that most of us just wing it. We either recruit people into a specific position, or we put them in where there is a need and then kinda let it roll, deciding arbitrarily how and when we will progress these new team members.
Now, my ministry is no different. Most of the people in my ministry have come in, and I have just put them somewhere. Alternately, I bring them in and just kinda tell them what to do on a week-to-week basis. As I thought about this recently, I wondered what would happen if I developed an actual plan for how volunteers would come into and move through my ministry. I think that having such a plan can have a number of benefits.
1) Lower initial commitment: I am all about expecting a high level of commitment from the people of the church. However, having a progression plan like this will allow you to offer areas of service within your ministry that require a much lower commitment. As a person grows in your ministry, the level of commitment could certainly grow, but in the beginning it could be lower. This could make serving a little less intimidating to the new volunteer and actually increase the number of volunteers.
2) Aids in and formalizes leadership development: If you are like me, the thought of leadership development is somewhat intimidating. I mean, how do I identify those with the potential to be leaders? How can I recruit people into the higher levels of leadership? Having a clear and defined process for leadership development can help with this process. People start in your ministry in the "lower levels." Then, as they show potential and leadership ability they progress from there. Of course, there will be some people that demonstrate more potential and who will progress through the process more quickly. For this reason, the system should not really outline a time schedule. Rather, progression should be based on the performance and potential of the individual and the needs of the ministry.
3) Helps with recruiting: I know that this is an issue for just about every ministry. Having a clear progression can help with this. Think about it. You recruit people in as helpers, and then you have a plan for how they will progress from there. Then instead of trying to recruit people into the "higher" levels of ministry, you simply have to look at the people in the lower levels and speak with one of them about moving up. Once you have done this, then you go about recruiting another helper to fill the gap at the "lower" level.

4) Helps with clarity and unity: By the time a person has worked through the different levels of your system, they will have developed a pretty good understanding of what your ministry is all about. They should understand the values and priorities of the ministry and the church. This can be a big help.
5) Can make your life easier: If you have a set plan of progression for the people that come into your ministry, it can save you a lot of time and energy. For instance, if you lose a sign in person for your early service and you need to replace them, you already have someone sitting in the level just below that waiting to move into that spot. You're left simply with the task of deciding who to move up into the space in each level and then to recruit someone into the lower level.
6) This can reveal their heart: I firmly believe that if someone wants to serve, then they will serve in any capacity necessary. They are willing to do whatever is needed. This could be taking out the trash or teaching the lesson. This could be setting up tables or leading worship. This could be leading games or cleaning up after the service. Some people will come into your ministry with a desire and perhaps even a talent for a certain area. However, if they are unwilling to start at the "bottom," then you may have to take a look into their heart.
I understand that some people will never move into some of the positions. Some people may make great greeters, but will never be able to teach. Some may do a great job of leading worship, but could never greet the kids and parents one on one. For this reason there has to be some flexibility within the system, but at least having the foundation can be hugely helpful.
Certainly there are other benefits to having a defined process for this, but I hope that these help you.
Do you have a process like this already in place? I would love to hear any thoughts you might have on what I have shared here.
Matt Norman serves as a children's pastor and is married to his high school sweet heart, Kim. They have two kids: Trey, 12 and Jayden, 5. Connect with Matt on Twitter: @mnormancarguy or his blog.
This post originally appeared here on November 25, 2013. Used with permission from the author.
Follow Us
Stay connected to us and be the first to know about exclusive deals and upcoming events.