LAST CHANCE—SAVE SOME MONEY ON OC14! (And other helpful info.)
Can you believe it? The Orange Conference 2014 is only 44 days away! As we count down to the big event, we'll release information that will help you prepare for your trip to Atlanta. First off, you'll need a ticket. If you haven't purchased your ticket yet, this is the week to do it. Register […]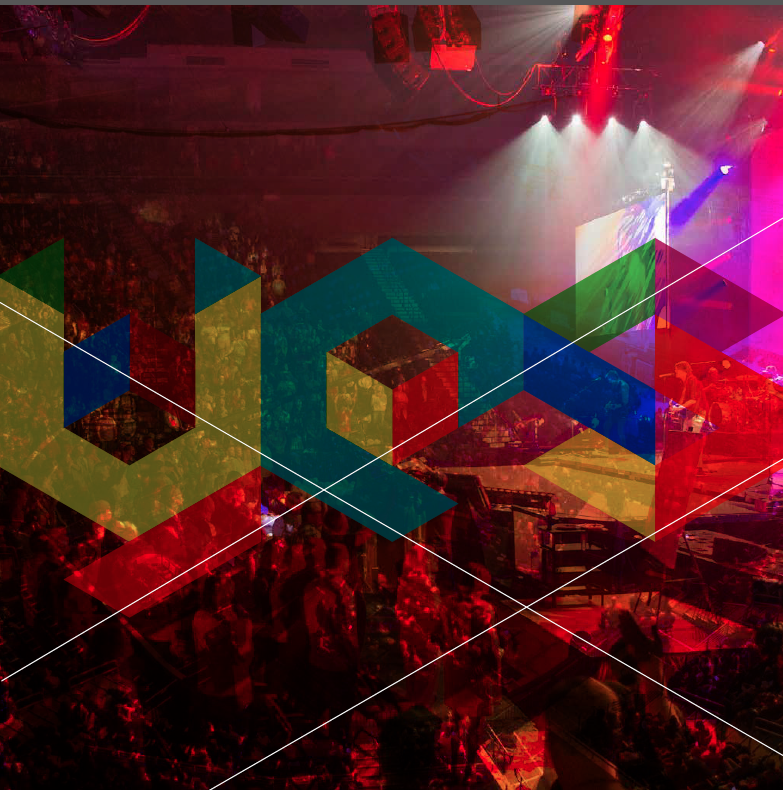 Can you believe it? The Orange Conference 2014 is only 44 days away! As we count down to the big event, we'll release information that will help you prepare for your trip to Atlanta.
First off, you'll need a ticket. If you haven't purchased your ticket yet, this is the week to do it. Register by this Thursday, March 20, to save $20 off the regular rate. You can also save $20 off our current Preconference rate. Preconference and Main Conference go together like peanut butter and chocolate, and no one should be denied that winning combo. Additionally, if you're a church that is less than two years old and either exploring Orange or just getting started, take a look at Orange Interactives. We created them especially for you.
This is your last opportunity to save some cash on OC14, and your budget will thank you. An extra $20 is like three Chick-fil-A combos or five Tall Vanilla Lattes at Starbucks or a T-shirt from OC14! Also, we are nearing a sell-out again this year, so that's another good reason to snag that ticket soon. We'd love to see you there!
Now that you have your ticket, we need you to register for your breakouts. You'll see some are already sold out, and more will do so as we approach the conference. You can find options and directions on our Breakouts page. We even created lists of suggested breakouts to attend if you're new to Orange, and you'll also see those on that page too.
Once you've purchased your ticket and selected your breakouts, you're up to speed for now. More info will be coming soon, but you're off to a great start. Check the box and go about your business. We'll add new info here on the blog each week, and all attendees will receive emails with extra updates as well.
Oh, and if you're new to this whole Orange Conference thing, we've created a guide just for you: OC14_FirstTimeGuide. It should help answer some of those first-time questions.
And if you love information and love reminders, text "OC14" to 404-445-2198. Leading up to OC14, we'll use those texts for important info only. We'll also use those texts on-site at the event to provide things like last minute info, reminders, networking opportunities, directions and other handy and helpful information. Scouts honor that we won't spam.
Wow—it's only Monday and look how productive we've already been. Time to take that coffee break. And see you in 44 days!
Follow Us
Stay connected to us and be the first to know about exclusive deals and upcoming events.