Congratulations to Mia Hannahs, Children's Pastor at Lifepoint Church in Wilmington, NC! She's the winner of our Playing for Keeps Story Contest!
In January, Lifepoint took a huge step in their walk with families. We featured a two week "Playing For Keeps" series. We prepared for this series by introducing our families to the Legacy App. Our hallways were lined with photos like this: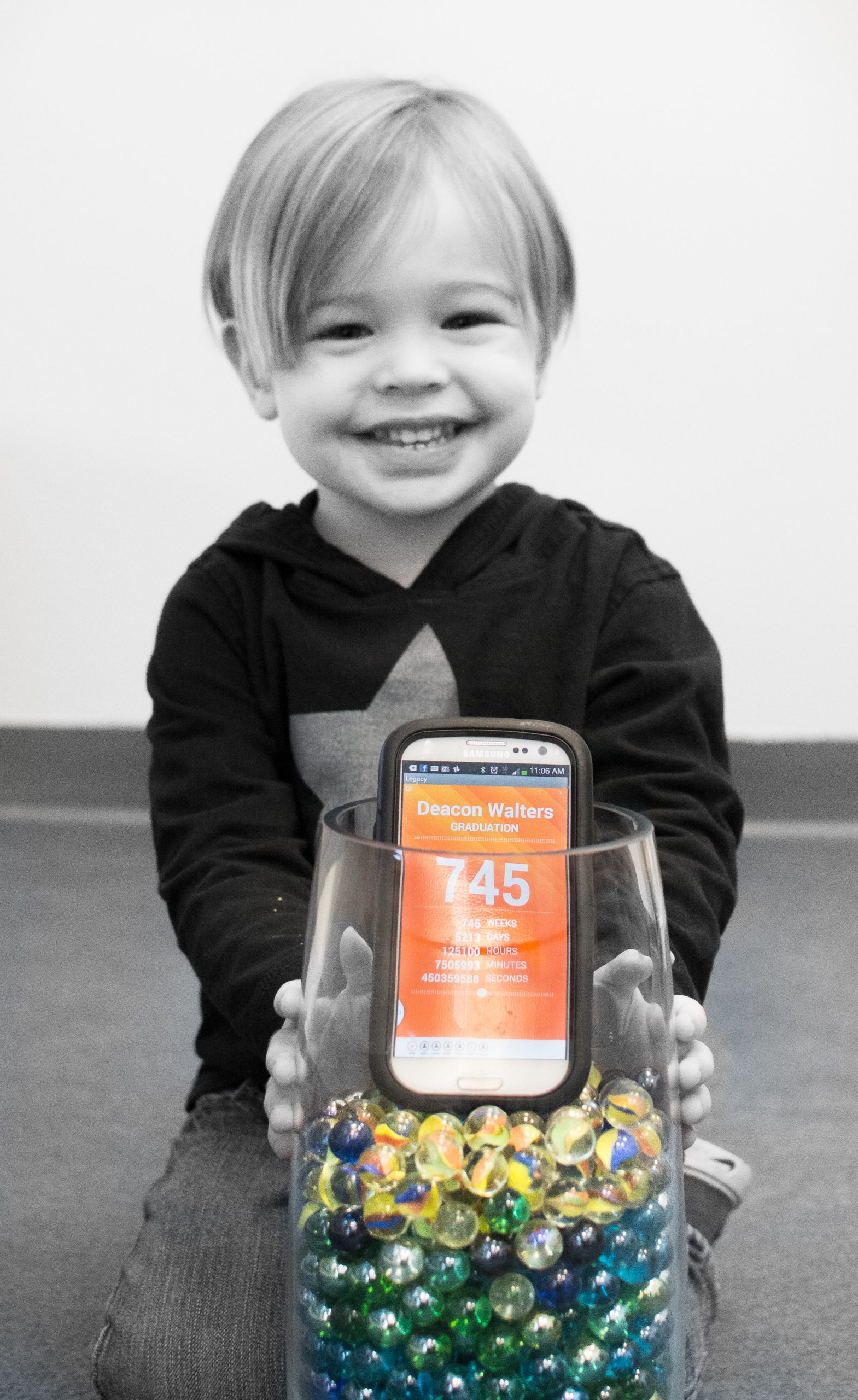 Our youth pastor introduced the concept that TIME MATTERS. He spoke of time over time, love over time and words over time.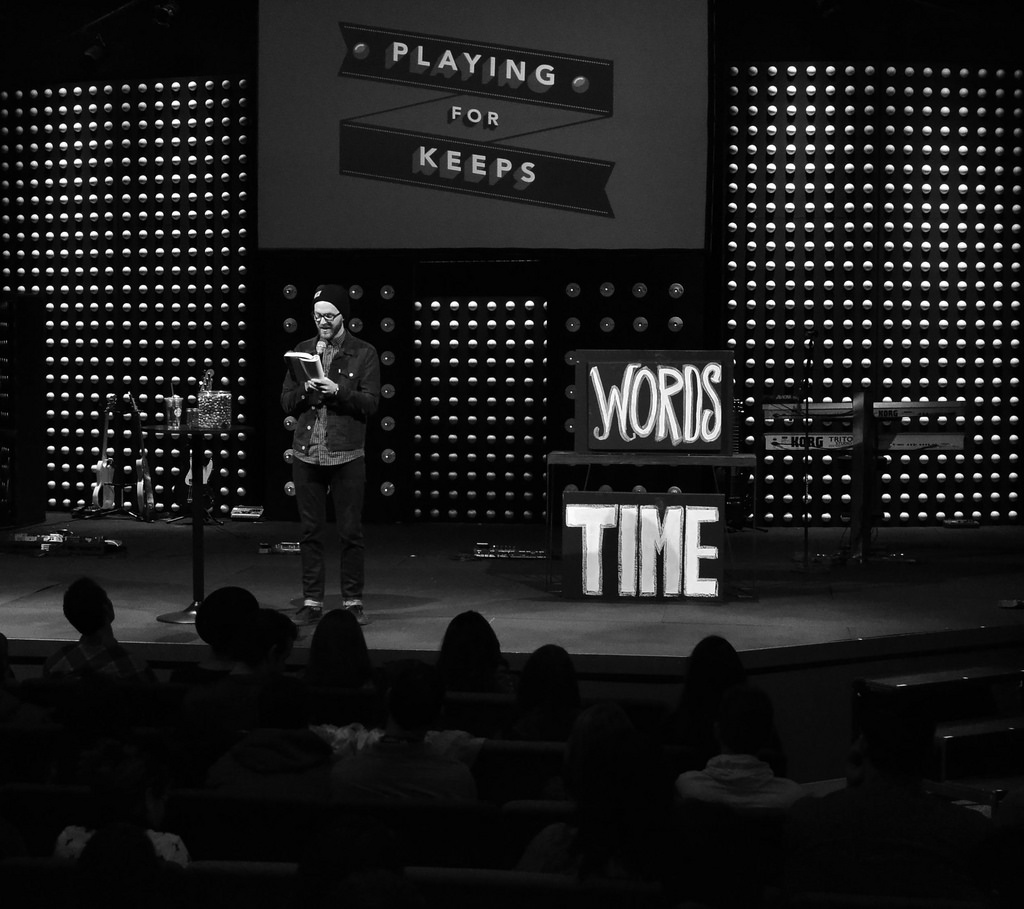 The following week, we began our service with Child Dedications.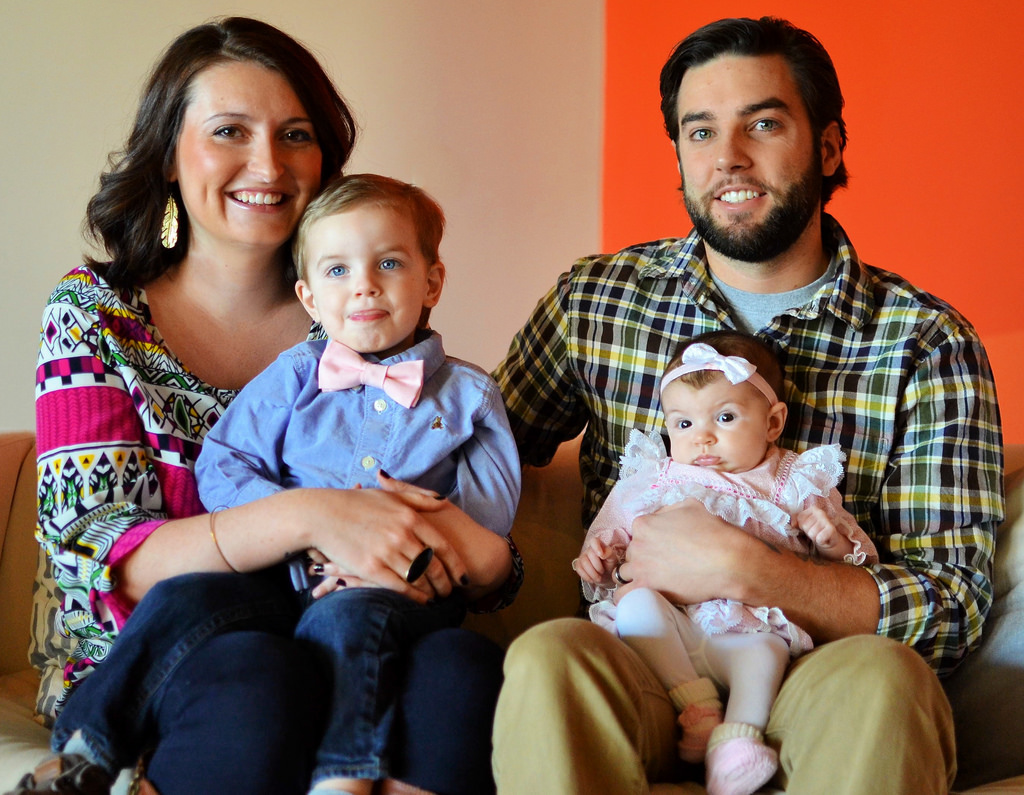 We wrapped up Playing for Keeps with a message about stories over time, tribes over time and fun over time.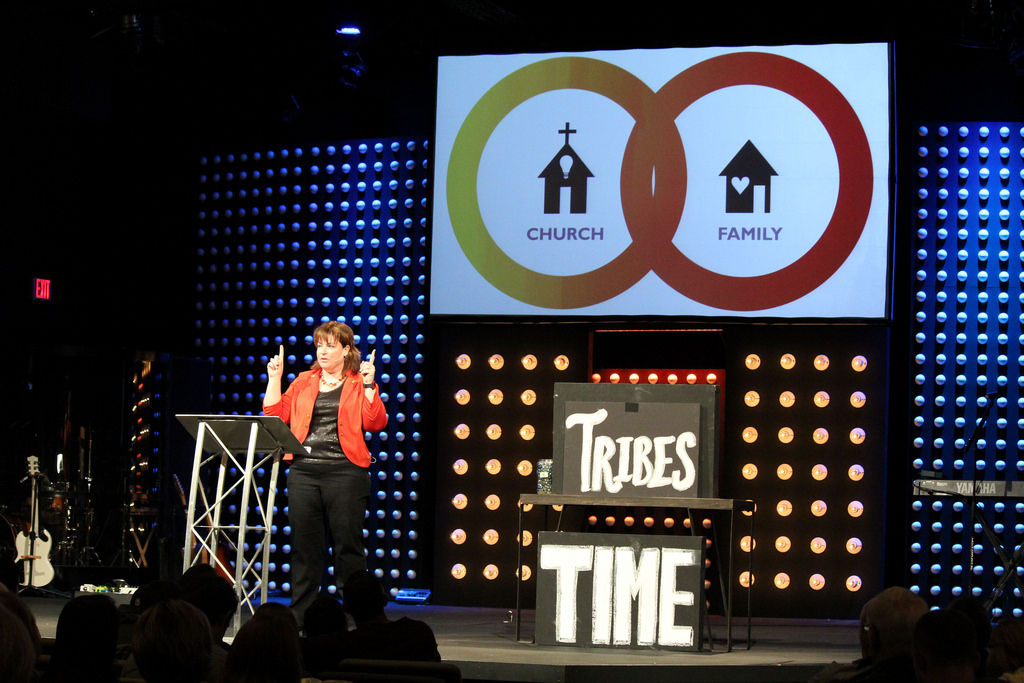 Our teen kidmin worship team even roused the crowd up to their feet!