High Capacity Leaders, Part 2: Delegate
Click here to read part one of Pat's series about high capacity leaders. This week, we are talking about how you need and can find "High Capacity Leaders" for your ministry. Previously, we talked about the need to challenge people to join your mission. In part 2 we are looking at this idea of delegation. […]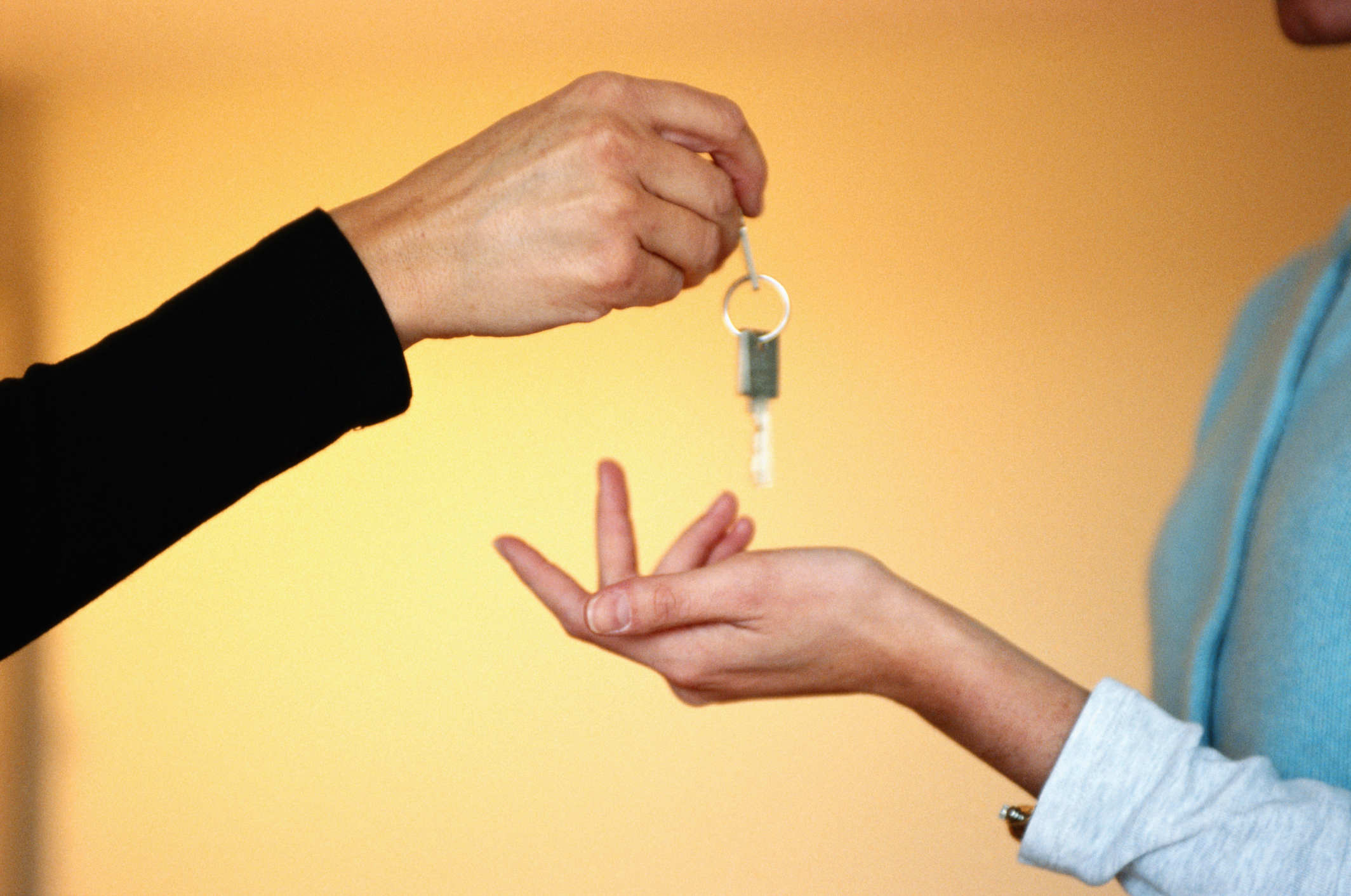 Click here to read part one of Pat's series about high capacity leaders.
This week, we are talking about how you need and can find "High Capacity Leaders" for your ministry. Previously, we talked about the need to challenge people to join your mission. In part 2 we are looking at this idea of delegation. Leaders know about delegating, and dream about people with which they can delegate too. If you don't have a team, then you probably are not ready for this step, check out the previous post.
Once you have those partners in place, then you are ready to DELEGATE. Keep in mind that a High Capacity Leader has made a high level commitment. Therefore, you need to Delegate Authority not just Tasks. There is a difference, let me explain. . . .
By Delegating Tasks
the leader constantly directs volunteers
the leader remains hands on with everything
the leader suppresses the innovative input of volunteers
the leader views volunteers as workers
the leader creates a bottle neck in the leadership pipeline
By Delegating Authority
the leader cast vision for ministry
the leader empowers capable leaders with the responsibility
the leader creates an opportunity for innovation and expansion
the leader views volunteers as partners
the leader develops leaders who will develop leaders
When the leader is in survival mode, there is a necessity to delegate tasks. No leader wants to live in survival mode. By raising up leaders to whom you can delegate authority allows the ministry to thrive.
Before you go out and completely hand off all of your responsibilities to volunteers and spend your free time on your fantasy football team, make sure you read the next post. This might be the most important factor, Leading over TIME.
This post originally appeared September 5, 2013 at PatRowland.me. Used with permission from the author.
Follow Us
Stay connected to us and be the first to know about exclusive deals and upcoming events.