High Capacity Leaders, Part 1: High Challenge
A number of my conversations with family ministry leaders lately have gravitated toward the desire for them to multiple themselves through high capacity leaders. A high capacity leader is like manna from heaven to a ministry leader. You don't worry about them following through because they bring others along on the mission. You don't wonder […]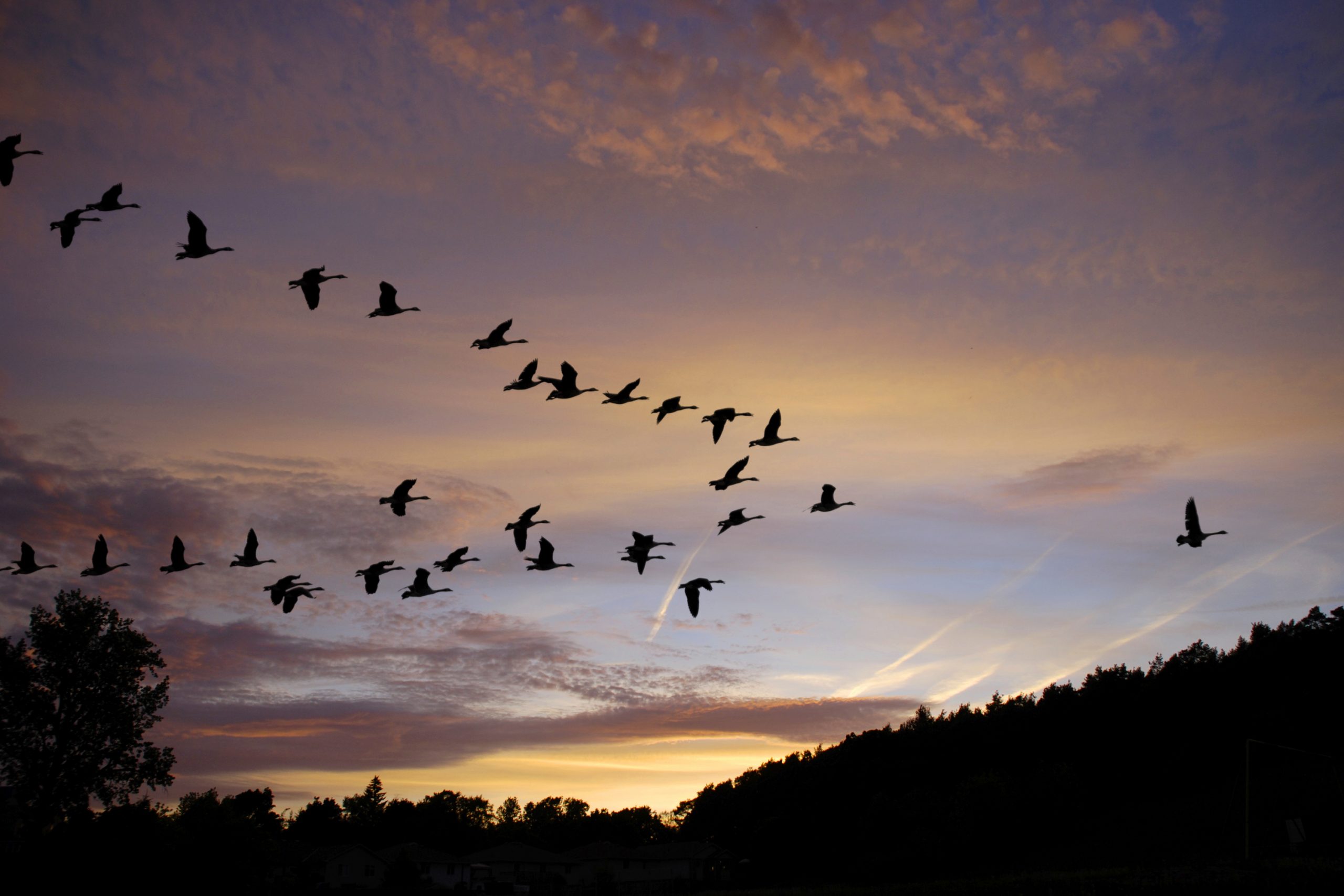 A number of my conversations with family ministry leaders lately have gravitated toward the desire for them to multiple themselves through high capacity leaders. A high capacity leader is like manna from heaven to a ministry leader. You don't worry about them following through because they bring others along on the mission. You don't wonder if a high capacity leader will be there because they always show up early. They don't slide by with minimum effort, they fully engage. High capacity leaders provide what is essential to the life of a ministry, a passionate and joyous ministry partner.
As a leader in ministry or a non-profit, you will not survive without leaders you can trust to lead others. These leaders lead others not because you can't, but because your ministry will not grow without them. Believe it or not, they are in your organization somewhere, and you can pull them in.
You need three abilities when it comes to pulling in high capacity leaders: high CHALLENGE, DELEGATE authority, and develop over TIME. Over the next three posts, we are going to look at these three abilities. Let's start with CHALLENGE.
One of the biggest mistakes we make in the church volunteer world is we tend to challenge to the lowest level of commitment. Because Sunday is always coming and we need to fill the schedule, we do anything short of sin to get someone to volunteer. "Would you be willing to serve once a month as a 1st-grade helper?  It is really simple, we provide everything for you so all you have to do is stand in the room." "We are looking for 10 people to help greet on Easter Sunday. We just need you for this Sunday because we want to put our best foot forward for visitors that we don't expect to see any other Sunday out of the year."
When you CHALLENGE to the minimal level you will . . .
get minimum commitment
have passionless workers
always be recruiting your next batch of volunteers.
On the other hand, when you challenge to a higher level of commitment and service you will . . .
find ministry partners
have passionate volunteers who take ownership in the mission
have a volunteer that inspires others.
The challenge isn't simple, nor is it complex. You are the leader of this ministry and you know what is needed to take it to the next level. The next time you sit down with a new possible leader or one that is currently serving in your ministry, share with them your vision. Talk with them about the strategy needed to reach kids or students in your community. Talk about the kids in your environment and that eternity is at stake each week. Talk about that leader's specific gifts and abilities and how you might work together. Share your need for partners in the ministry and how you feel you could work together. They may or may not sign on, but at least you invited them to the high calling of serving in ministry. The stakes are too high not to challenge!
When they have committed, then you are ready to go to the next stage . . . delegation. We'll talk about this next week.
This post originally appeared September 4, 2013 at PatRowland.me. Used with permission from the author.
Follow Us
Stay connected to us and be the first to know about exclusive deals and upcoming events.