Transitioning Traditional Campuses to the Orange Strategy
by Deone Perdue When I arrived at the church I am at now, I was told, do not change anything for at least a year. Take your time getting to know the culture and the people of the church. Sounds like good advice right? Just as I was settling in they came into my office […]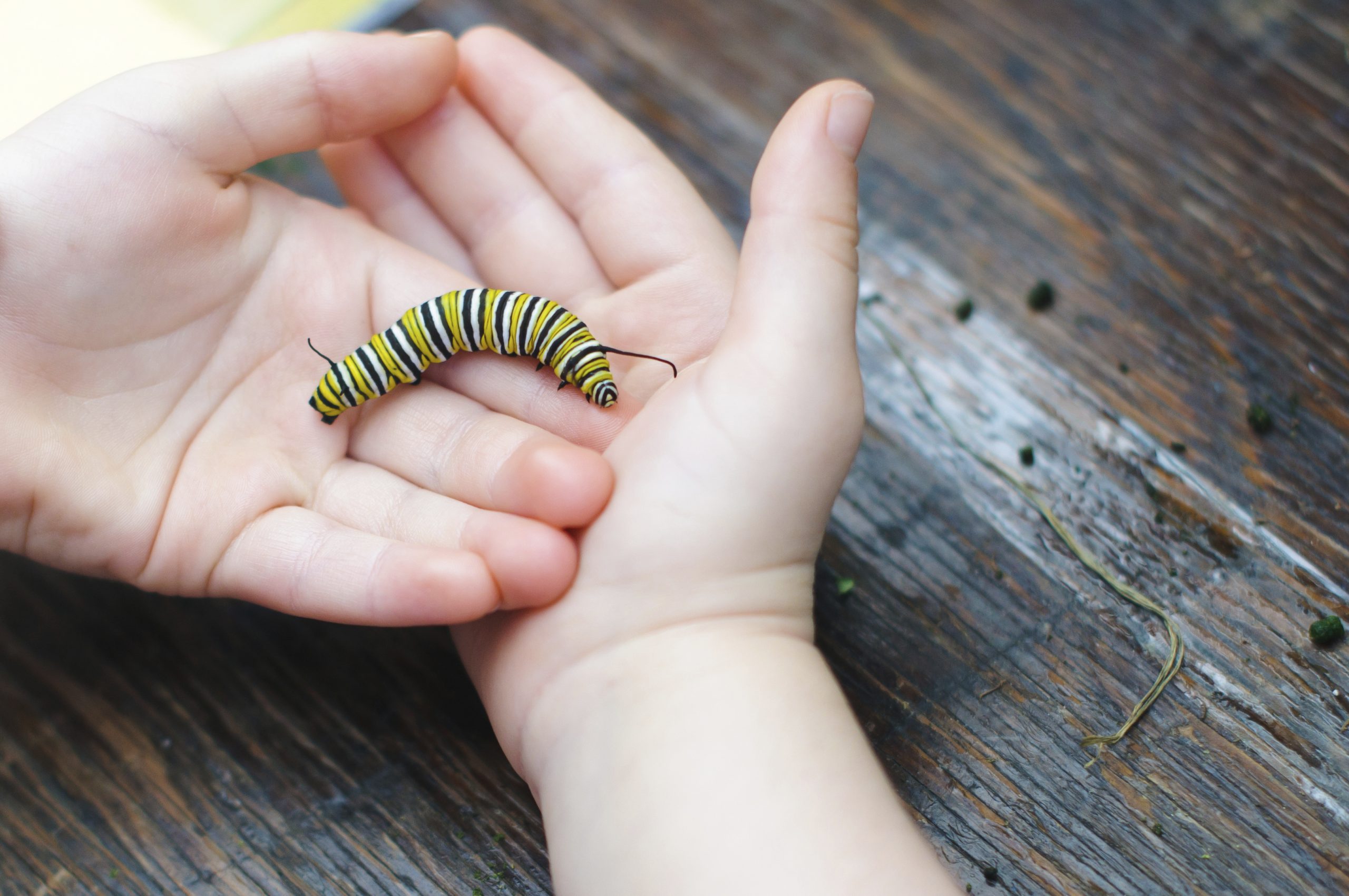 by Deone Perdue
When I arrived at the church I am at now, I was told, do not change anything for at least a year. Take your time getting to know the culture and the people of the church. Sounds like good advice right? Just as I was settling in they came into my office and said, "We need you to move the traditional Sunday school model that is on the other campus on Sunday mornings, and bring it to the main campus. Additionally, we want you to create two different environments for children, K-5, on Sunday mornings at two different hours." With this in mind, I had the challenge of there being no space to do a traditional Sunday school model on the new campus.
So, my team and I got busy looking at the diffident curriculums that were available. We landed on 252 Basics.
We have incorporated the curriculum into everything that we do. We have our Small Group environment with Small Group Leaders who commit for the entire school year. We also incorporate the curriculum into our Wednesday night programing. There is also a school connected to our church that uses the curriculum in their chapel each week.
Because there is so much content with 252 Basics, we are able to incorporate it into all of our environments without repeating any of the material. We have discovered that using the Get Reel videos, each week helps gets the kids ready to worship. The Life Apps and Bottom Lines help bring it home for families each week. The GodTime cards have real-life applications that they can take into their homes and community.  The 252 Movies are another great resource. Because of the ability to pick and choose what you want to use, it gives you a lot of creative edge as a leader to use and set it up as you want to for your Small Group time, worship and other environments.
The Orange Strategy has worked great for our church for many reasons. As a leader, you may have experienced how hard it can be to get parents and volunteers involved in your ministry. Or you may have experienced the struggle of coming up with a strategy of a mission or vision for your ministry. I am sure you have asked yourself and other members of your team, "We want parents to be involved and know what is going on. But how do we do that?"
Once you introduce the Orange Strategy to your church and parents, how could they not be on board with your mission and vision? I have seen so many leaders over the years say to parents, "You need to lead your child to Christ and you are responsible for that as parents." The parents will then look like a deer in the headlights. But, when you say, "We want to partner with you to be part of your child's spiritual growth with you." It's a game changer. The church cannot do it without support of the parents, and the families cannot do it without the support of the church. Neither can stand alone.
Our mission statement is clear and defines everything we do. We do not do any programing or change anything if it does not fit into our mission which is this: "Our mission is to lead children and equip their parents to teach their children to love God, love people and grow in a personal relationship with Jesus Christ." It's pretty simple when you think about it. It is also what God calls us to do in Deuteronomy 6:6-8.
So I say, Go Orange! Something amazing happens when you combine the heart of the family with the light of the church!
Deone Perdue is the Director of Children's Ministry at Mount Pisgah UMC in Johns Creek, Ga. She has been in children's ministry for over 18 years. She is passionate about creating environments where children can come and learn about the Lord in fun and dynamic ways. She has written curriculum and helped develop an award-winning children's worship service, "Live it Live" that was filmed live and televised on the ION network and the AIB network for three years. She has her own consulting company DPC Consulting and she consults with children's ministries directors at small churches helping them to develop sustainable ministries. She also designs stage sets and helps smaller churches develop spaces and environments for children. Follower her online: Twitter – @MountPisgahKids, or on Facebook – Mount Pisgah UMC Children's Ministry.
Follow Us
Stay connected to us and be the first to know about exclusive deals and upcoming events.