Making Your Children's Ministry the Best Hour of Every Kid's Week, Part 3
by Vicki Noblitt This month, Orange Leaders takes a look at Sue Miller's book, Making Your Children's Ministry the Best Hour of Every Kid's Week. You can hear more from Sue Miller, live, at the upcoming volunteer training Live to Serve events in Grand Rapids, Mich., March 8; Memphis, Tennessee, March 29; as well as The Orange Conference, April 30–May 2 […]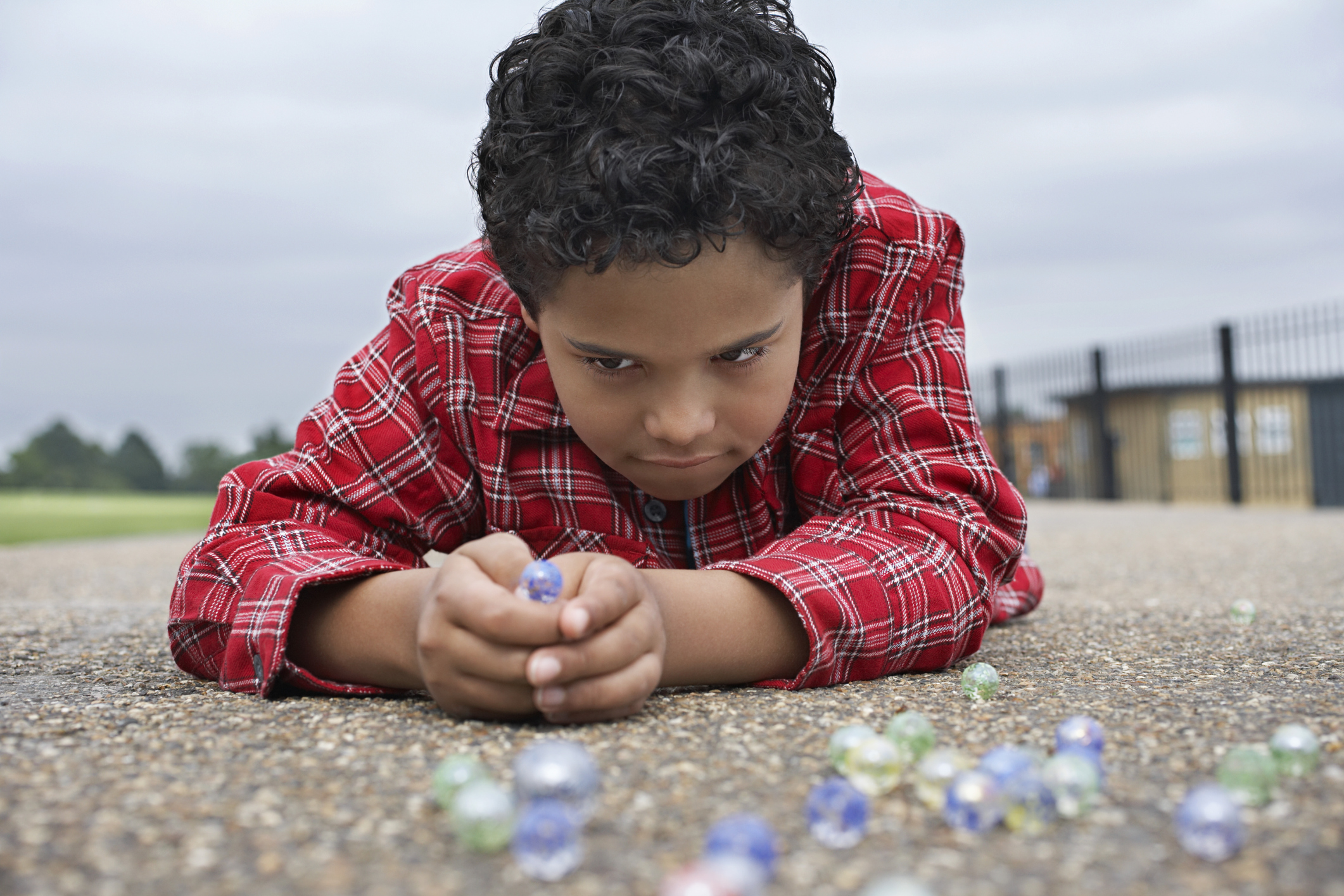 by Vicki Noblitt
This month, Orange Leaders takes a look at Sue Miller's book, Making Your Children's Ministry the Best Hour of Every Kid's Week. You can hear more from Sue Miller, live, at the upcoming volunteer training Live to Serve events in Grand Rapids, Mich., March 8; Memphis, Tennessee, March 29; as well as The Orange Conference, April 30–May 2 in Atlanta, Ga.
I learned early on that "selling" makes me incredibly uncomfortable.
My first exposure was calendars and I think I was in 3rd grade. I paired up with my best friend—only because we were inseparable and not because I realized the strategy would prove to be pure genius. She knew everyone, had a winning smile, and was a born salesperson. After doing all the work, she took the bulk of the sales. As the silent partner (which we quickly learned I should be), we agreed I would only document enough sales to reach the minimum requirement. The next day I took the money I'd collected back to school and was happy to be done. D-O-N-E.
Not for long. (Insert sigh.) Throughout my school years, I was tortured over and over. Wrapping paper for band uniforms, chocolate bars for cheerleading, yearbook ads to business owners. I'm seriously breaking into a sweat just thinking about this.
For me, selling was agony. Why? I was afraid to ask people to "join the cause" and I rarely believed in the product. (Let's be honest, the chocolate-to-wax ratio could have used some tweaking.)
IN PARTNERSHIP WITH GOD
Chapter 6 – Sharing the Dream: Get Wild About Volunteer Recruiting
Do you get a similar sick feeling when you think about recruiting volunteers for your children's ministry? If so, something needs tweaking.
First, your fear needs to flee. Fast. You're not asking people to get excited about waxy, inferior chocolate. You're inviting them to participate in the privilege of partnering with God, introducing children to the Living Jesus, watching and experiencing powerful life change. This isn't begging people for a favor; it's doing them a favor. Seriously. And if you don't believe that, then you don't believe in your product. (Hint: That means you need to get back to work on your ministry's vision and core values.)
Author Sue Miller, suggests that "a customized vision of children's ministry for every single volunteer" is the best approach. This includes making the message significant to the volunteer you're recruiting and showing how they fit in the ministry.
Miller also expounds on five groups of people to target when recruiting:
the congregation, via a "broadcast" designed to keep everyone informed
special event volunteers, when circumstances have created a need that temporary volunteers can fill
1:6 Adult Volunteers, drawing in the parents of the children in your ministry who will likely love serving on a rotational basis
every week volunteers, those who passionately love God, love children, and love your church, and therefore passionately commit to serving weekly
core volunteers, volunteers at the highest level of commitment who are the stakeholders of your ministry vision
MONSTER MADNESS
Chapter 7 – Lessons Learned: How to Treat Volunteers
Once you've mastered recruiting and have volunteers in place, Miller warns against the "monsters" that can creep in, uninvited and often unnoticed until real damage has been done. Fortunately, Miller also provides an "antidote" for each monster:
MONSTER                        ANTIDOTE
       Used and abused             Value your volunteers
Isolation                             Connect your volunteers
Power monger                 Include your volunteers
Stagnation                         Challenge your volunteers
Miller states, "The health of volunteerism determines the strength of the ministry's heartbeat."
Does your ministry have "heart disease" due to one or more monsters that are snuffing out your volunteers? What's your antidote?
Are you having trouble "selling" your program to potential volunteers? Why?
Who are you targeting when recruiting? Is there an important group that you're overlooking?
Though born in the Midwest, Vicki Noblitt resides in Atlanta, considers herself Southern, and firmly believes iced tea should be sweet. She is paid to be a Human Resources Manager, but her favorite roles are voluntary: wife, mom, grandmother, and Children's Ministry Coach.
Follow Us
Stay connected to us and be the first to know about exclusive deals and upcoming events.