How Menlo Park Presbyterian Customizes Orange in Their Age Groups
by Jeremy Drew Over the last two years, we've been using the Orange curriculum for our preschool and K-3rd grade ministry environments. In this time, we've really seen the kids engage with God's Word in a fresh way. The Orange Strategy as laid out in the curriculum is biblical, relevant, and easy-to-use. Our kids love […]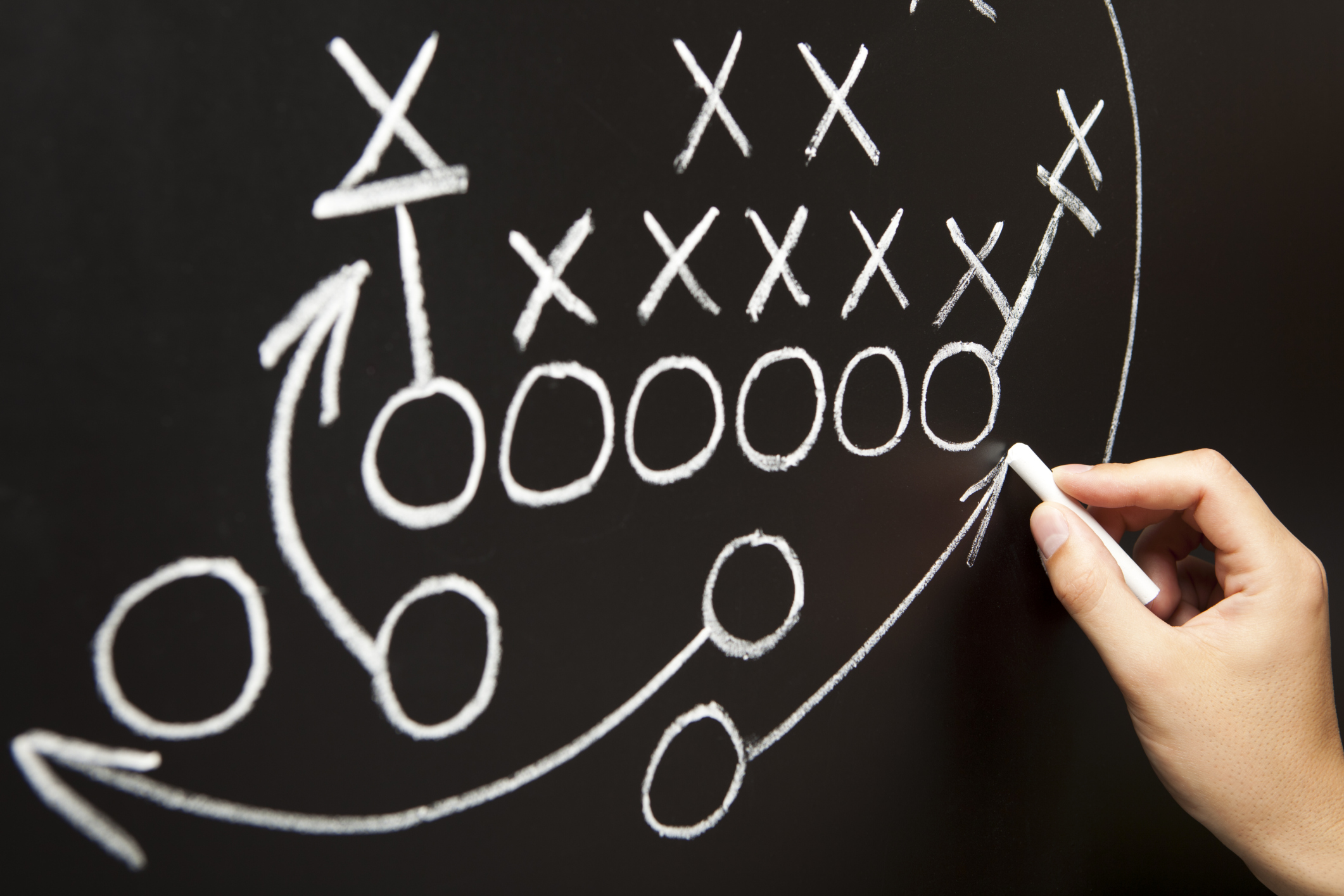 by Jeremy Drew
Over the last two years, we've been using the Orange curriculum for our preschool and K-3rd grade ministry environments. In this time, we've really seen the kids engage with God's Word in a fresh way. The Orange Strategy as laid out in the curriculum is biblical, relevant, and easy-to-use. Our kids love the creative activities and our parents appreciate that their kids are learning about God in way that is biblical and fun. I love the fact that for each of our environments, Orange has helped us focus on what matters most. The three basic truths Orange uses in each environment are so appropriate for each age group and they help all of us stay focused on the end goal.
We especially have appreciated that for both preschool and elementary, there is always a video option for the Storyteller role. We used the preschool videos last summer while our Storytellers took the summer off, and our kids loved the First Look videos so much that we've been using them ever since! We use the elementary videos when we need to change things up, or in some of our smaller venues or services when we don't have the resources for a full Large Group team. The graphics and videos that come from Orange are always high-quality and engaging to our kids. We subscribe to the Get Reel DVDs and the monthly posters for elementary. The posters create buzz in our hallways and get conversations going with parents about what kids are learning for the day.
One of the aspects that makes Orange an ideal fit for us is that all the lessons are available in an editable format so we can make edits and changes for our ministry environments. Every week, we make edits to fit our volunteers, our classrooms, and our resources. This is by far and away one of the most helpful components! We love that the 252 Basics curriculum offers a compact version (for K-5th grade) and a full version with Small Group activities for each grade level.
The Orange Strategy does not just end at church; they have designed great resources to go home with kids! We love the Parent CUEs for both environments, and last year we created Facebook, Twitter, and Instagram accounts so we could utilize the social media plans that Orange offers. We know our parents are on social media so we are thrilled to offer Orange content where they are!
No curriculum is perfect, but I honestly believe that the Orange Strategy is one of the best tools available to minister to the next generation of kids and families!
Jeremy Drew is the Director of Children's Ministry at Menlo Park Presbyterian Church (mppc.org) located in the heart of the Silicon Valley in Menlo Park, California. Every weekend, MPPC welcomes 500 children and their families to the main campus in Menlo Park. Jeremy and his wife Stephannie are native Californians and are thrilled that almost eight months ago they welcomed their first child, Naomi, into their family. Follow Jeremy on Twitter @jermdrew or at Facebook.com/jermdrew.
Follow Us
Stay connected to us and be the first to know about exclusive deals and upcoming events.