Register for OC14 by February 20! (and our biggest giveaway this week!) [ENDED]
Whew, we've had quite a week! We certainly hope you've enjoyed Orange Blogger Week, and learned a lot in the process. If you've had a whirlwind week and are just joining us, take a look back at what you may have missed right here on our blog, as well as those of a few Orange […]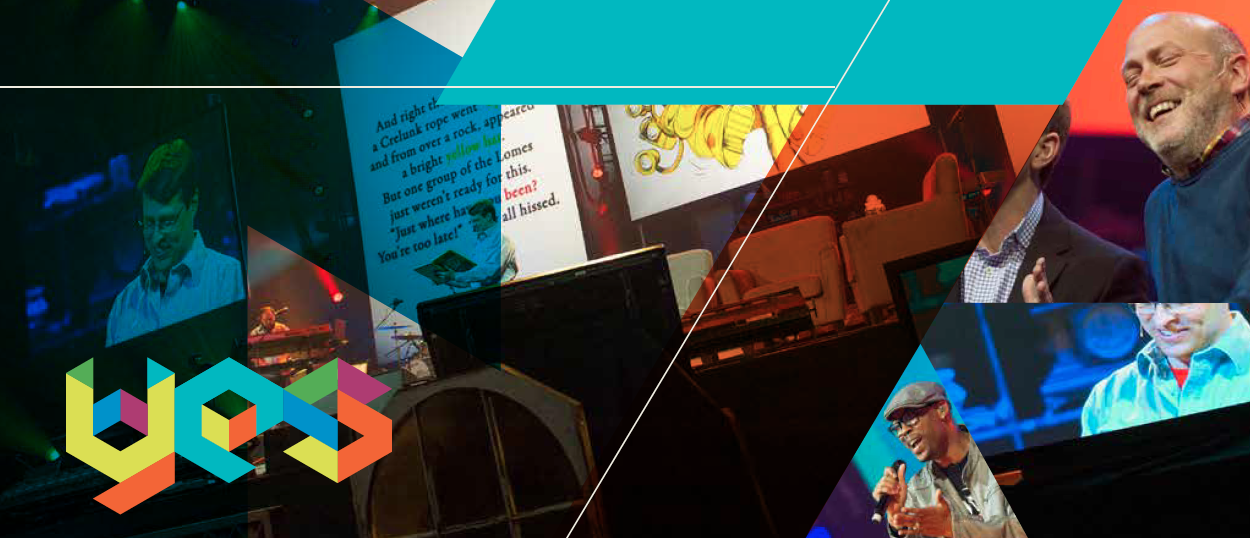 Whew, we've had quite a week! We certainly hope you've enjoyed Orange Blogger Week, and learned a lot in the process. If you've had a whirlwind week and are just joining us, take a look back at what you may have missed right here on our blog, as well as those of a few Orange Bloggers.
Just a friendly reminder that time is running out to save some dough on your OC14 registrations! Register by February 20 for only $279 to save $40 off the regular rate of $319. Plus, you'll receive a $50 Orange credit for each registration, up to $200. For complete details, please visit the TheOrangeConference.com. And be sure to add Preconference for only $89!
We encourage you to register soon since Workshops and Breakouts are now online. These sessions sold out last year, and we expect the same for OC14.
And if you're still making plans for your arrival, visit our Details page for special offers on your hotel, air and car travel. We've even made a list for you of how to get here on a budget.
But most importantly . . .
TODAY'S GIVEAWAY: WIN TWO FREE TICKETS TO OC14! And if you've already registered, we'll refund your purchase, up to two tickets. In order to win, simply comment on this blog post, Orange Leaders FB post or via Twitter with hashtag #OC14. We'll draw one person randomly at 5 p.m.
"The Orange team has knocked it out of the park in terms of training and equipping those of us on the 'front lines' to best utilize the comprehensive materials offered for families.  We came back refreshed, recharged, and ready to cast vision to our teams and share many of the strategies that we learned at the conference." – Heather, Summit Church
Follow Us
Stay connected to us and be the first to know about exclusive deals and upcoming events.