Find Your Tribe at OC14
You're part of a tribe. And when you're in the same room with people like you, something incredible happens. At OC14, our Track Leaders are working on creating an unforgettable experience with the best content available. Over Wednesday and Thursday, you'll have the opportunity to choose from over 100 sessions that best fit your needs. […]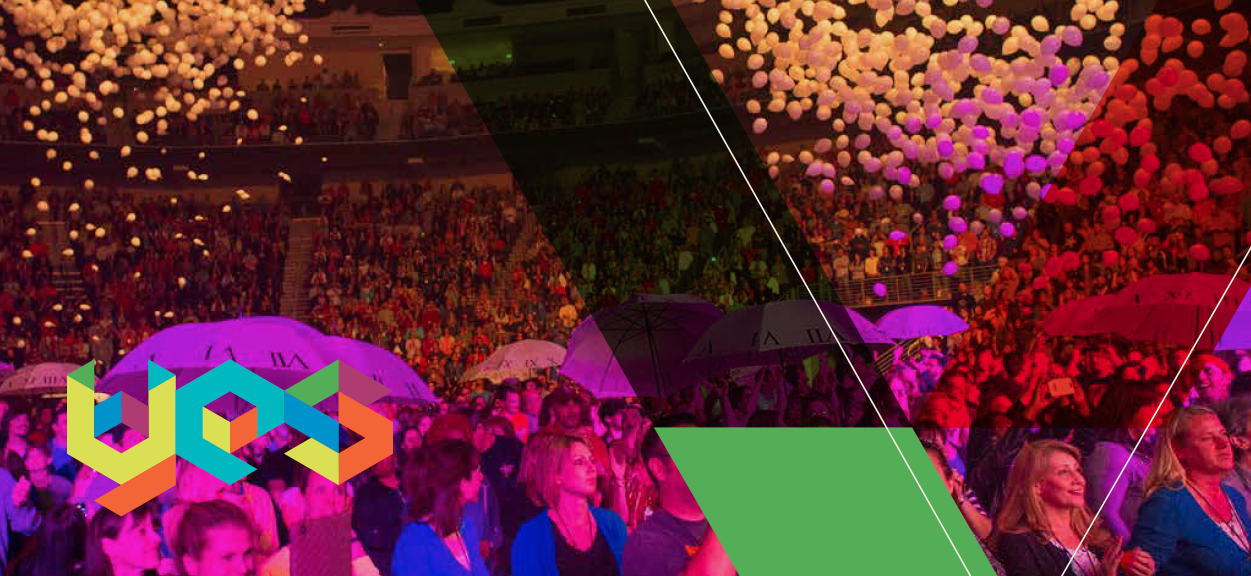 You're part of a tribe. And when you're in the same room with people like you, something incredible happens. At OC14, our Track Leaders are working on creating an unforgettable experience with the best content available. Over Wednesday and Thursday, you'll have the opportunity to choose from over 100 sessions that best fit your needs. The choice is yours, but we recommend the Track that matches your role. It is in these Tracks that you can meet and network with others that you can easily relate to and learn alongside.
Sessions sold out last year, though, so we encourage you to register as soon as possible!
Here are the tracks we've designed for OC14:
And if you're completely new to this whole Orange Conference thing, OC14 Recommended Sessions are the sessions we recommend to get you started.
TODAY'S GIVEAWAY: We often identify with our tribes visually—the Apple sticker, pink breast cancer ribbons or hipster glasses. So, we want to make sure your tribe can find you whether you're at OC14 or home. Today's winner will receive an Orange T-shirt of choice, a Mudlove bracelet and a porcelain coffee cup. In order to win, simply comment on this blog post, FB post or via Twitter with hashtag #OC14. We'll draw one person randomly at 5 p.m.
"We LOVE The Orange Conference! We are planning on returning, and hoping we can bring more of our team then we did last year." – Jennifer B.
Don't forget—This blog post is part of Orange Blogger Week! It's a week of becoming more familiar with The Orange Conference experience, along with daily giveaways! Be sure to check out anything you may have missed.
Follow Us
Stay connected to us and be the first to know about exclusive deals and upcoming events.