Preconference—You've Never had a Workshop Experience Like This
Imagine a day that's designed to give you the purposeful connections you're looking for—with people who do what you do, people who you can learn from and who can learn from you. Imagine hanging out with them all day as you attend workshops together—getting answers, new ideas and inspiration. Imagine feeling like you're not alone. […]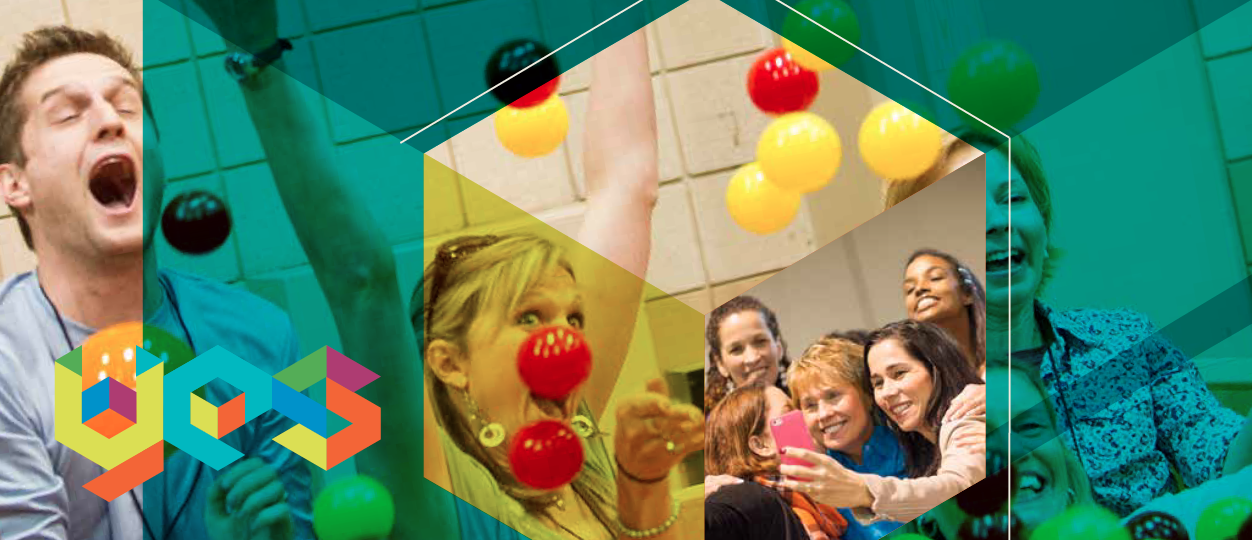 Imagine a day that's designed to give you the purposeful connections you're looking for—with people who do what you do, people who you can learn from and who can learn from you.
Imagine hanging out with them all day as you attend workshops together—getting answers, new ideas and inspiration.
Imagine feeling like you're not alone.
That's what this year's Orange Conference Preconference is all about.
Start your day in large groups with your Tribe to learn about six concepts we think will be invaluable to your ministry. From there, we'll break up into smaller, more focused groups that dive deeper into the topics that matter most to you.
We'll give you a common language and workshop experiences designed to bring you closer and establish a strong foundation for your team and new friendships.
Bring your questions and get them answered by ministry experts and practitioners. The smaller audience sizes at Preconference allow you access to your favorite ministry leaders.
At this year's Preconference, you'll hear from leaders such as Ron Edmondson, Sue Miller, Doug Fields, Jim Wideman, Geoff Surratt, Craig Jutila, Cary Nieuwhof, Nina Schmidgall, Ted Lowe, Elle Campbell, Kenny Conley, Brooklyn Lindsey, Meaghan Wall, Katie Garvert, and many others.
And if you're new to Orange, you might want to consider Orange Interactives. These are designed for those who have never used our curriculum before or have been using it less than two years. These special two-hour workshops are strategy and curriculum specific, and include training on items such as Large Group experience, Small Group experience, worship and small church ministry adaptation. We'll have four Orange Interactives to choose from: Preschool, Children, Students and Family Experience (FX).
Registration for Orange Interactives is included with your Preconference registration. But if you can't attend the Preconference, you can register for Orange Interactives at a reduced rate. Please visit the website for more info.
Preconference is a can't miss part of this year's Orange Conference. Click here for more information and to see the specific workshop descriptions.
TODAY'S GIVEAWAY: We'll add Preconference tickets on to your team's registration for FREE, up to four people. And if you've already purchased Preconference tickets, we'll refund them, up to four people. In order to win, simply comment on this blog post, FB post or via Twitter with hashtag #OC14. We'll draw one person randomly at 5 p.m.
"The experience was amazing. In this last year God has used Orange concept in such HUGE ways in our church." – Gabriele, Healing Place Church
Don't forget—This blog post is part of Orange Blogger Week! It's a week of becoming more familiar with The Orange Conference experience, along with daily giveaways! Be sure to check out anything you may have missed.
The Orange Conference, a conference for entire family ministry teams, will be held April 30–May 2, 2014, in Atlanta. Over 5,000 key influencers—senior, next gen, student, children's and preschool leaders—will gather to experience the power of "Yes," and learn new insights into influencing the faith and character of the next generation. For more information and to register, please visit www.TheOrangeConference.com. 
Follow Us
Stay connected to us and be the first to know about exclusive deals and upcoming events.