6 Ways to Show a Kid why They Matter to God
You can't make a kid love God, have faith or care about what really matters. But there are some things you can do. That's why we wrote Playing for Keeps. We wanted to talk to parents and leaders (and anyone else who influences the lives of kids and teenagers) about six things you can give […]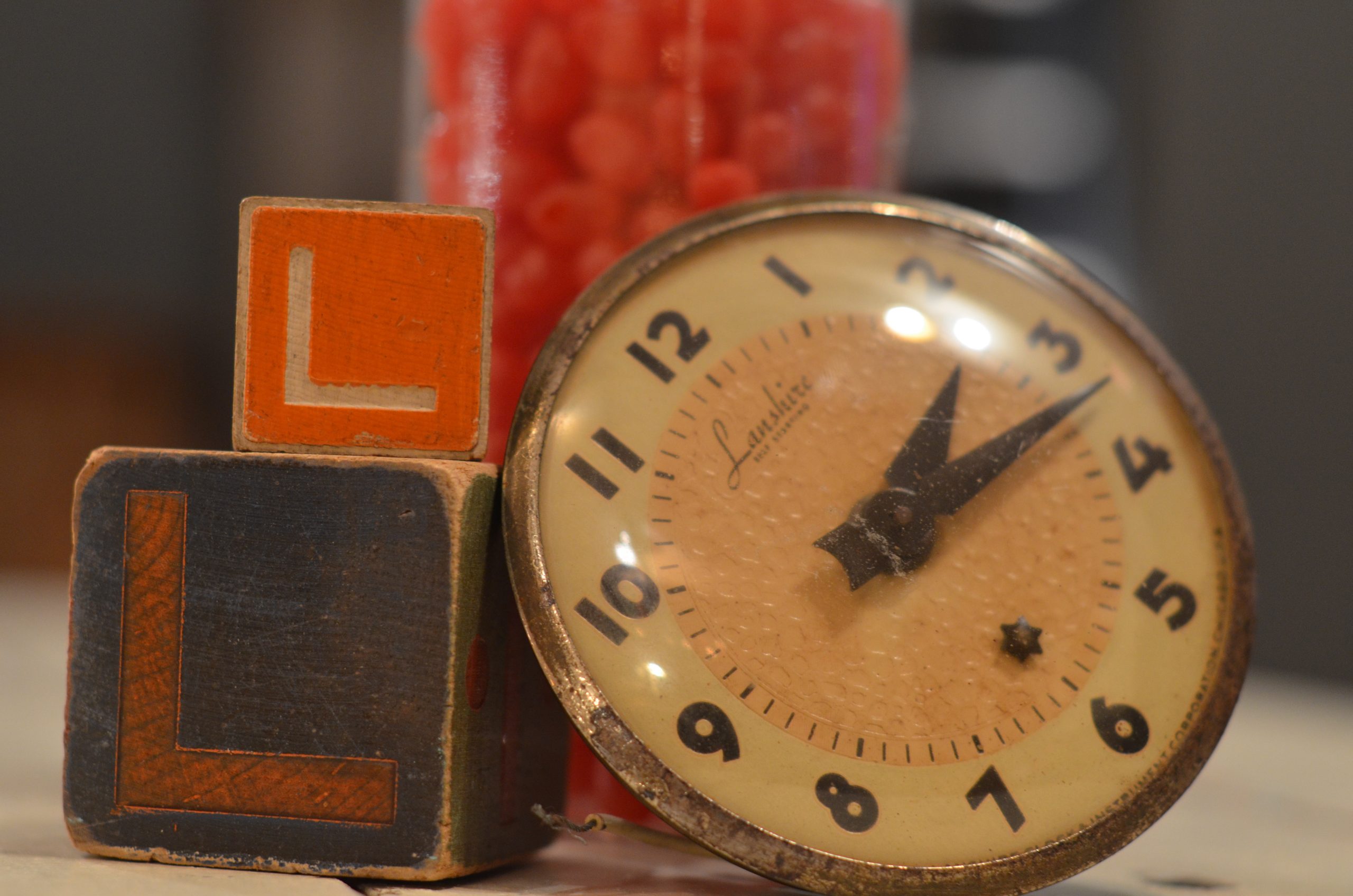 You can't make a kid love God, have faith or care about what really matters. But there are some things you can do.
That's why we wrote Playing for Keeps. We wanted to talk to parents and leaders (and anyone else who influences the lives of kids and teenagers) about six things you can give a kid over time that will make a significant impact. These six things can help give a kid the kind of history that will show them why they matter to God.
As part of the 2013 Playing for Keeps Orange Tour, accompanying videos were created to illustrate the important things that kids need over time.
Share these videos with your team, and discuss this question together: What kind of history are you making with the kids and teenagers who are closest to you?
(Please note: These videos originally aired as live webcasts and contain information about contests and giveaways that are no longer available.)
Play for Keeps in 130 Seconds
Whatever matters will matter even more over time.
Play for Keeps, Time Over Time
It takes time over time to make a history worth repeating.
Play for Keeps, Love Over Time
Love over time is the one thing that matters most.
Play for Keeps, Words Over Time 
A few select words over time can impact someone's direction in life.
Play for Keeps, Stories Over Time
Stories over time move us to imagine a world beyond ourselves.
Play for Keeps, Tribes Over Time
Tribes over time show us how we belong.
Follow Us
Stay connected to us and be the first to know about exclusive deals and upcoming events.