Recruiting is a Four-Letter Word, Part 4: Test
by Christine Kreisher Click here for Part 1. Click here for Part 2. Click here for Part 3. Recruiting is a four-letter word. It's a TEST! I always tell new recruits that they are taking a "test drive." They don't have to buy the car! This way, they don't feel like they are signing a […]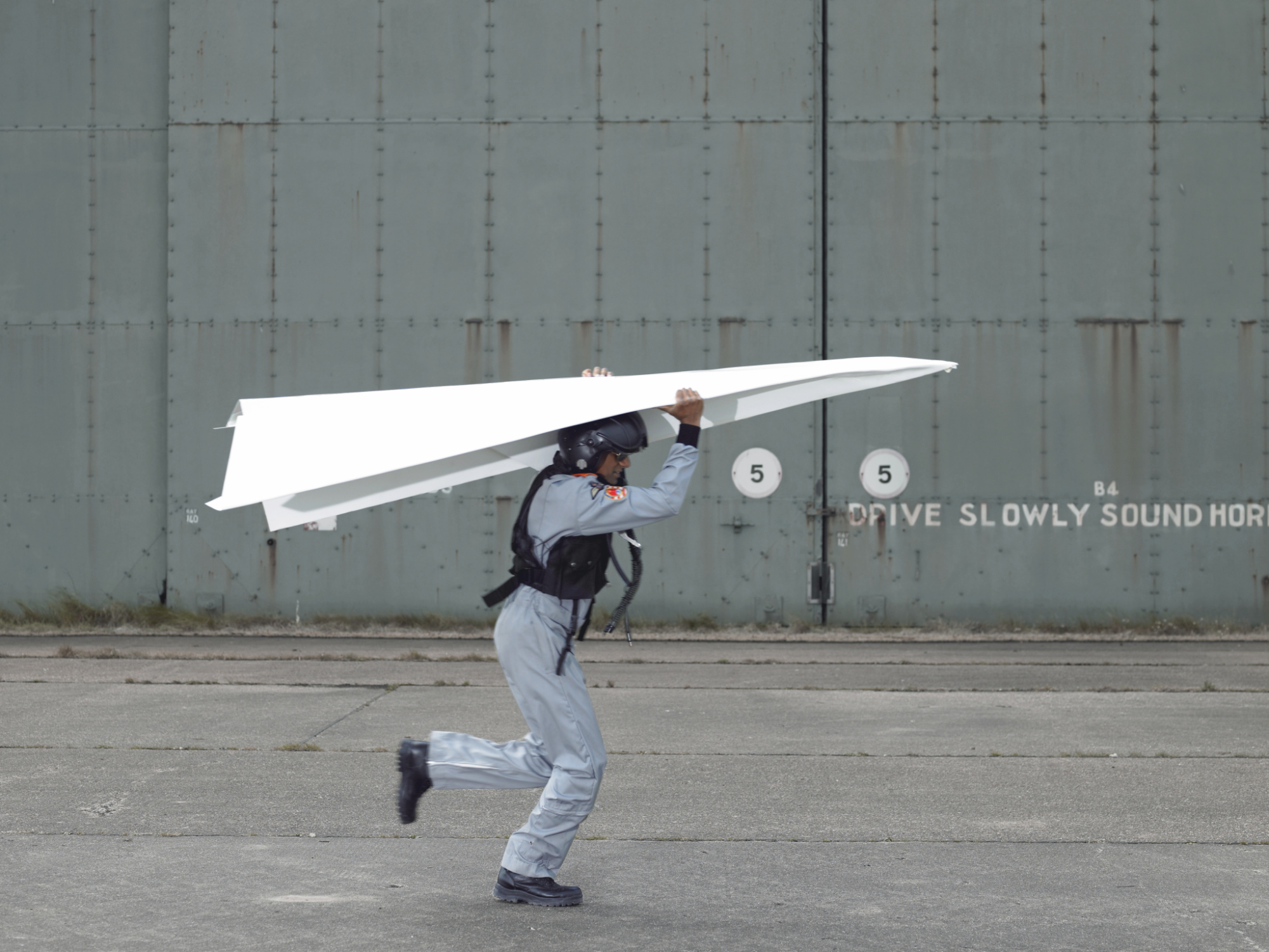 by Christine Kreisher
Click here for Part 1.
Click here for Part 2.
Click here for Part 3.
Recruiting is a four-letter word. It's a TEST! I always tell new recruits that they are taking a "test drive." They don't have to buy the car! This way, they don't feel like they are signing a lifelong contract to serve in the same area of ministry. People don't like to feel stuck. My motto for new recruits is, "Everything is an experiment," which takes the pressure off of them and makes me more approachable. Some people may join our drama team and then ask to check out small groups or vice versa. People need to know they have the flexibility to try different areas of ministry without feeling like a failure or like they are letting you down.
I am so grateful that I have always been afforded the luxury of trying new areas of ministry. It enabled me to figure out what I loved to do and what I really didn't like at all. This process of elimination plays a huge role in helping us to make our calling sure (2 Peter 1:10). It also opens the door for others to use their gifts. We serve a BIG God! He is faithful! If you are good to His people, He will fill every need.
Christine serves as the family and connections pastor at Glad Tidings Church in Reading, Pennsylvania. She's a published author of a children's curriculum called "Follow 4:Kidz" and a CD/DVD resource, Launching an FX: Tools to start a Family eXperience. Christine is married to her best friend and business partner, Jim. They have three incredible sons and never a dull moment!
Follow Us
Stay connected to us and be the first to know about exclusive deals and upcoming events.