3 Things we Need When God Calls us to Shift Directions
by Leneita Fix People in ministry use the word calling often. It's a word that usually refers to where we journey with Christ and what we "do" for him. Sometimes calling comes from conviction. That is how I landed in family-focused ministry. God convicted me that I judged which parents were "worthy" of pouring into […]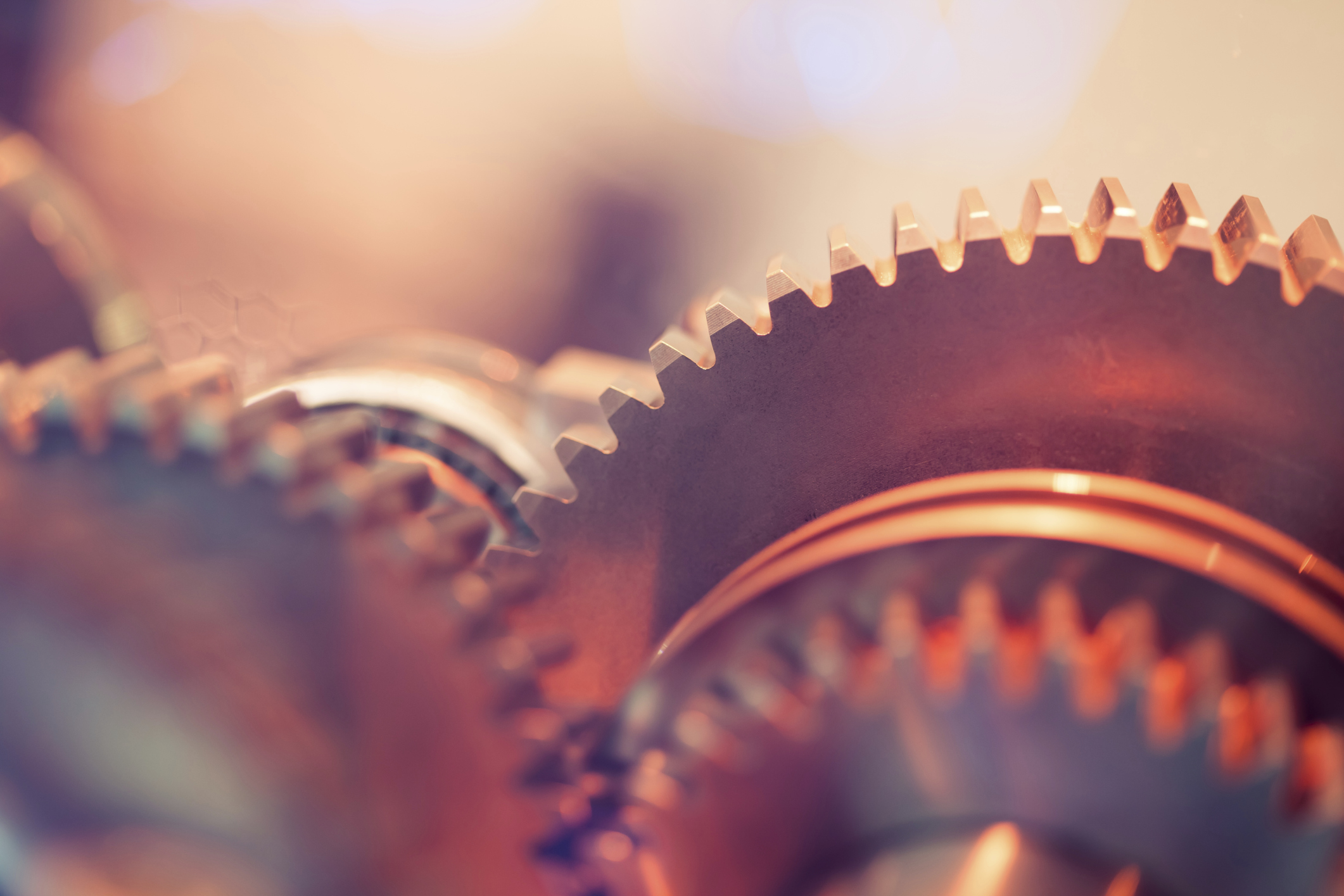 by Leneita Fix
People in ministry use the word calling often. It's a word that usually refers to where we journey with Christ and what we "do" for him. Sometimes calling comes from conviction. That is how I landed in family-focused ministry. God convicted me that I judged which parents were "worthy" of pouring into their children. He revealed to me His passion to see broken families made whole again. Other times, this calling comes when the Lord opens our eyes to something we never noticed before. This is how I ended up living with families in an inner city neighborhood.
This adventure of listening and following Jesus sounds thrilling. However, as we go, there are moments of pain and heartbreak. Sometimes it feels like maybe God ran ahead and left us behind. Other times, we wonder if we can't hear Him well or is He just silent? These are the times that we question and seek Him with our whole hearts. It is usually just after one of these moments that we find ourselves in a time of transition.
Transition happens for all sorts of reasons. Sometimes it happens "to us." A church downsizes and can't afford us anymore. We might take a position at a church thinking it will be a long-time calling. For a myriad of reasons we discover, it is time to move on more quickly than we thought. The list of reasons that transition occurs could go on and on. My family is in one of these times right now. It has me thinking when God calls us to shift directions, what do we need?
Friends
It really doesn't matter if we chose the transition or if it chose us; change is never easy. Due to busyness and details it is most easy to isolate ourselves from others. Instead, reach out. Ask people to pray for you and with you. Tell them you need their support now more than ever.
Perspective
In the grand scheme of eternity this is merely a blip. It may take up every corner of every thought at this moment, but remember it will end. What is the Lord teaching you in the midst of this? How can you keep focused on Him, when everything else feels difficult? Remember in the trials, Jesus isn't doing this "to" you, He is doing this "with" you.
Focus
Transitional times are the perfect times to become myopic. It's all about our problems and what is going on with our family. Instead, take the time to purposely focus beyond the bridge of your nose. How is this changing you? My heart to see the "unconventional" family as Christ does came out of one of these difficult times of change. I saw God's heart because I had to make the effort to see beyond me.
I am not saying change is easy. It's not, even when it is exciting. Instead, I think for most of us moving from one thing to another it exposes our failures and frailties. We recognize we aren't as good at this "calling thing" as we thought. All we can do, and should do, is remember this journey isn't about us at all. Being with Him where He takes us, that is our "calling." Trust He will take care of the rest, that is the hardest part.
Leneita Fix and Jeffrey Wallace co-founded Frontline Urban Resources to help equip, coach and speak into the lives of those working with families living in a survival mode mentality. They refer to this thinking as the "new urban." Combined, they carry almost four decades of experience in the family ministry setting, most of it in the trenches in traditional urban ministry. Currently they also serve "on the ground," aiding those who struggle in their relationship with Christ—Leneita with Aslan Youth Ministries in Asbury Park, NJ, and Jeffrey at Peace Baptist Church in Decatur, Georgia. It is their joy to see those who have lost hope be transformed through a relationship with Jesus Christ. For more information, go to EverybodysUrban.org.
Follow Us
Stay connected to us and be the first to know about exclusive deals and upcoming events.