Recruiting is a Four-Letter Word, Part 3: Plan
by Christine Kreisher Click here for Part 1. Click here for Part 2. Recruiting is a four-letter word. It requires a PLAN of action. The first step is to assess your ministry. Where are your greatest needs? If I gave you four highly qualified volunteers right now, what would you have each of them do? […]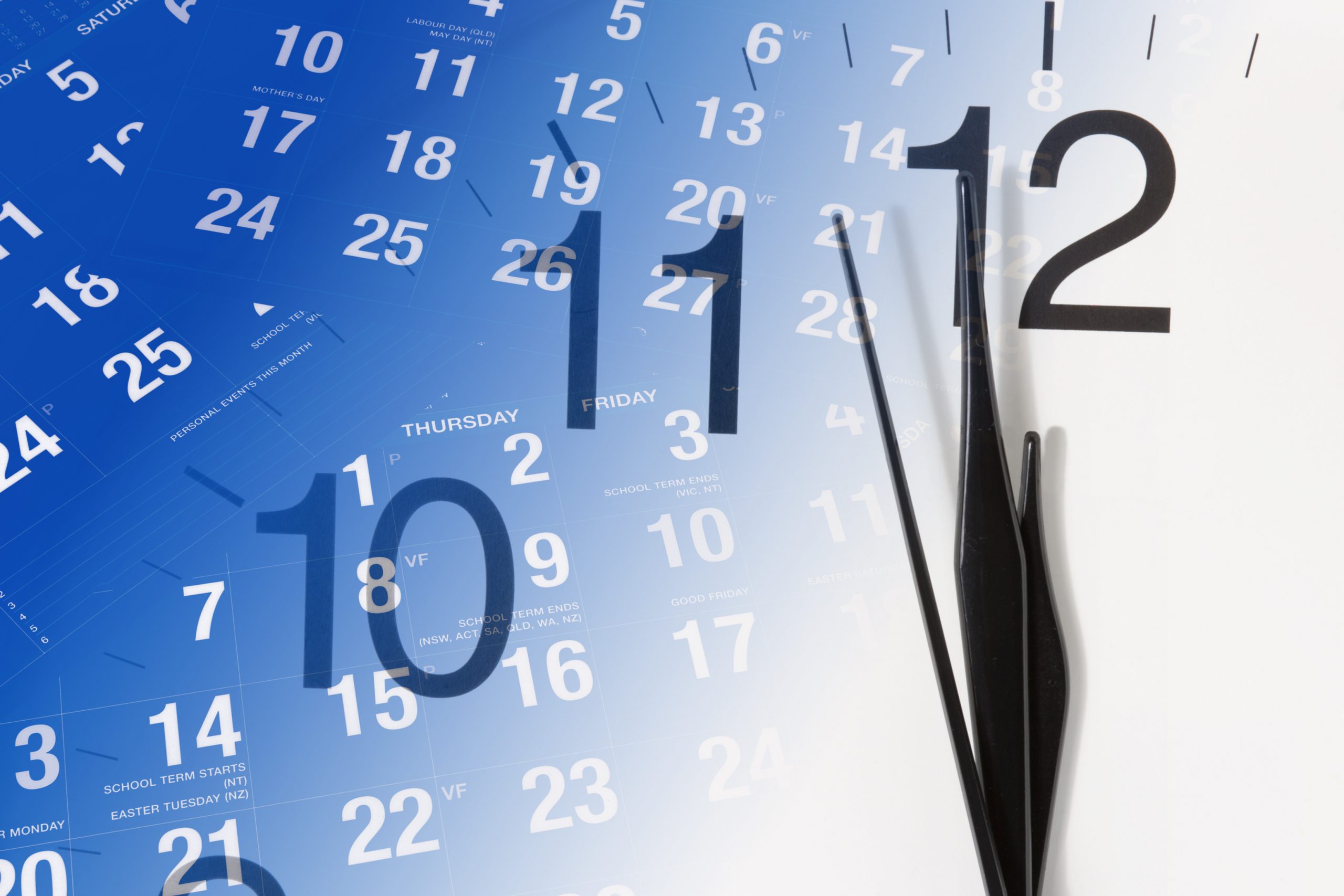 by Christine Kreisher
Click here for Part 1.
Click here for Part 2.
Recruiting is a four-letter word. It requires a PLAN of action. The first step is to assess your ministry. Where are your greatest needs? If I gave you four highly qualified volunteers right now, what would you have each of them do? New recruits do not do well with generic asks, so be specific. What exactly will this role require of them? Write it out before you ever make "the ask."
When I invite someone to come and observe/"test drive" in small groups, I tell them why I asked them. It might sound something like this, "I was watching you interact with your children the other day and I noticed how patient you are. You seem like someone who likes to have fun but at the same time, takes your role as a dad seriously. I have a small group of fourth-grade boys who could use a 'dad' like you in their life. I would love for you to come meet them on Sunday. . . . " So many times, we make the mistake of thinking we could recruit so many more people if we could only make "the ask" in "Big Church" but the truth is, the one-on-one personal invitation wins every time!
Christine serves as the family and connections pastor at Glad Tidings Church in Reading, Pennsylvania. She's a published author of a children's curriculum called "Follow 4:Kidz" and a CD/DVD resource, Launching an FX: Tools to start a Family eXperience. Christine is married to her best friend and business partner, Jim. They have three incredible sons and never a dull moment!
Follow Us
Stay connected to us and be the first to know about exclusive deals and upcoming events.