Family Ministry Transition and Milestone Events at Community Christian Church
by Nick Blevins I love family ministry events designed to celebrate milestones and help with transitions. Here are the milestone and transition events we currently do at Community Christian Church. Milestone Events Parent and Child Dedication – An event for parents to dedicate their babies during our services. We hold an orientation prior to the event […]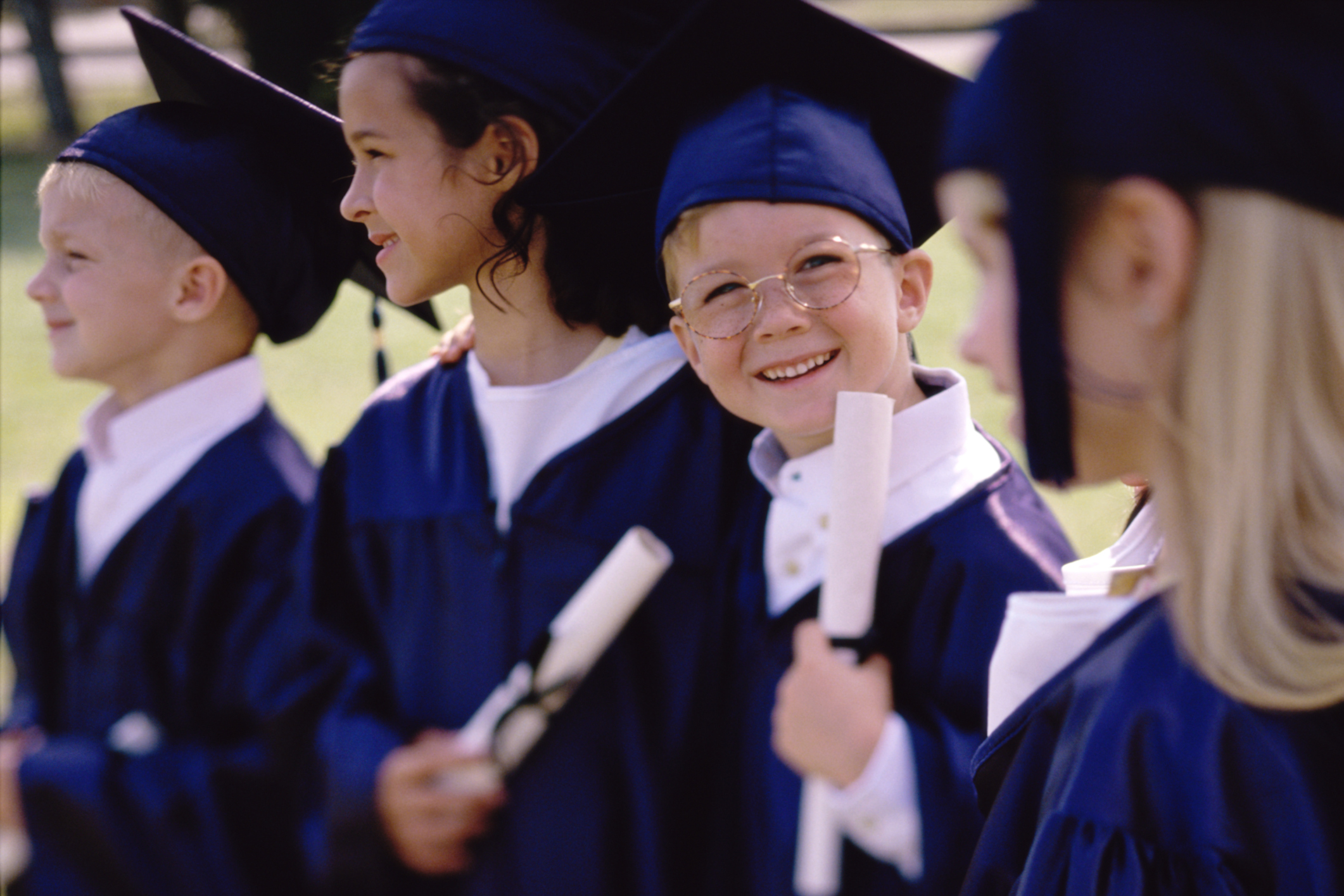 I love family ministry events designed to celebrate milestones and help with transitions. Here are the milestone and transition events we currently do at Community Christian Church.
Milestone Events
Parent and Child Dedication – An event for parents to dedicate their babies during our services. We hold an orientation prior to the event to get to know parents, communicate our strategy, and prepare them as best as possible.
Dive In – A baptism class for children where they hear the gospel, we answer any questions, and we provide parents with resources to talk about it at home. (Thanks NPCC!)
Transition Events
Kindergarten Confidential – An orientation into elementary ministry for incoming kindergartners and their parents. We talk about everything elementary ministry has to offer and allow parents to experience it with their kids before the kids move up permanently. (Thanks NPCC!)
Parent and Small Group Leader Lunch – An event for elementary parents to meet their child's Small Group Leaders. (Thanks SYCU!)
Student Ministry End-of-Summer Party – This is the first thing incoming 6th graders are invited to in student ministry. This is a very relaxed environment where they meet their group leaders and are with the other 6th graders, and we just have fun.
Student Ministry Launch Event for Students AND PARENTS – Think of this as the first of our weekly environment for students, but we invite parents out to meet their student's group leaders and that relationship is established. Students are all together, then spend time with their groups as well.
That's everything we currently do. I'd love to add something more for graduating seniors, other than acknowledging them in our student environment and inviting them into a young adult small group.
What do you do? What would you add or change?
Nick is the children and student's team leader at Community Christian Church in Baltimore, MD. Nick is married to a beautiful and talented woman named Jennifer and they have one son named Isaac. You can reach Nick on his blog, or via Twitter.
This post originally appeared August 14, 2013 at NickBlevins.com. Used with permission from the author. 
Follow Us
Stay connected to us and be the first to know about exclusive deals and upcoming events.