Win OC14 Tix 4 Ur SGLs
Win OC14 Tix 4 Ur SGLs It's time to reward some of the people who make your job easier each Sunday, and all the days in between—Small Group Leaders! These are the folks who dream big and lead small. They invest tireless hours in the children and teens at your church: teaching lessons, praying with […]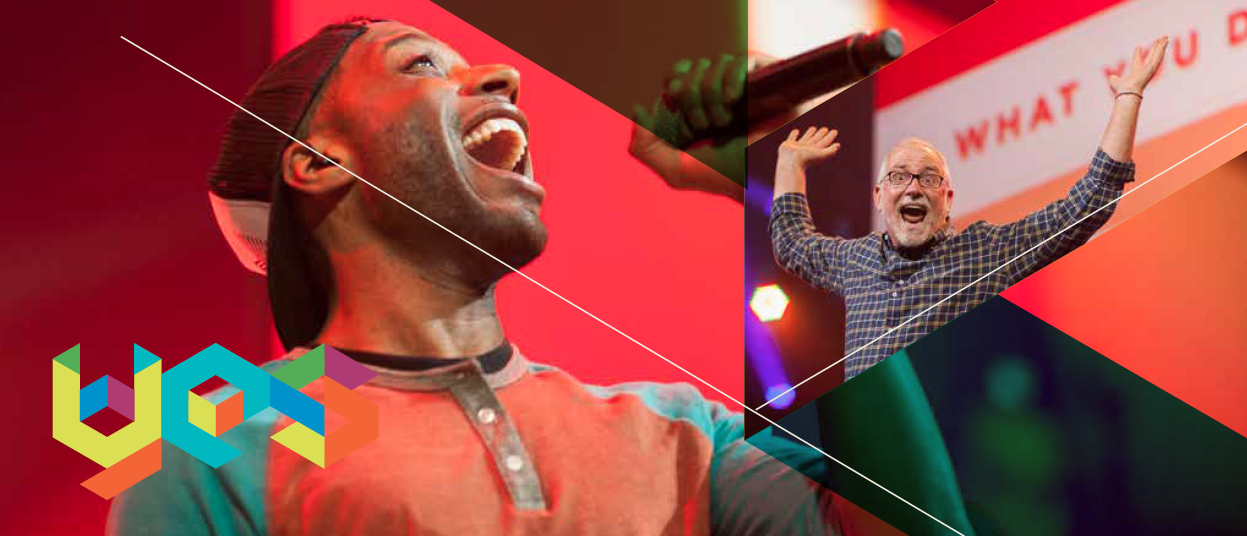 Win OC14 Tix 4 Ur SGLs
It's time to reward some of the people who make your job easier each Sunday, and all the days in between—Small Group Leaders! These are the folks who dream big and lead small. They invest tireless hours in the children and teens at your church: teaching lessons, praying with them, spending weekdays at their activities, communicating with parents, and trying to figure out what's cool. (Should I Vine or Instagram? Are we still LOLing? Are former Disney pop stars ironically awesome or actually awesome?)
The only thing these heroes ever ask for is your support. Well, now we'd like to give them a little something extra. We know that your budget is stretched to the max, and sometimes just getting staff to The Orange Conference can be hard enough. But, let's face it, these guys can certainly benefit from the OC experience. More importantly, they deserve it. So, let us help you get them to Atlanta.
Tell us why your Small Group Leader(s) should win OC14 tickets! Share their stories with us. And if you've got any photos of them in action, we'd love to see them! They mean a lot to you, so help us understand why. We want to know their names, which group they serve, and what difference they're making.
Please submit all entries to OCContests@rethinkgroup.org by Monday, January 27 at 5 p.m. EST. Winners will be posted on the Orange Leaders blog the following week.
Let's celebrate your SGLs in a BIG way!
WHAT'S WHAT: Contest entries must be 500 words or less, and submitted by Monday, January 27 at 5 p.m. Eastern Standard Time. Late entries will not be accepted. Winners will be determined by Orange staff, and announced on the Orange Leaders blog the following week. We will award up to five registrations for OC14. These may be from the same church or multiple churches. If any winners have previously registered for OC14, those registrations will be refunded. Free tickets include main conference tickets only. Preconference tickets must be purchased separately. Travel and accommodations, not included.
The Orange Conference, a conference for entire family ministry teams, will be held April 30–May 2, 2014, in Atlanta. Over 5,000 key influencers—senior, next gen, student, children's and preschool leaders—will gather to experience the power of "Yes," and learn new insights into influencing the faith and character of the next generation. For more information and to register, please visit www.TheOrangeConference.com. 
Follow Us
Stay connected to us and be the first to know about exclusive deals and upcoming events.