Recruiting is a Four-Letter Word, Part 2: Time
by Christine Kreisher Click here for Part 1 of Recruiting is a Four-Letter Word: Time. Recruiting is a four-letter word. It takes TIME. It requires getting to know people, and I don't mean their whole life story. Just find out what they like to do or what they've done in the past. Take notice of […]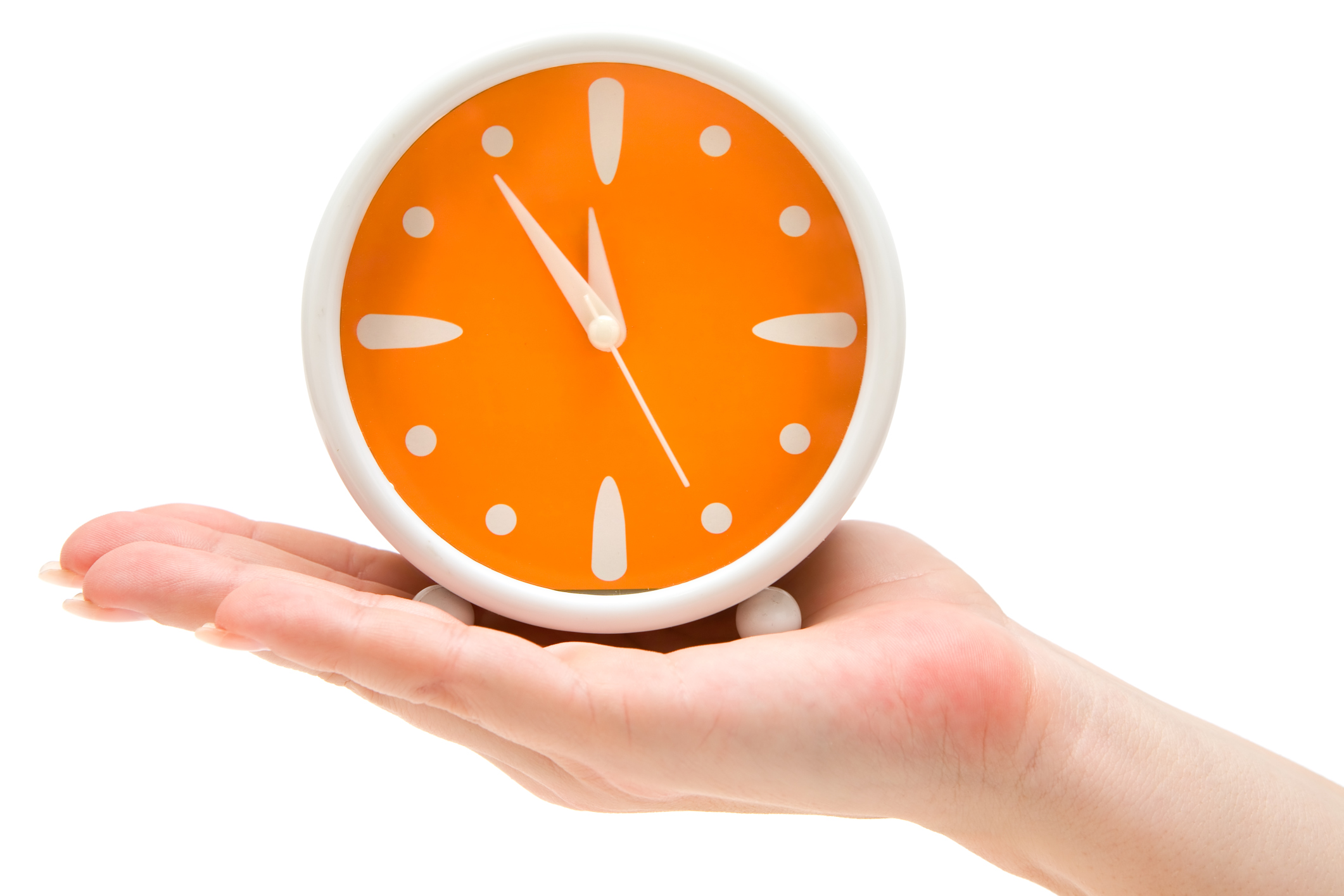 by Christine Kreisher
Click here for Part 1 of Recruiting is a Four-Letter Word: Time.
Recruiting is a four-letter word. It takes TIME. It requires getting to know people, and I don't mean their whole life story. Just find out what they like to do or what they've done in the past. Take notice of their gifts and strengths. It's amazing what you can find out over a cup of coffee. Make up your mind to ask questions and then zip it! Listen, listen, and listen some more! Ask them about the three F's: Family, Faith, and Fun (what they like to do for fun, that is!) The initial time invested saves a lot of time in the long run.
How many times have you placed someone in an area of ministry only to find out that they should have never been there? It's like trying to fit a square peg in a round hole. Getting to know people helps you to discover their best fit in your ministry, and sets them up for success. When people realize that you care about them as a person and you're not just looking to fill a need, they naturally want to join and stay on your team.
Check out www.StrengthsFinder.com and www.UniquelyYou.com for assessments to help people find their fit in ministry. Talk about a time-saver!
Christine serves as the family and connections pastor at Glad Tidings Church in Reading, Pennsylvania. She's a published author of a children's curriculum called "Follow 4:Kidz" and a CD/DVD resource, Launching an FX: Tools to start a Family eXperience. Christine is married to her best friend and business partner, Jim. They have three incredible sons and never a dull moment!
Follow Us
Stay connected to us and be the first to know about exclusive deals and upcoming events.