Why We Do What We Do
Recently, I came across a video that drove home—even more deeply—the importance that small group leaders and church volunteers have in a child's life. The video is called "I'll Need You" by Igniter Media. What you're doing today, this weekend, next month and next year in your church is important to the children around you. […]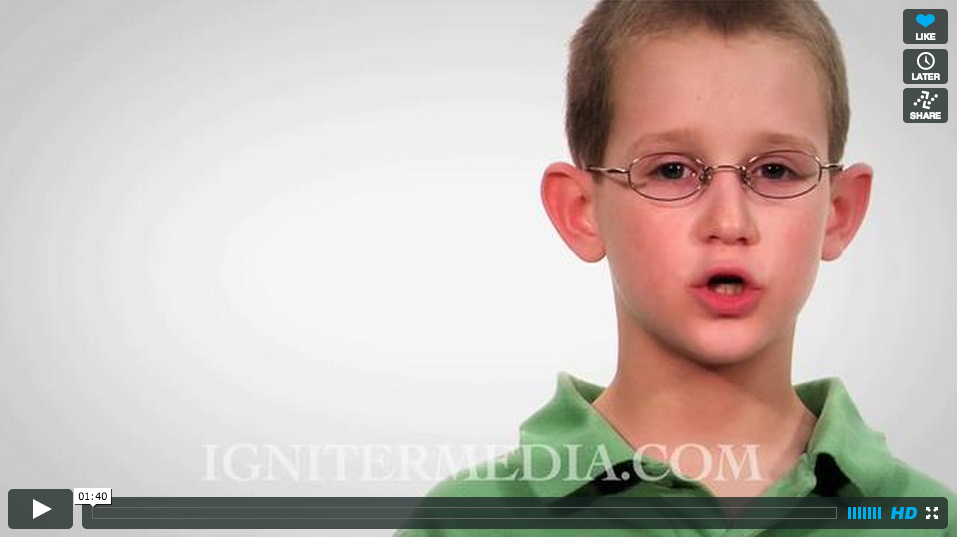 Recently, I came across a video that drove home—even more deeply—the importance that small group leaders and church volunteers have in a child's life. The video is called "I'll Need You" by Igniter Media.
What you're doing today, this weekend, next month and next year in your church is important to the children around you. They'll need you. . . .
Click here for more information about Igniter Media, or follow them on Twitter or Facebook.
The video, "I'll Need You," is used with permission of Igniter Media.
Follow Us
Stay connected to us and be the first to know about exclusive deals and upcoming events.